Diablo II player Bmarsh3 wrote an apology post in which he admitted that for 15 years his conscience was tormented by an argument with a friend. Then he had access to his account – using this, the gamer stole a friend's equipment.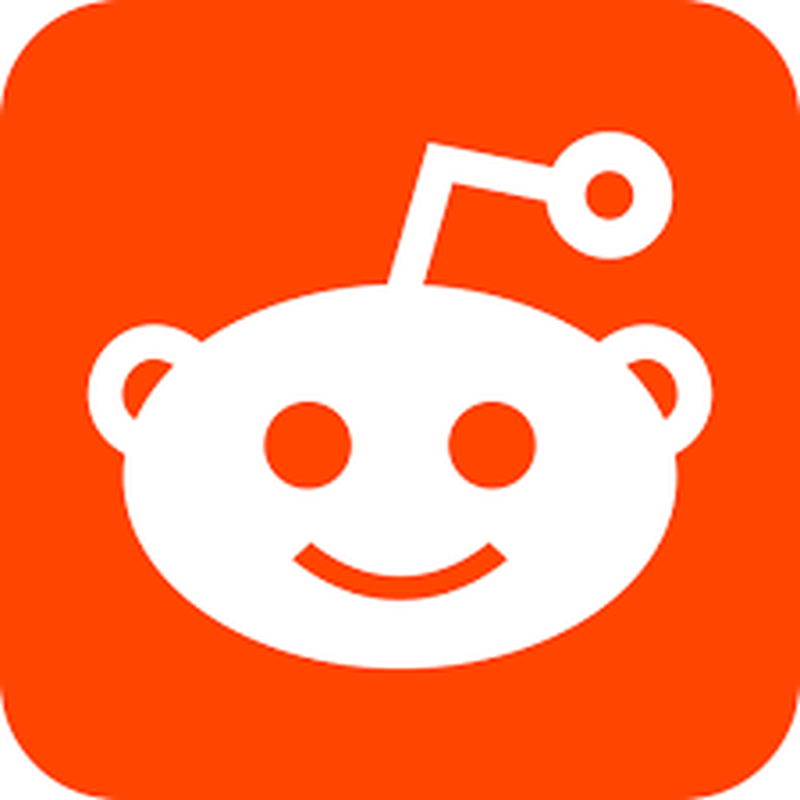 Bmarsh3 encouraged users to enjoy Diablo and help other people have a positive gaming experience. To his surprise, there was a man on reddit who identified himself as Phoenix. Gamers have already exchanged account data in Battle.net and agreed to subsequently play together. Probably 15 years later, the deceived teammate accepted the apology.
The official Diablo II remaster will be released on September 23rd, subtitled Resurrected. The game will be available on PC, PlayStation 4 and 5, Xbox One and Series S / X, and Nintendo Switch. Previously, the author of Cybersport.ru Dmitry Craft Murr played a demo version of the title – you can read the review in the material.