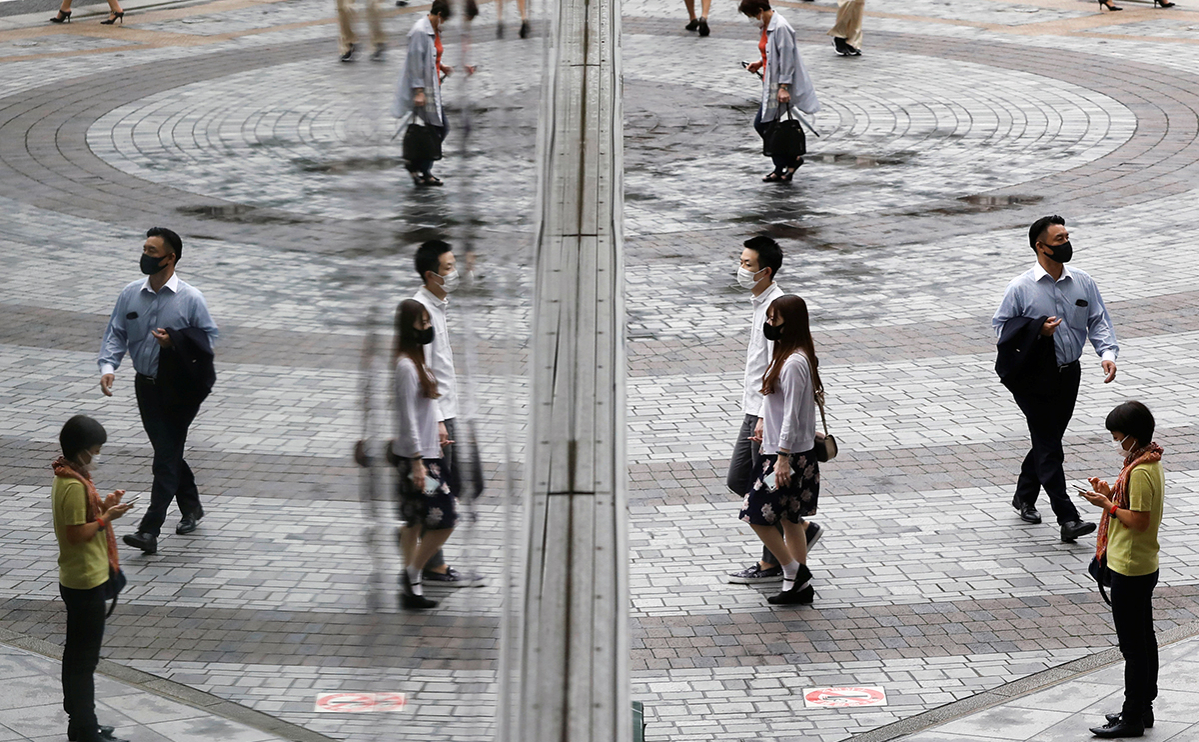 Photo: Kim Kyung Hoon / Reuters

The Japanese authorities have extended the state of emergency in Tokyo and 18 of the country's 47 prefectures due to the coronavirus pandemic until the end of September, Kyodo News reported.
Prime Minister Yoshihide Sugi said at a meeting of the government working group on the fight against coronavirus that this decision was made due to the fact that Japanese hospitals continue to receive patients with COVID-19, many of whom are in serious condition. Restrictions will remain in the most populated prefectures, including Tokyo, Hokkaido, Fukuoka, Osaka and Aichi. In two prefectures – Miyagi and Okayama – the authorities will soften the regime, where the powers to tighten and relax restrictions will be transferred to local administrations.
Protests on the streets of Tokyo over the Olympics. Video

According to the current rules, people are advised not to leave their prefectures, avoid crowded places, restaurants are prohibited from serving alcohol, they can work until 20:00 local time. In Tokyo, the COVID restriction regime was introduced on July 12, and its validity period has already been extended twice.
The government made the decision to extend the restrictions after a sharp drop in the approval rating of the prime minister's work – in early August it fell to the lowest point of 28%.
The reason for the decline in popularity was the rapid spread in the country of the "delta" strain of the coronavirus during and after the Olympic Games held in the country.