Byshovets: I share Putin's opinion about the limit. Our success at the 1988 Olympic Games is still remembered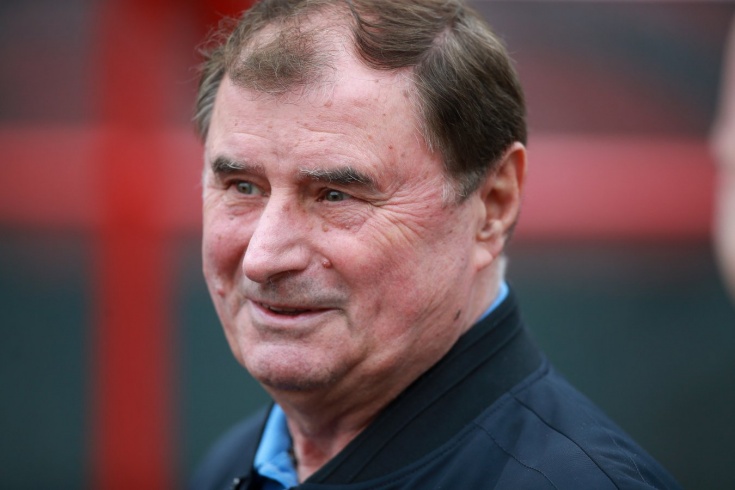 Famous Russian coach Anatoly Byshovets commented on the news that Russian President Vladimir Putin opposed the abolition of the limit on foreign players in the Russian Premier League.
"I share the president's opinion. Cancellation of the limit would not only prevent our football from developing – it would slow it down. The face of football is the national team, but you can't teach players how to swim if there is no water in the pool.
As for the 1988 Olympics, she was among the professionals. Few people believed in our success, but they still remember it. What the team did … The rivals were serious: the Brazilian national team in the final, and in general Romario, Shuker, Klinsman played there, "Byshovets said in an interview with Championship correspondent Maxim Pakhomov.
Currently, the RPL is allowed to include no more than eight foreigners in the application.
The conversation about the need for reforms in Russian football re-emerged after the unsuccessful performance of the national team at the European Championship 2020. There the Russians took the last place in the group and could not reach the playoffs. Soon Stanislav Cherchesov left the national team, who led the national team since 2016. He was replaced by Valery Karpin.
Related news
Koloskov: the topic with the limit is essentially closed – who can say that Putin is wrong?