Google has updated its visual search tool Google Lens with new AI-powered features. They will allow users to improve their search using text. So, for example, if a user takes a picture of a shirt with a picture of a cat, in order to find other similar items on the Internet, you just need to add a command, for example, "socks with this pattern."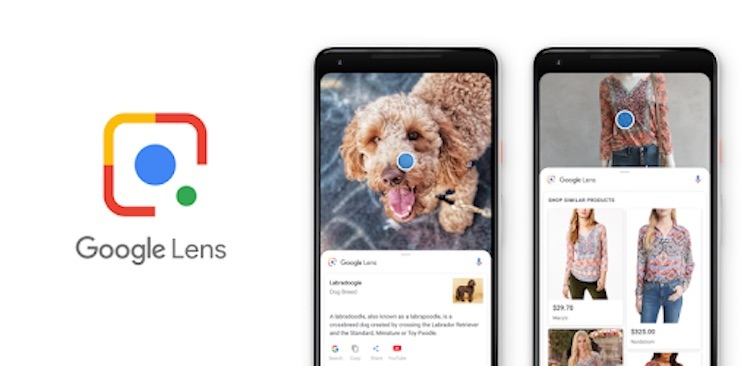 In addition, the search giant is launching a new "Lens Mode" feature in its Google iOS app. It allows you to search using any image when you search the internet. It will be available soon, but only in the US for now. Google is also launching Lens for the Chrome desktop browser, which will allow users to select any image or video while browsing the web to find visuals without leaving an open tab.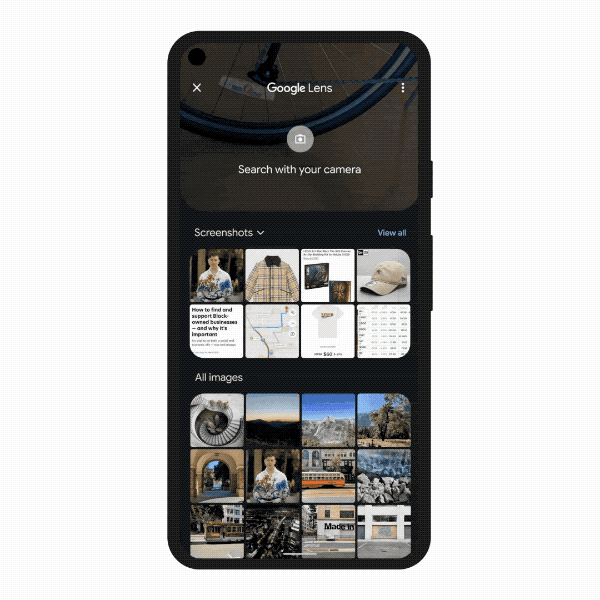 These updates are part of Google's commitment to improving its search tools with artificial intelligence technologies. The Lens updates are based on the MUM machine learning model that the company unveiled at the I / O conference earlier this year. The changes to Google Lens show that the company has not lost interest in this service, which has always been promising.
If you notice an error, select it with the mouse and press CTRL + ENTER.