News
Courteney Cox admits she no longer sees the fun in comedies because of the 'Friends' legacy – Monet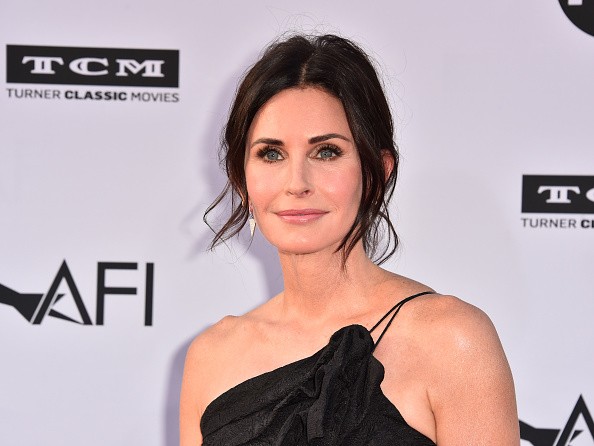 Actress Courteney Cox, 57, isn't the biggest fan of comedies – and it's all 'Friends' fault. The star of the consecrated sitcom says that she can no longer laugh with productions of the genre these days.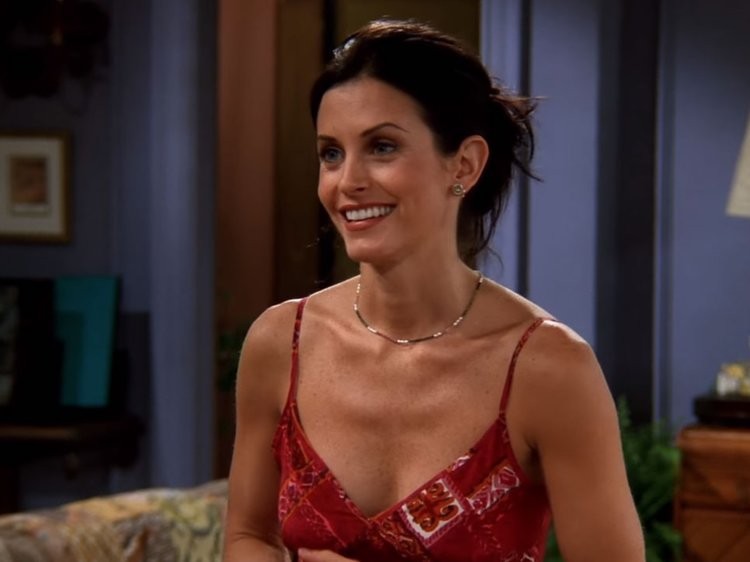 The information was published by Metro on Wednesday (16), which reflected Courteney Cox's participation in the 'Just for Variety' podcast. The actress played Monica Geller throughout the 10 seasons of 'Friends', which ran from 1994 to 2004 and attracted millions of fans around the world. In addition to her, Jennifer Aniston, Lisa Kudrow, Matthew Perry, Matt Le Blanc and David Schwimmer starred in the series, which had 236 episodes.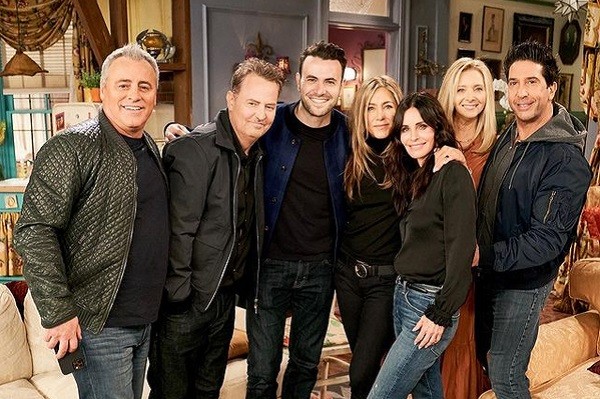 For Cox, the sitcom was so remarkable, but so remarkable, that it raised the bar for other comedy productions. "I just don't find comedies that funny anymore, I don't know why I feel bad saying that," she confesses.
The actress details her sentiment: "I come from an iconic sitcom that is still in the spotlight and was very relevant to everyone," she begins. She then concludes: "I would be afraid to do another sitcom because I wouldn't want to be compared to Friends."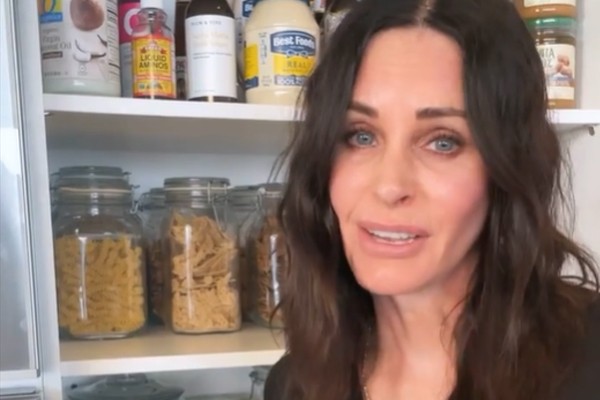 Courteney recently revealed that she had forgotten almost everything from the 'Friends' recordings. She said she realized she had a lot of gaps in her memory when she sat next to the five other cast leads for the special episode 'Friends: The Reunion', released in 2021.
"I should have watched all 10 seasons, because when I did 'The Reunion' and I was asked questions, I was like, 'I don't remember being there,' he admitted. "I don't remember filming so many episodes."
The actress went on to explain her drama with faulty memory. "I see that [Friends] on TV sometimes and I say, 'Oh my God, I don't remember that,' but it's so funny," he confesses. "I don't remember any trauma from my childhood, but I have, like, three memories. I do not know. I do not know why."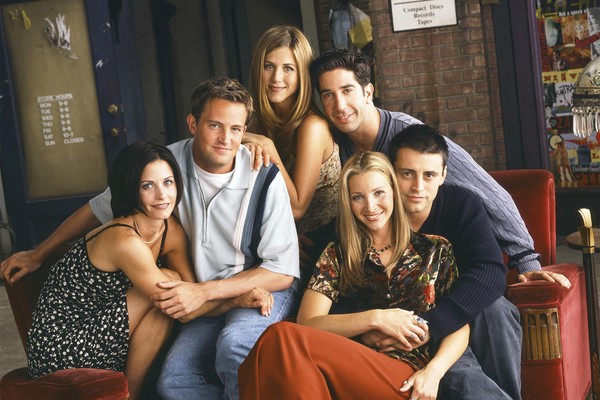 Speaking of Courteney Cox… We explained in a special article, including an interview with one of the stars of the production, why you need to see her new series, 'Shining Vale', which premiered recently.
The series' proposal is to mix comedy and horror, with a plot that involves a family moving to a small town, where sinister events took place. Watch the trailer: