News
Tom Holland plays his own stunt double in 'Spider-Man'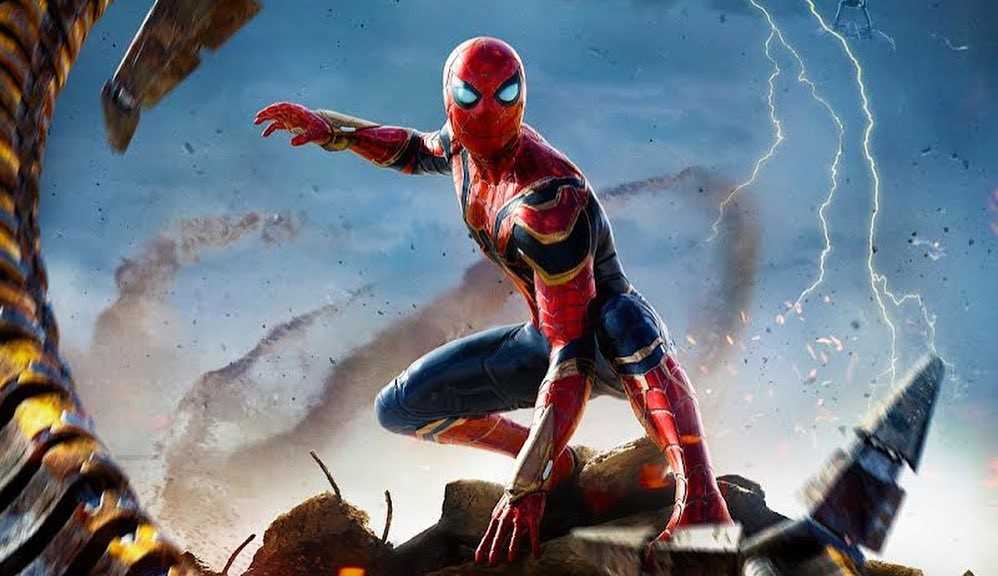 Actor Tom Holland proved in the movie 'Spider-Man – No Return Home' that not all effects are done by the computer when editing the action scenes. The actor was his own stunt double in the scenes, playing the masked hero's stunts in the film's sets.
One of the prerequisites for becoming a Marvel superhero is physical conditioning to act in the action scenes, although some are done by the stuntmen, some are done by the actors with due care, preparation and safety training, but for Tom this was already normal, as the actor has been practicing the stunts since his debut as the hero in 2016, doing most of the scenes without using his stunt double.
Thinking about Tom's performance with the most elaborate jumps and stunts, Vanity Fair published a video with a compilation of pre-production scenes of the stunts performed by the actor without the use of his stunt double during the filming of the hit 'Spider-Man – No homecoming'.
---
Vanity Fair Video 'How the Spider-Man – No Homecoming Effects Were Made'. (Video: Playback/Youtube)
---
The video features an explanation by Kelly Port, the film's visual effects supervisor, who shows how each scene was assembled, following the movements that Tom makes on the set without the effects applied, then putting the visual effects into the scene and then the complete product. , already passed by the edition, being the final version presented to the public in cinemas.
And Tom is not the only one who prefers to do his stunts on his own, other actors say they did the scenes for the screen, even if they were the simplest, there is still a certain risk of injury. Some names on the list are Scarlett Johansson, who performs the simplest scenes and leaves the most elaborate for her stunt double; Brie Larson, who always shares her training and physical preparation for scenes with Captain Marvel and Chris Evans, who admits she enjoys doing the hand-to-hand fight scenes despite not knowing how to perform the stunts.
Featured Photo: Poster for Spider-Man – No Homecoming. Reproduction / Instagram
READ MORE