News
"The Seven Husbands of Evelyn Hugo": from Ana de Armas to Camila Cabello, vote for the ideal protagonist!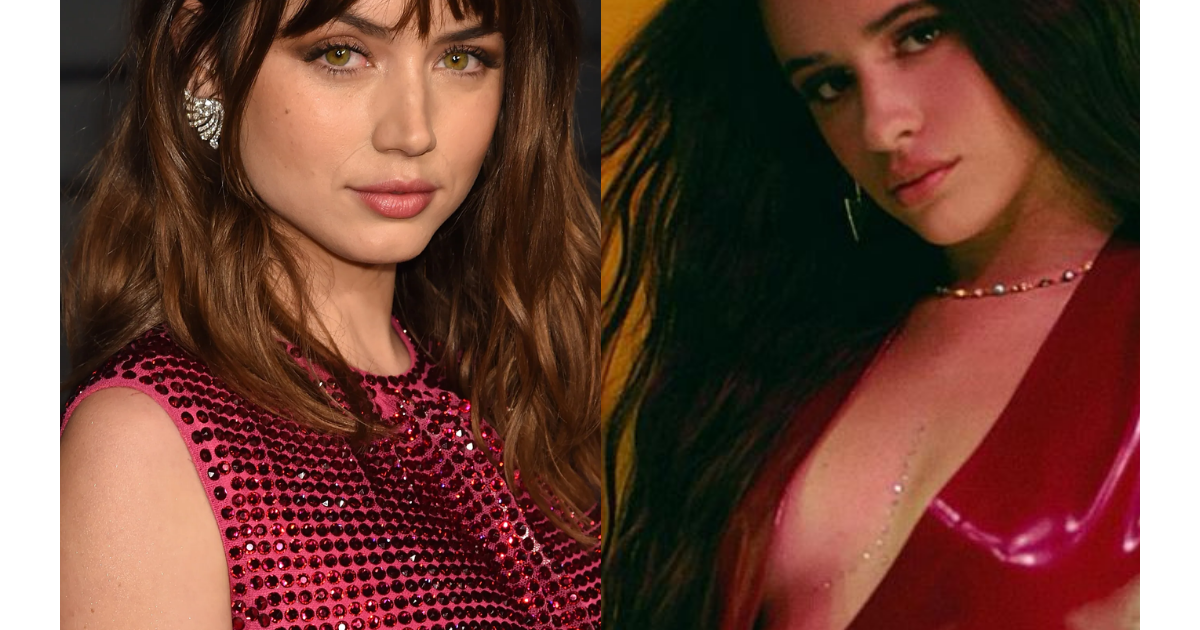 Until then, the adaptation of the book was just a distant wish, but it is clear that everyone had already thought of actresses who would perfectly fit the role of the protagonist. Evelyn is Latina – despite hiding her ancestry for most of her life -, with platinum hair and extremely captivating… Some names already come to mind, right?
Vote now for who you think would be the perfect Evelyn Hugo in Netflix's new literary adaptation – whether young or adult, at the height of stardom!
Rita Moreno is fan favorite for older Evelyn
Although we have many actress names that would be amazing for the younger version of Evelyn, the artist to play her currently, almost 80 years old, is "decided" – at least for her fans. Rita Moreno is the most cited option on social media and has plenty of reasons to believe that she would rock the role.
The Latin actress is 90 years old and is a great reference in American cinema. On her resume is the original version of "Amor, Sublime Amor", from 1961, and "Cantando na Chuva", from 1952. Proving that she is versatile, Rita was also one of the protagonists of the comedy series, "One Day At a Time ", originally from Netflix.
What is "The Seven Husbands of Evelyn Hugo" about?
The book tells the story of Evelyn Hugo, an actress who shone in cinemas – and in newspapers – in the 50s, 60s and 70s. Her past, however, ends up being a topic of greater interest than her own films. Evelyn has been married seven times—as the title suggests—but now she's older, living a reclusive life in the press.
Everything changes when she decides to tell all the details of her life, never before revealed to anyone. However, Hugo insists that the only person who might know the truth is Monique Grant, a budding journalist, still without any recognition in the medium.
Throughout the pages, we delight and surprise ourselves with Evelyn's secrets, never failing to ask: why was Monique chosen for the mission?