Sports
CONMEBOL draws women's Copa America groups, and president announces millionaire award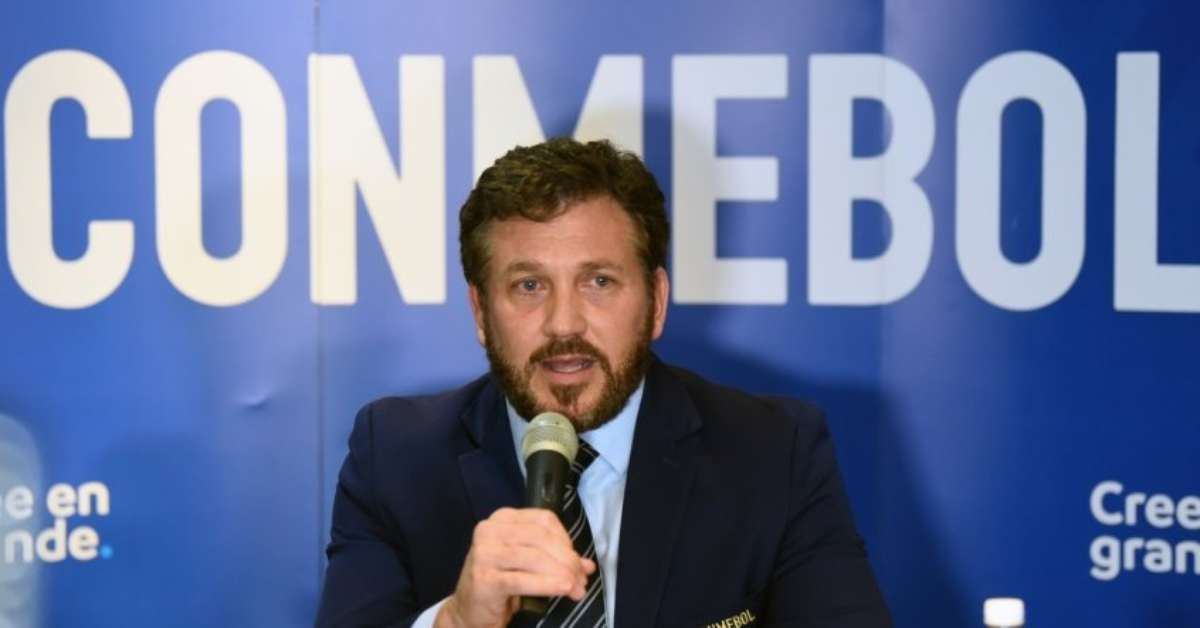 Conmebol gave away this Thursday the keys to the 2022 Women's Copa America, which will be held in July, in Colombia. Current champion of the tournament, the Brazilian Team is the seed of Group B and will attempt the eighth title of the competition.
The Copa America will be played between the 8th and 30th of July, in three Colombian cities: Armenia, Bucaramanga and Cali. This will be the first time that the country will host the competition. The first two teams from each group advance to the semifinals.
SEE THE GROUPS
A group: Colombia, Chile, Ecuador, Paraguay and Bolivia;
Group B: Brazil, Peru, Venezuela, Argentina and Uruguay.
In addition to the draw, Conmebol, through President Alejandro Domínguez, also announced that the finalist teams will receive a millionaire prize. The champion of the tournament will earn USD 1.5 million (R$ 7.1 million), while the runner-up will receive USD 500,000 (R$ 2.3 million).
– In order to enhance and give greater competitiveness to this great tournament, I would like to announce the great news that for the first time in the Conmebol Copa America women we will grant 1.5 million dollars to the team that lifts the beautiful trophy and 500 thousand dollars to the team that reaches the runner-up – said Alejandro Domínguez.