News
Brie Larson is confirmed for the tenth film in the 'Fast and the Furious' franchise | Pop & Art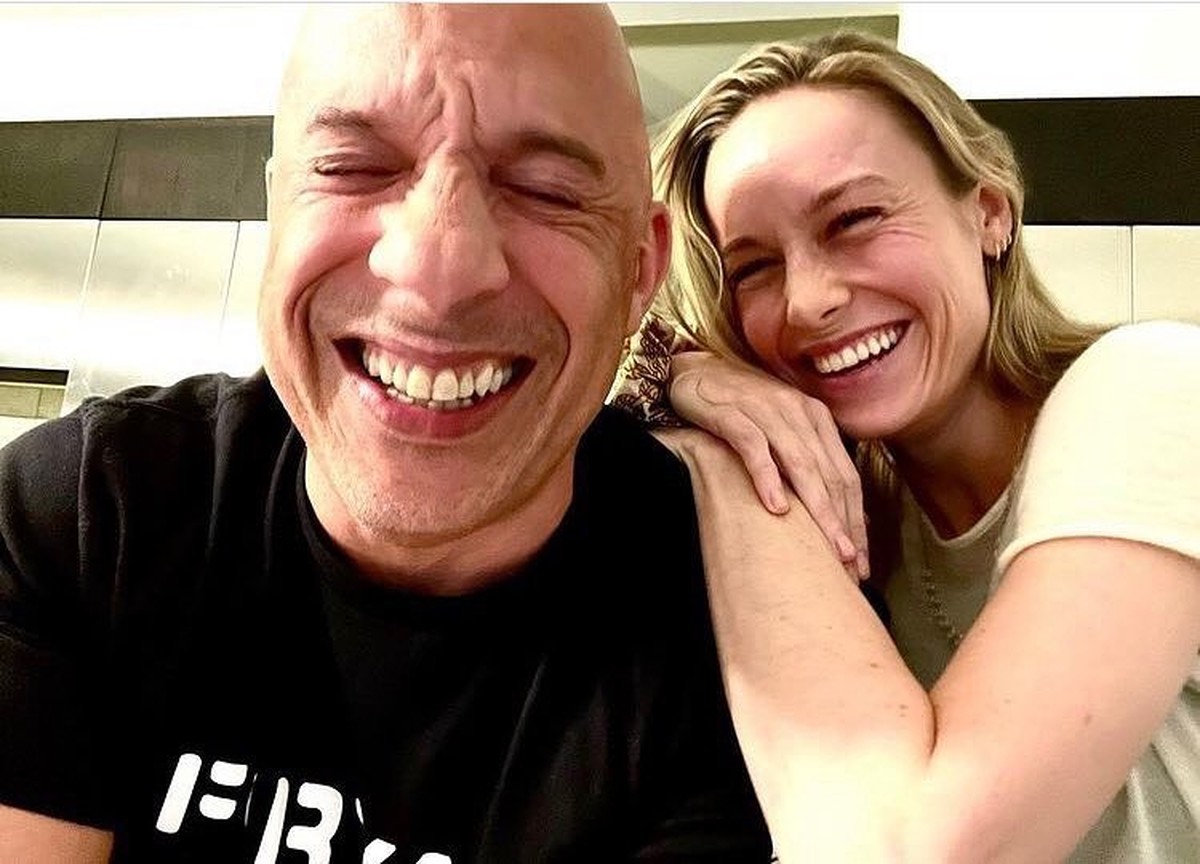 Actress Brie Larson, Captain Marvel, will be in the tenth film in the "Fast and Furious" franchise, scheduled for 2023. The announcement was made by the artist and actor and producer Vin Diesel, in posts on Instagram.
"'Excited' doesn't even begin to explain how I feel about joining the Fast family," Larson wrote in the image's caption. "Thank you for having me so kindly and enthusiastically @vindiesel. I can't wait to share more (when I can)."
Michelle Rodriguez and Vin Diesel in a scene from 'Fast and Furious 9' – Photo: Disclosure
Vin Diesel also celebrated the entry of the artist, who has already won an Oscar for best actress, for the film "Jack's Room".
"Yes, yes, yes… you see this angel over my shoulder making me laugh, you say to yourself 'this is Captain Marvel'. Clearly there is love and laughter in this image," commented the actor. "What you don't see, however, is the character you'll be introduced to on 'Fast10,'" he says.
Brie Larson in a scene from 'Captain Marvel' – Photo: Disclosure
"You have no idea how timeless and amazing she will be in our mythology. Aside from her beauty, her intellect…her Oscar haha ​​is this deep soul that is going to add something you might not have expected but craved. Welcome to the FAMILY, Brie."
The tenth film in the as-yet-untitled franchise is set to premiere in the United States on April 7, 2023. The cast includes Jason Momoa in a villainous role and brings back Cardi B.
Brie continues her work on the film "Captain Marvel: The Marvels", also slated for next year.