Sports
Cac, Jadsom and others: balance of Cruzeiro details R million in sales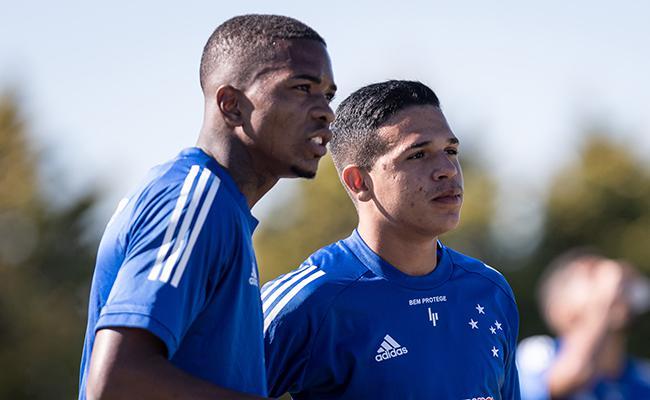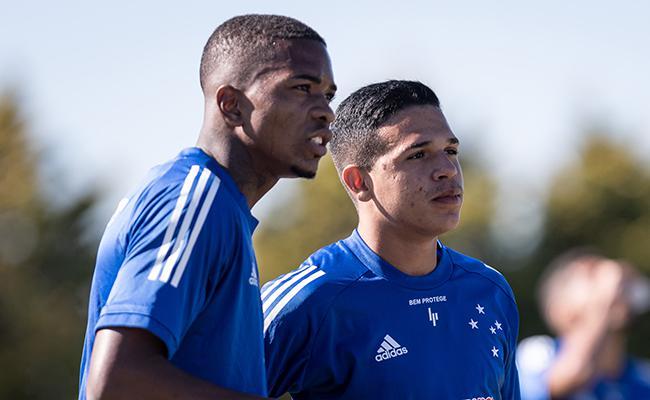 Published this week, Cruzeiro's 2021 financial report detailed, among other things, sales of Cruzeiro players in 2021. In the last season, according to the numbers, Raposa obtained revenue of R$32.4 million from negotiations – by loan, outright transfers or solidarity mechanism.
The final profit from last year's market movements was R$20.3 million – the balance sheet shows a cost of R$12.1 million over revenue. The final result is lower than the R$23.4 million achieved in 2020.
"In 2021, due to the continuity of the Covid-19 pandemic and the poor sports performance in the previous year, our revenue from the sale of athletes reduced compared to 2020", explained Cruzeiro.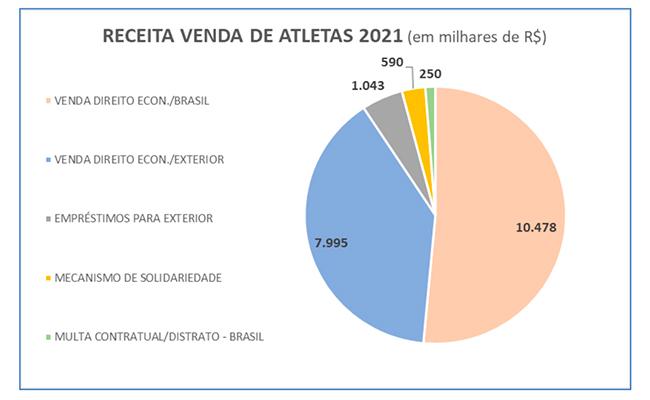 "However, we carried out important transactions (especially in the window at the beginning of the year) of young athletes trained at the club's base, both for other Brazilian clubs and abroad. These transactions were extremely important to give breath to our cash flow in the period ", he added.
The main sales were from Cac to Tokushima Vortis, from Japan, in February, and from Orejuela to So Paulo, in March. In the defender's negotiation, Raposa made a profit of R$7.99 million. In the case of the right-back, the miners would have pocketed R$6.55 million.
The balance sheet also details the sale of Jadsom to Red Bull Bragantino in February. In trading through the steering wheel, Cruzeiro made a profit of BRL 3.6 million – BRL 5.4 million in revenue and BRL 1.8 million in transaction costs. The loans from Airton to Cear (R$270 thousand), Sass ao Martimo-POR (R$599 thousand) and Stnio to Torino-ITA (R$444 thousand) are also described.
In addition to all these transactions, which were publicized last year, Cruzeiro's balance sheet reports that it profited from the departures of Ererico Manoel Alves, 16 years old (R$250 thousand) and Rikelme Hernandes Amorim Rocha, 18 years old (R$50 thousand) . There are no details about these sales, but Raposa no longer holds a percentage of athletes, who currently work in Barra-SC and Cuiab, respectively.
Finally, according to Cruzeiro's balance sheet, the solidarity mechanism – a device created by FIFA to benefit training clubs – generated BRL 590,000 in 2021.
---