Sports
CBF modifies date of Cruzeiro and Remo in Copa do Brasil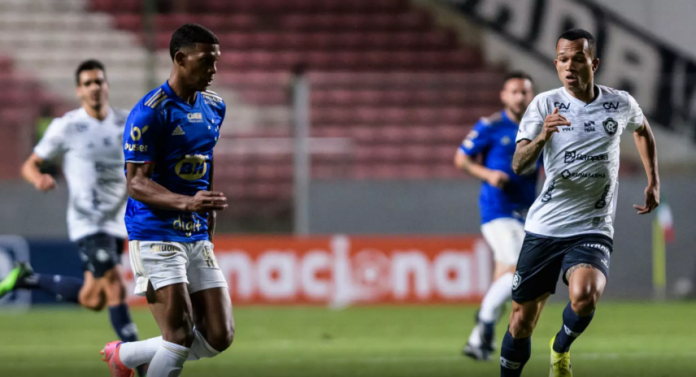 Back in Belém after having won an important victory last weekend, against the Confiança team, by the score of 2 x 1, in Aracaju-SE, Clube do Remo starts preparing for its next challenges that will be played far from Belém, against Brasil de Pelotas-RS, for Série C of the Brazilian Championship, and also against Cruzeiro-MG, for the Copa do Brasil.
Bonamigo highlights the evolution of Remo and the debut of Albano
Focused on the two games that will take place away from the presence of the blue phenomenon, Leão Azul already has its schedule defined after confirmation of when the second confrontation of the Copa do Brasil will take place, against Raposa Celeste, on the occasion of the third phase of the national tournament, more profitable in Brazilian football. Previously scheduled for the 11th of May, the Brazilian Football Confederation (CBF) defined that the game will be on the 12th, Thursday, at 19:30, in a place to be defined.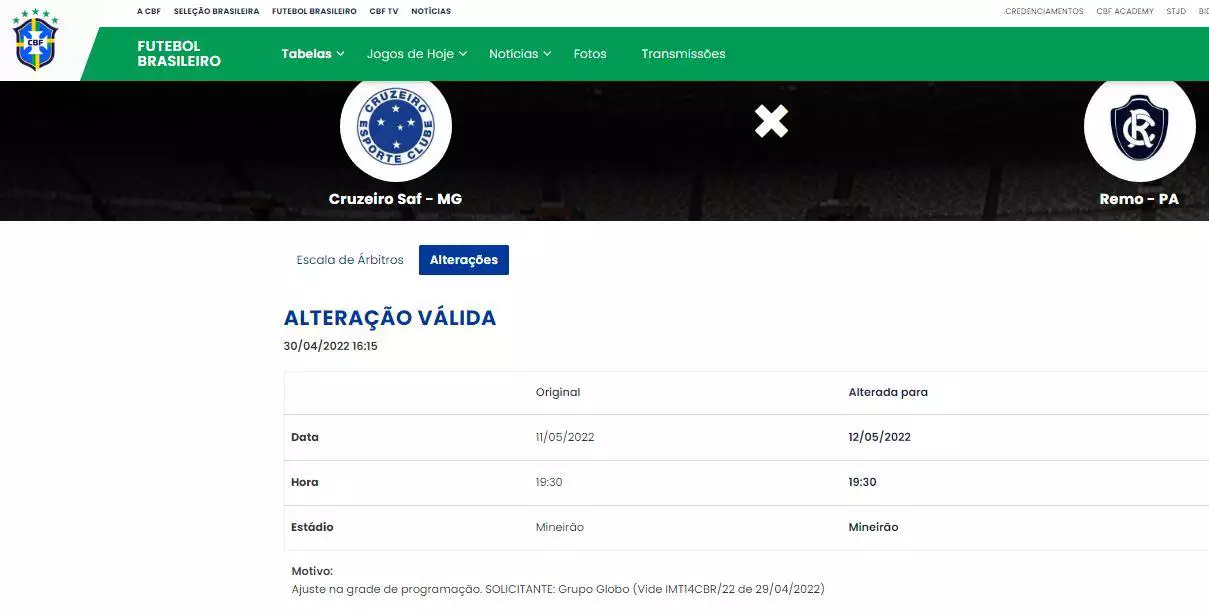 Initially scheduled to take place at the Mineirão stadium, Cruzeiro should change the game of the duel against Leão to Arena Independência, due to the concert by the North American band Metallica,. In the first match between the two teams, played on April 19, the celestial team was defeated 2-1 at Baenão, in Belém. To go straight to the round of 16, Cruzeiro needs to win the return match by two or more goals difference.
REMO X PALM TREES IN UNDER 17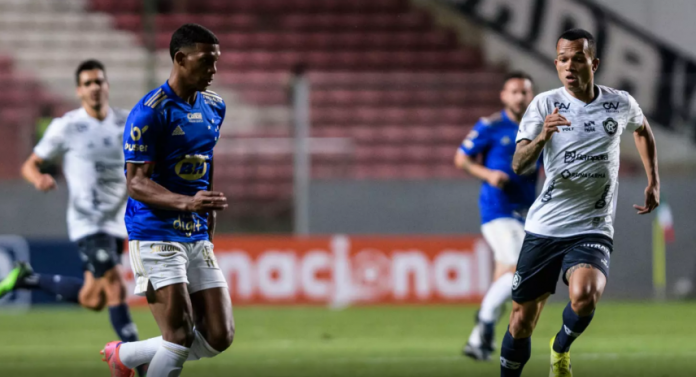 With the change of date on the departure of the professional squad, the ones who are grateful are the boys from Leão's under-17 squad. Before, the confrontation between Cruzeiro and Remo, was scheduled for the same time and date of Remo x Palmeiras, valid for the duel back in the 2nd phase of the Copa do Brasil of the category.
In this way, Simbazinho will have full attention and fans in the stands of the Baenão stadium. It is worth remembering that the first leg between Azulinos and Palmeiras will take place this Wednesday (14), at 3 pm, at Academia do Futebol, in São Paulo.