Sports
Cruzeiro reaches 49,000 members and is close to the mark sought by Ronaldo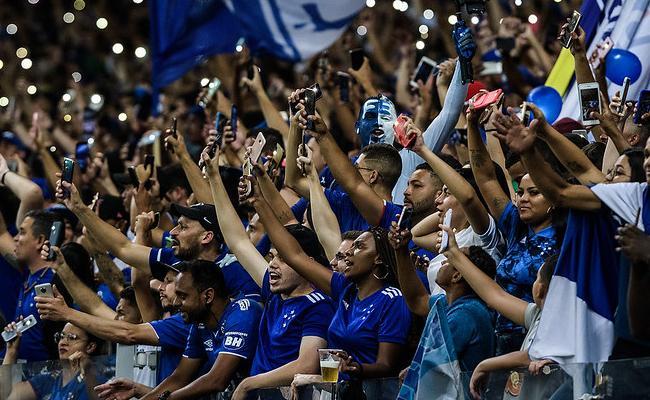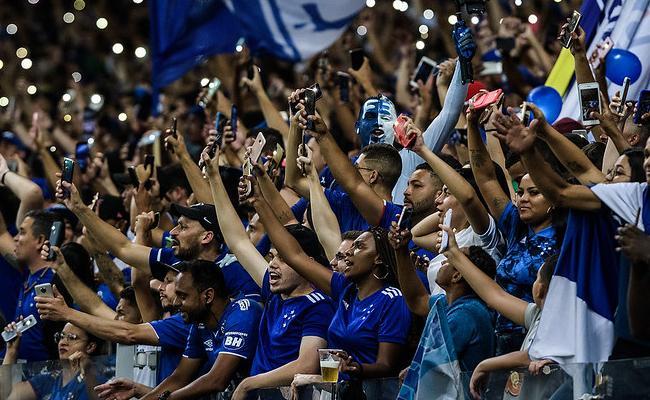 This Tuesday (3rd), Cruzeiro reached the mark of 49,000 members in the Scio 5 Estrelas program. Now, the club is trying to reach the goal set by Ronaldo Fenmeno in January this year, when the businessman acquired 90% of Sociedade Anima de Futebol (SAF) and challenged the fans to reach the mark of 50,000 members by the start of Serie B.
Despite the daring planning going awry, Cruzeiro is close to quintupling the number of members it had at the end of last year (10,000).
Atltico (1st, with 130,000), Internacional (2nd, with 100,000), Corinthians (3rd, with 80,000) and Flamengo (4th, with 69,000) are the only Raposa fronts in the ranking of clubs with the most fan-members in the country Cruzeiro currently has 49,184 members.
"Today we are the fifth largest fan-partner program in Brazil. Guys, that's awesome! That's really cool! The fifth largest, that's in four months. We can do much more!", Ronaldo said live last Friday. (29/04).
What was Cruzeiro's record?
A survey of Superesportes in balance sheets of recent years and with leaders of former administrations shows that Cruzeiro already had up to 78 thousand active members, a number reached in 2016.
In 2014, when it had 67,000 active members, Cruzeiro set a recent record in box office revenue. There were R$ 85.7 million pocketed during the season.
Although with lower numbers compared to other years, Cruzeiro has regained a place in the ranking of the largest programs in the country in 2022. Among the clubs that publish the numbers, Raposa is behind only Atltico, Internacional, Flamengo, Vasco and Palmeiras.
Number of Cruzeiro members, year by year, since 2012
2021 – 43 thousand active members
Partners – projected BRL 16 million
Ticket office – (pandemic)
2020 – 43 thousand active members
Partners – BRL 11.8 million
Ticket office – BRL 1.04 million (pandemic)
2019 – 53 thousand active members
Partners – BRL 14.12 million
Box office – BRL 18.3 million
2018 – 48 thousand active members
Partners – BRL 23.1 million
Box office – BRL 23.9 million
2017 – 38 thousand active members
Partners – BRL 22.3 million
Box office – BRL 16.4 million
2016 – 78 thousand active members
Partners – Not reported in the balance sheet
Box office – BRL 31.3 million
2015 – 70 thousand active members
Partners – Not reported in the balance sheet
Box office – BRL 43 million
2014 – 67 thousand active members
Members – R$ 56 million (informed by the club poca)
Ticket Offices – BRL 85.7 million
2013 – 46.2 thousand active members
Partners – BRL 33 million
Box office – BRL 63.7 million
2012 – 7 thousand active members (Mineiro closed)
Partners – BRL 8.4 million
Box office – BRL 10.5 million
---