News
Dakota Johnson reveals why she uses a vibrator in her beauty routine – Celebrities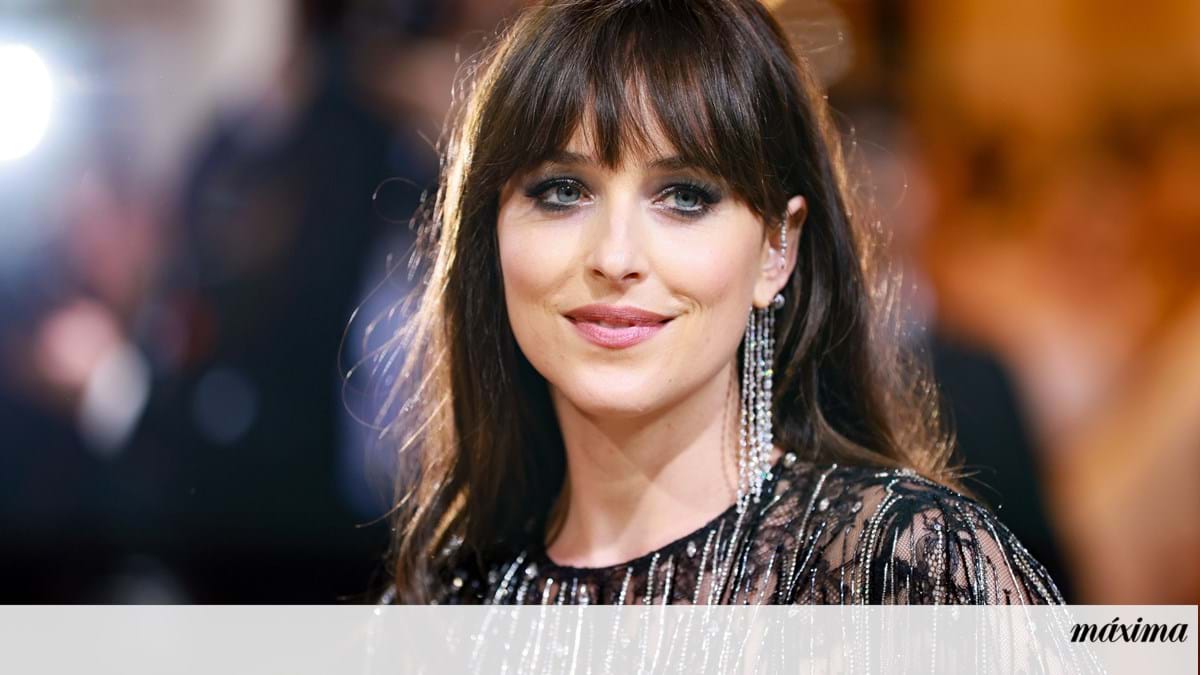 There are many improbable beauty tricks, which resort to objects from other universes for the most particular purposes. See who uses the toothbrush to comb their eyebrows, after it is no longer useful for its main function. But now it's Dakota Johnson's turn to change the rules of the game and surprise us by confessing that she uses a vibrator in her beauty routine.
The actress, who is both an investor and co-creator of the Maude brand, recently revealed to Vogue Australia that she uses a small vibrator every morning on her face as part of her morning routine.
The vibrator is defined by the brand as a full body massager. That means it's not exclusively for clitoral stimulation, as with most vibrators. Instead, the company says it's a "full-body erogenous zone massager."
In an interview with InStyle, and commenting on the topic, dermatologist Shari Sperling clarifies that "a vibrator can theoretically be used over the sinuses, along the forehead and cheekbones to stimulate lymphatic drainage", and that "possibly it can also help with decongestion nasal". There are also some benefits of this 'technique' for beauty. This dermatologist really believes that using a vibrator on your face can help relax your face, reduce muscle tension caused by TMJ or other problems, and can even help relieve facial swelling by increasing circulation to give your skin a rejuvenated appearance.