Sports
Guga's celebration is elected the 'most iconic in tennis' in the Hall of Fame vote – Sports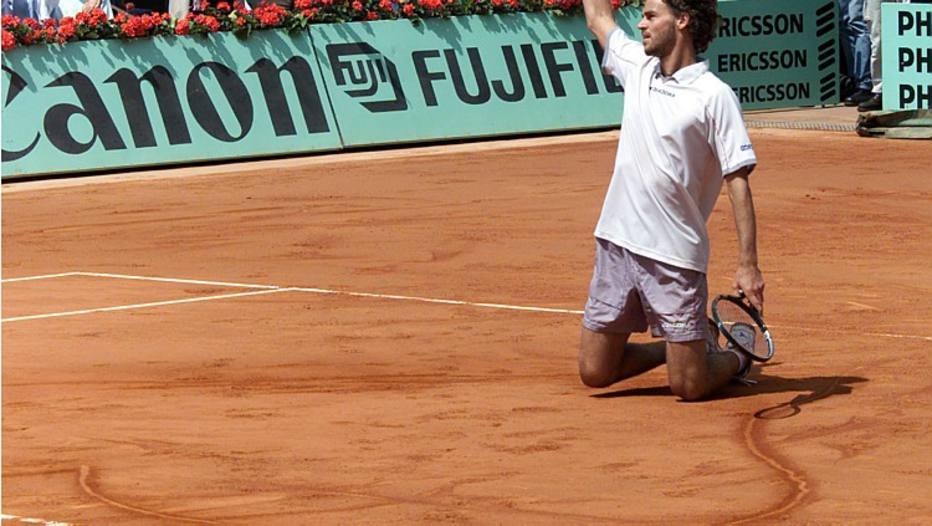 The celebration made by the former tennis player Gustavo Kuerten in the round of 16 of Roland Garros in 2001 is a moment that has been etched in the memory of many fans of the sport around the world. More than that, it is now also the most iconic celebration in the history of tennis, according to the result of a popular vote promoted by the Hall of Fame of Sneakers.
The image of Guga drawing a heart with his racket on the clay and lying down in the drawing, over 20 years ago, is remembered to this day. Three games after making his declaration of love for the Roland Garros tournament, the Brazilian lifted the grand slam French for the third time.
The Brazilian's act was the winner in the "Most Iconic Celebration" category of the Hall of Fame vote. For this, it surpassed the celebrations of names like Billie Jean King, Jimmy Connors, Pat Cash, Kim Clijsters, Petr Korda and Jim Courier, in addition to the Serbia team in the 2010 Davis Cup.
Guga also competed in the category "The Best Story of Cinderella", because of his second participation in the main bracket of Roland Garros, in 1997. At the time, it was just the 66th in the ATP rankings, but surpassed former champions and favorites to claim his first career Grand Slam title. To this day, he is the lowest ranked tennis player to win such a title.
In this category, referring to the unforgettable trajectories of tennis players, the winner was the young Emma Raducanu, who became, at 18, the first British tennis player to win the US Open since Virginia Wade, champion in 1968. In another vote, the rivalry between Novak Djokovic, Roger Federer and Rafael Nadal was chosen as the "Most Epic" in history.
Nadal also won the "Biggest Turnaround in a Match" category for his victory over Daniel Medvedev in the final australian open of this season. the title of Wimbledon conquered by Andy Murray in 2011 was the winning moment of the "National Pride", a category from which the legend Maria Esther Bueno participated.
The former Brazilian tennis player, who died in 2018, was competing for the honor she received after winning the Wimbledon titles and the US National (which would later give rise to the US Open) in 1959. Her achievements had been symbolized on a postage stamp.