News
Past Collections and Vegan Materials: Sustainability Marks Met Gala Looks 2022 – Who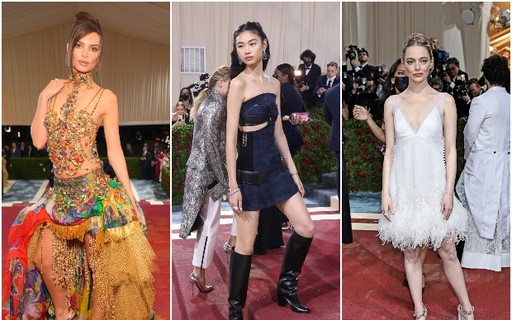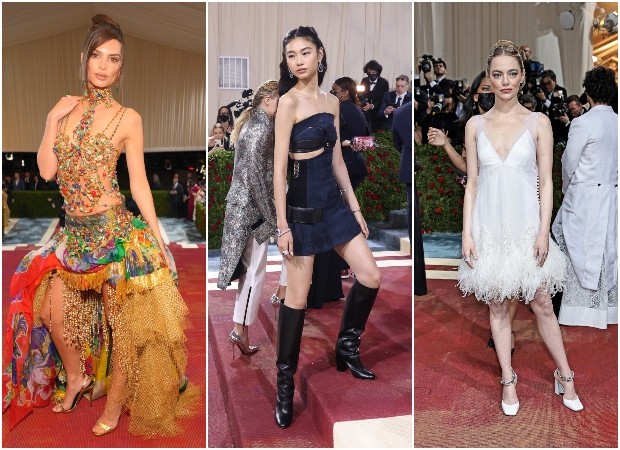 THE Met Gala 2022, with the presence of the most popular celebrities of the moment, was the most commented subject on social networks. What caught the public's attention was that several celebrities reused dresses and pieces of clothing on the red carpet in favor of sustainability. The event is known for defining themes for each ball and, until now, it was rare to see looks that weren't unheard of.
Met Gala 2022: Statue of Liberty-inspired dress, 40-meter look and more trivia
Kim Kardashian, one of the most talked about celebrities of the night, wore the famous Marilyn Monroeby Jean-Louis, from 1962. She wore the original piece for a few minutes, before switching to a replica.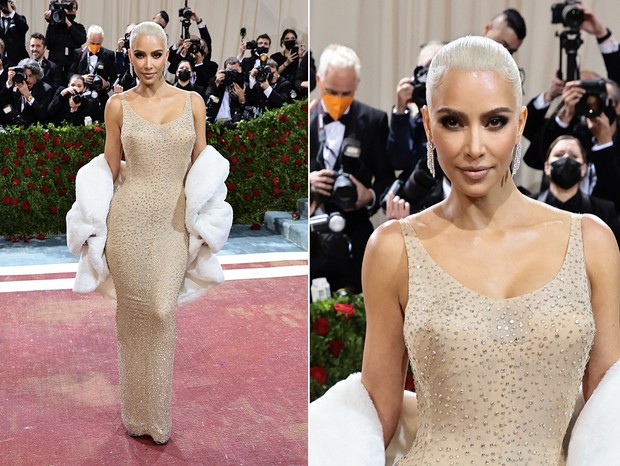 Billie Eilish drew attention on the red carpet by wearing a Gucci dress made with vegan and recycled materials. "I wanted to be as eco-friendly as possible," said the singer at the Met Gala.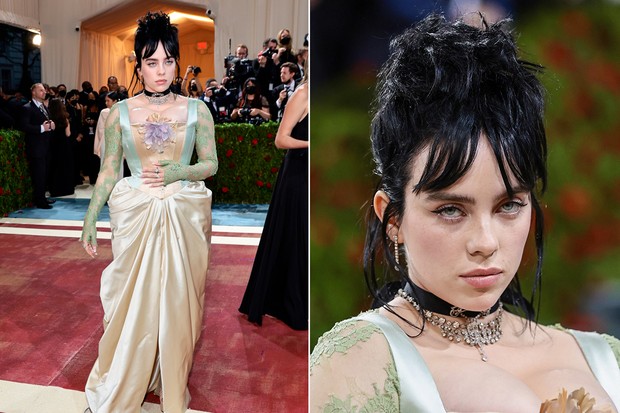 + ABOUT THE MET GALA 2022:
Met Gala 2022: see the looks of the guests; Photos
Anitta and Megan Thee Stallion have fun on a bus on their way to the Met Gala 2022
After red carpet confusion, Jared Leto goes with 'double' to the Met Gala
Kardashian Clan Goes Together to the Met Gala for the First Time
Emma Stone repurposes her Met Gala 2022 wedding dress
The model Emily Ratajkowski joined the team of celebrities who reused clothes. She wore a Versace dress from the 1992 collection, also worn by Yasmeen Ghauri in the catwalk.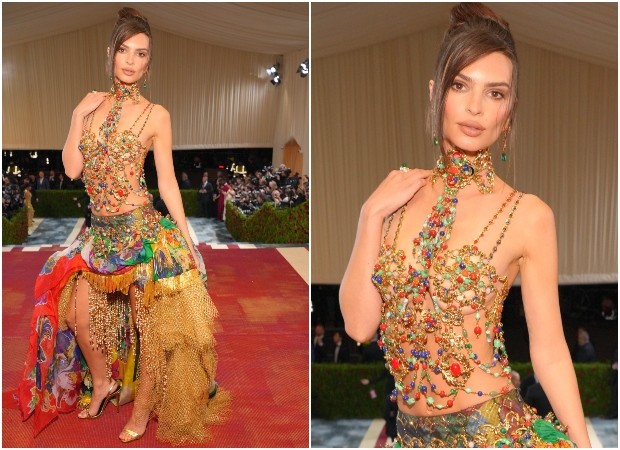 Emma Stone went beyond. The actress reused the dress from her own wedding. The piece, a short model with feathers at the ends of Louis Vuitton, which had never been seen in public. she married Dave McCary in 2020.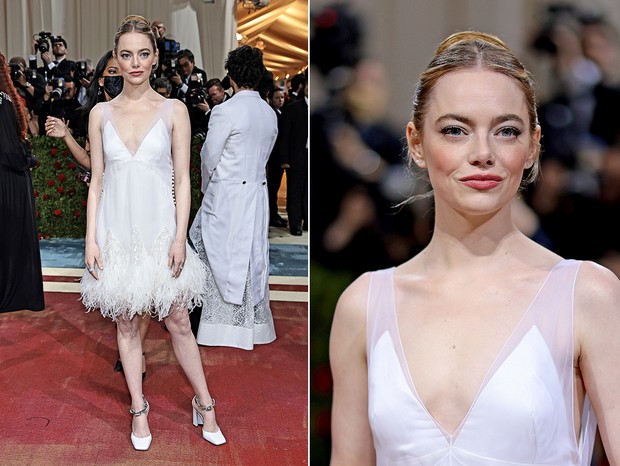 The actress Hoyeon Jungfamous for the South Korean drama round 6 (Squid Game), wore a Louis Vuitton dress from a 2017 collection by the brand.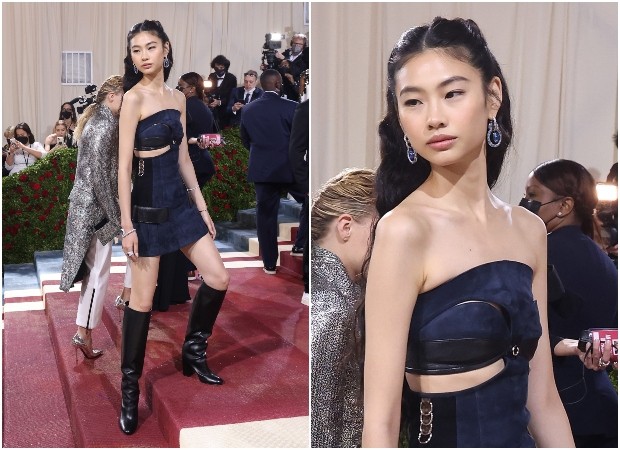 Who also reused fabrics in her look was the model Paloma Elsesserwho reused parts of 1930s dresses to compose her look.