Sports
PBH releases, and CBF confirms game between Cruzeiro and Grmio at Independencia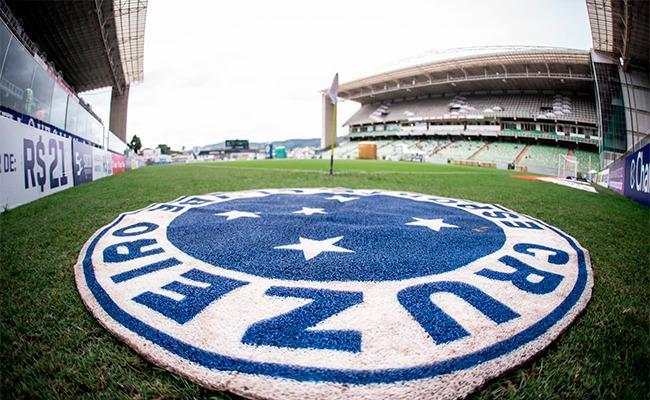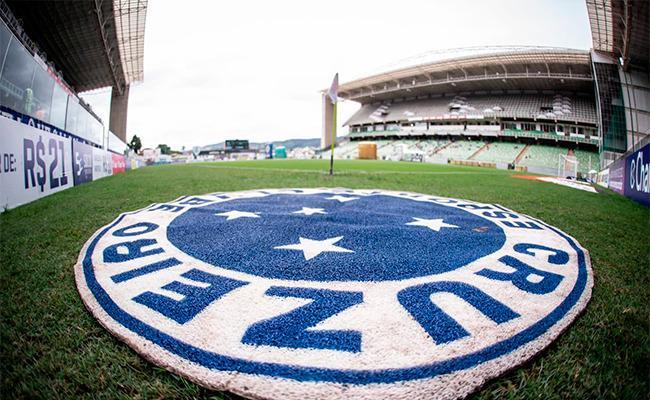 The match between Cruzeiro and Grmio, next Sunday (8), at 4 pm, for the 6th round of Serie B of the Brazilian Championship, already has a defined location. This Tuesday (3rd), the celestial club obtained the approval of the Belo Horizonte City Hall (PBH) to host the game at the Independencia stadium. The Brazilian Football Confederation (CBF) website also confirms the change in location.
The change of "house" is due to the fact that Mineiro is already booked for concerts by the American band Metallica, on the 12th, and the Sertanejo Festival, on the 7th and 14th of May.
The Gigante da Pampulha has already been used by Cruzeiro in this Serie B on two occasions – in the 1-0 wins over Brusque and Londrina, in the 2nd and 4th round, respectively.
With the unavailability of the stadium, Raposa was forced to find another place to host the great national match against the gachos on the date previously scheduled by the CBF. For that, it tried to release the license to use Independência.
However, the agreement has been re-discussed on a few special occasions. Also due to a concert by singer Gusttavo Lima in Mineiro, on April 28, Atltico sent the game against Coritiba at Independência. The match valid for the 3rd round of the Brazilian ended in a 2-2 tie.
in contact with the supersportsPBH informed that Independência is able to maintain its activities even with the impasse between the state and LuArenas.
"The City of Belo Horizonte, through the Municipal Department of the Environment, informs that the application for an Operating License for the Independencia Stadium has been renewed. In terms of environmental licensing, the stadium is able to maintain its activities", he informed.
Showdown against Remo
Cruzeiro is also awaiting the return of PBH about the match against Remo, for the return game of the 3rd phase of the Copa do Brasil. The duel scheduled for Thursday (12), at 7:30 pm, should be held at Independência.
To advance to the round of 16, Raposa will need to beat the opponent by at least two goals difference. Triumph by just one goal leading to the decision of the spot for the penalties. In case of a tie or a new defeat, the club from Pará will be classified.
---