Business
Public Ministry asks Guedes to explain IPI tax reduction – Notícias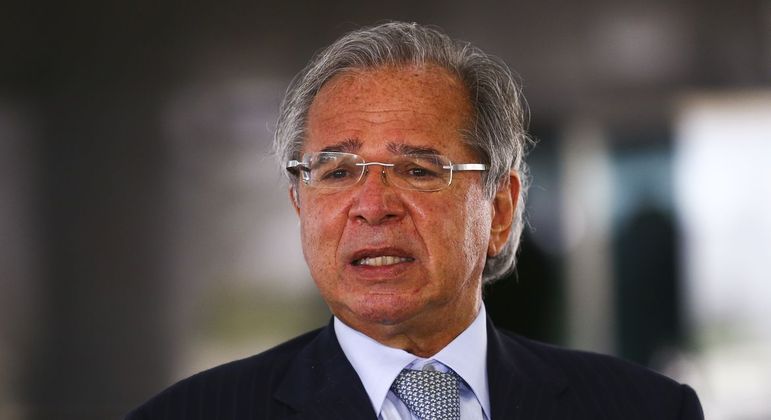 The Federal Public Ministry, through the PGE (Electoral Attorney General's Office), demanded an explanation from the Minister of Economy, Paulo Guedes, about the recent reductions in the IPI (Tax on Industrialized Products) rate promoted by the government. The deadline for Guedes to manifest ends next week.
The request for an explanation to the minister came from the Deputy Electoral Attorney General, Paulo Gustavo Gonet Branco. In a letter sent to Guedes on April 28, he gave the head of the Economy ten days to present the reasons that led the government to cut the tax rate.
Until the date on which Branco notified Guedes, a decree issued in February by President Jair Bolsonaro (PL) that reduced the IPI rate by 25% was in effect. However, a day after the office of the Electoral Attorney General's Office, the chief executive signed another decree expanding the cut to 35%.
Branco asked for Guedes to speak out after the first vice-president of the Chamber, Marcelo Ramos (PSD-AM), called the PGE alleging that the exemption given by the federal government represented an illegal practice by the president of the Republic in an election year.
According to the deputy, the president could only grant tax benefits in the election year in situations of public calamity, state of emergency and social program authorized by law that was already in budget execution in the previous year. As the rate reduction does not fit into any of the hypotheses, Ramos says that the measure could not have been established.
According to the parliamentarian, the president can take advantage of the measure and benefit from it at the polls. "The benefit in question is of an ongoing nature, […] being certain that its effects will be present on the eve of the election, which only enhances its harmfulness", ponders Ramos, who asks for the suspension of the cut in the tax rate.
According to the government, the IPI exemption was taken to "guarantee the continuity of stimulus to the economy". In the estimation of the Ministry of Economy, with the 35% cut, the Union will stop collecting R$ 15.2 billion in 2022, R$ 27.3 billion in 2023 and R$ 29.3 billion in 2024.