News
With the author's endorsement, "Percy Jackson" discloses interpreters of Annabeth and Grover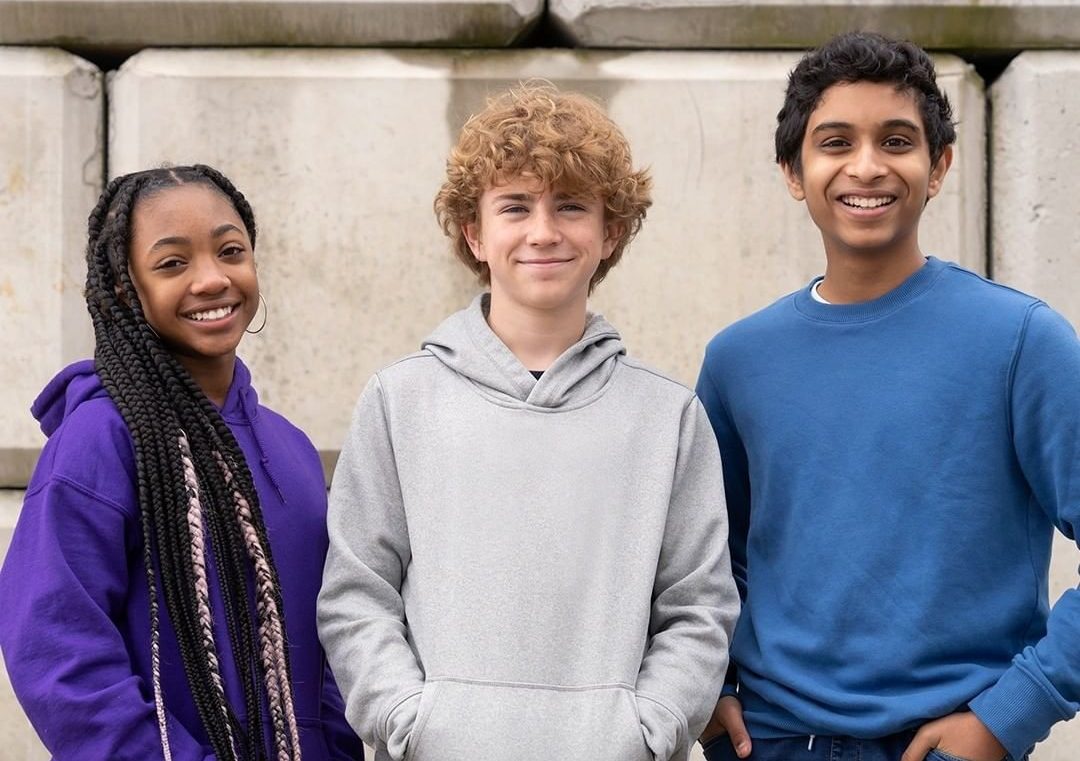 The main trio of "Percy Jackson and the Olympians" is complete. after revealing Walker Scobell in the role of the protagonist of the series, Disney+ revealed the interpreters of the other two great characters of the work. Leah Sava Jeffries will play Annabeth Chase, while Aryan Simhadri will play Grover Underwood. Saga author Rick Riordan explained the choices in his official blog.
New additions in Percy Jackson
Walker Scobell, from "The Adam Project", will be Percy Jackson in the eponymous series. The reveal took place on April 11, and since then fans have been waiting for who would be the actors who would play Annabeth and Grover. In the 2010 and 2013 films, these roles went to Alexandra Daddario and Brandon T. Jackson, in that order.
• Share this news on Whatsapp • Share this news on Telegram
For the Disney+ series, Leah Sava Jeffries will play Annabeth. The actress previously starred in "Empire" and will be the daughter of Idris Elba's character in the movie "Beast", which will premiere this year. At Grover's post, Aryan Simhadri will complete the trio. The actor has participated in Disney films such as "Amazing Twelve" and "Spin".
READ TOO
• Confusion involving GCM and students from a municipal school in Goiânia gains new chapters • Woman who assaulted children during marmitex donation in Anapólis is on the loose • TCU is concerned about the possible illegal use of government opinion campaigns
Both performers are physically different from their original counterparts. In the books, Annabeth is white and blonde, while Grover is white and brown-haired. The change in ethnicity, however, is the least important thing for writer Rick Riordan.
"Leah is exactly how I pictured Annabeth in the books: smart, strong and brave, a true daughter of Athena with zero patience for our Seaweed Head's bullshit. Watching her perform with Walker and Aryan, I saw Annabeth Chase come to life. As soon as you watch it, you will understand", described the author on his blog.
On choosing Grover, Riordan explained that Aryan and Walker have a great dynamic together. Furthermore, he details that the young actor made him laugh a lot with his comedic timing.
A release date for "Percy Jackson and the Olympians" has not yet been announced by Disney+, but filming will begin on June 1 in Vancouver.