Health
4th dose of vaccine released for people over 60 years old this Friday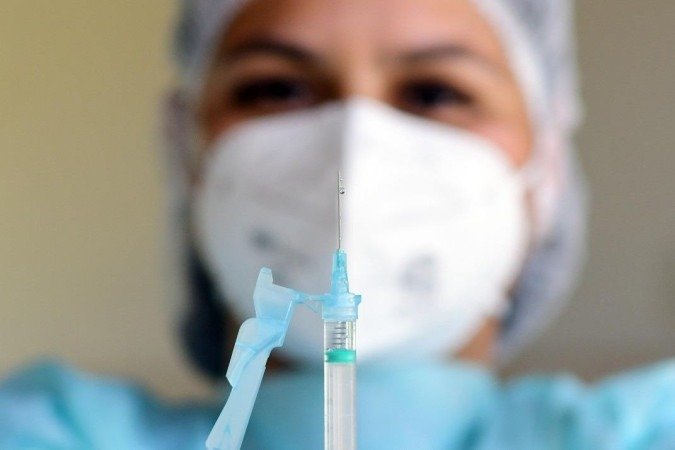 posted on 05/05/2022 15:46 / updated on 05/05/2022 16:10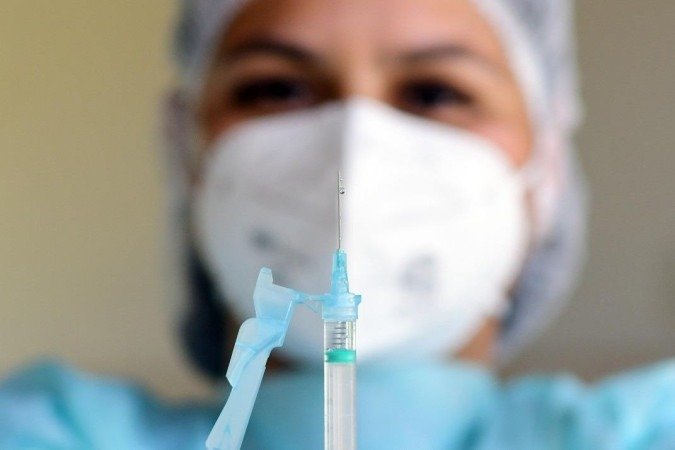 (credit: ED ALVES/CB/DAPress)
Starting this Friday (5/6), the Federal District will begin to apply the fourth dose of the vaccine against covid-19 to people over 60 years old. The decision, released by the Secretary of Health, General Manoel Pafiadache, was announced during a press conference this Thursday afternoon (5/5). For the fourth dose, or second booster dose, you must have taken the previous dose for at least four months.
The new determination, expanding the age group that can take the immunizing agent, takes place after three weeks of the decision to expand the campaign to people over 70 years old. Preferably, the immunizing agent applied should be that of Pfizer, following guidance from the Ministry of Health.
In addition to the determination that extends the age group to the fourth dose, the Health summit also determined that the minimum interval for receiving the second dose of Pfizer, which was 56 days, will now be 21 days.
Start of audience expansion

On March 31, the ministry decided that it would start the application of the fourth dose in the Federal District. The decision, at the time, only contemplated elderly people aged 80, as of April 1. In order to receive the fourth dose in the DF, citizens must appear with a photo ID, CPF and vaccination card at one of the application sites. The complete list is available on the Ministry of Health website.
*Intern under the supervision of Mariana Niederauer