Business
Bradesco has a profit of R$ 7 billion in the first quarter, up 13.9% | Economy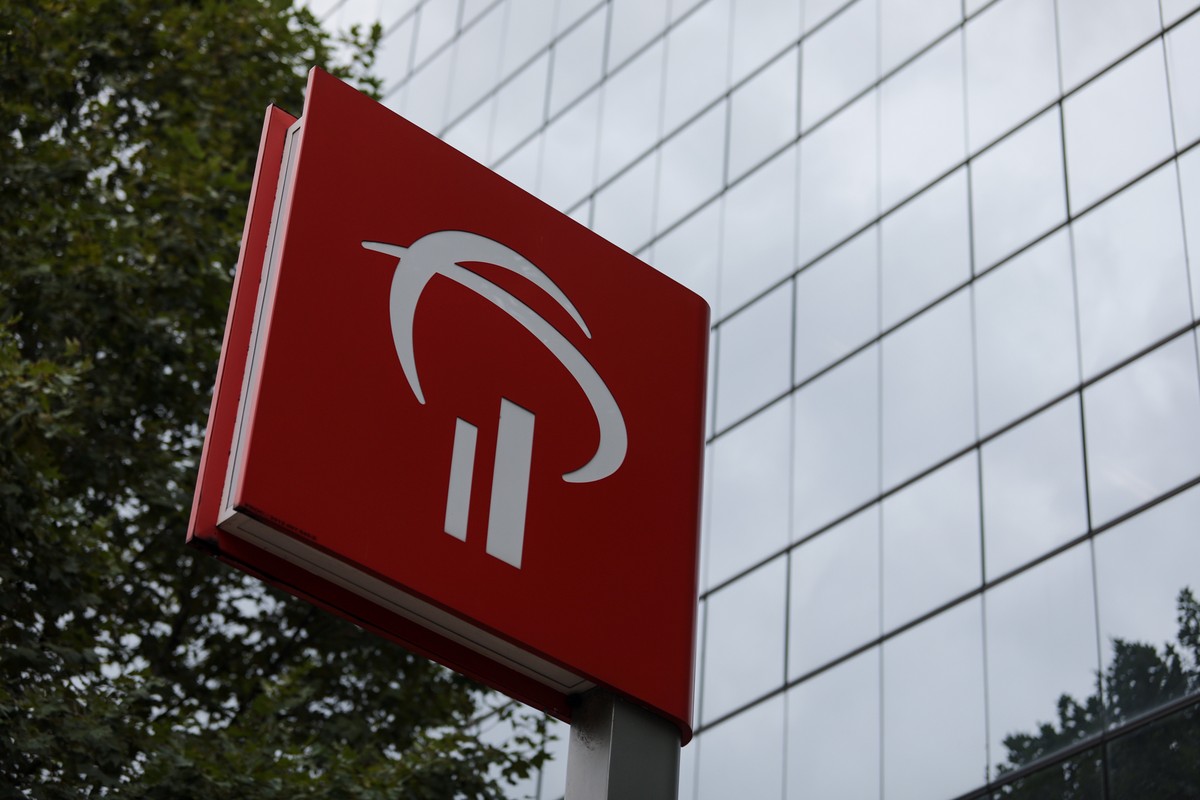 Banco Bradesco informed this Thursday (5th) that it registered accounting net income of BRL 7,009 billion in the first quarteran increase of 13.9% compared to the same period last year, when it reported gains of R$ 6.153 billion.
In the fourth quarter of last year, the bank recorded net income of R$ 3.170 billion.
Bradesco's profit is the highest for a first quarter in nominal values ​​in the banking sector and the ninth in inflation-adjusted values, according to a survey by Einar Rivero with the TC/Economatica platform. Of the large banks, only Santander released the result for the first quarter of this year. Itaú will disclose it on May 9, and Banco do Brasil on May 11.
On the other hand, recurring net income (which excludes extraordinary effects) was R$ 6.821 billion, which represents an increase of 3.1% compared to the first three months of 2021. The result was slightly above the average forecast of analysts consulted by Refinitiv, of R$ 6.76 billion.
According to Bradesco, the performance at the beginning of this year was boosted by the "performance of the financial margin, service fees and operating expenses".
Revenue from the provision of services totaled BRL 8.6 billiongrowth of 6.7% in 12 months, but decrease of 2.9% in the quarter;
The margin with customers reached BRL 15.8 billionup 19.6% in 12 months and 7% in the quarter;
The operating expense was BRL 11.7 billiondown 9.1% in the quarter, but up 4.4% in 12 months.
Bradesco's latest results
in BRL billion
Source: Economatica and Bradesco
Return on equity, an indicator of bank profitability, was 18% in the first quarter, 0.7 percentage point lower than in the same period last year, but 0.5 point higher than in the last three months of 2021.
credit and default
Bradesco's expanded loan portfolio reached R$834.5 billion in March, up 18.3% in the 12-month comparison and an increase of 2.7% in the quarter. In the lines for individuals, the increase was of 22.6% in the annual comparison, and in the portfolio for companies, the growth was of 15.7%.
The default rate over 90 days rose to 3.2% in March from 2.8% in December.
The bank's total customer base reached 74.8 million, of which 37 million are account holders.