Health
Can Covid cause sexual impotence? See what the scientists say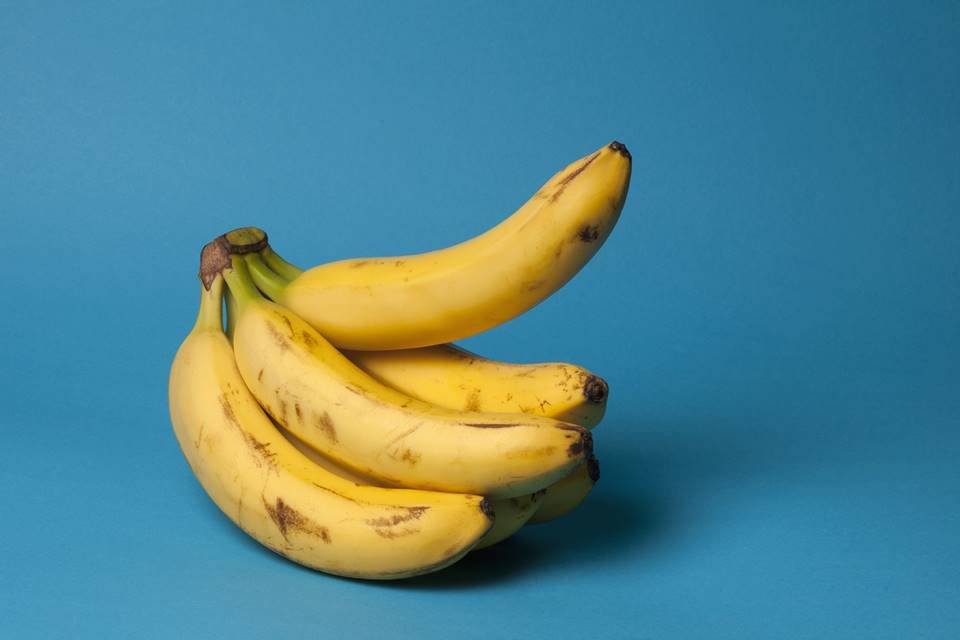 Since the beginning of the Covid-19 pandemic, science has been trying to understand exactly how the coronavirus affects the human body. Although the disease is primarily respiratory, there are several cases of patients suffering from erectile dysfunction and sexual impotence after infection.
Researchers around the world are studying the relationship between the coronavirus and the penis. A study published by the University of Miami, in the United States, reports a 20% increase in the risk of erectile dysfunction after Covid-19.
Another survey, carried out by the University of Rome Tor Vergata in Italy, found that men infected with the coronavirus are six times more likely to develop impotence than those who have never had the disease.
Male erection depends on several factors such as hormones, blood circulation and intact nerves. In addition, psychological factors also influence erection. People with anxiety and depression, for example, have trouble keeping their penises erect.
Professor of dentistry Joseph Katz of the Florida College of Dentistry found that loss of smell and taste may be related to erectile dysfunction, as both are involved in aroused arousal between partners.
The clots of the coronavirus
On the other hand, one of the already known effects of Covid-19 is the formation of small clots, which can travel to all parts of the body. Scientists believe that they can end up interfering with an erection. The virus also appears to attack blood vessel walls, and the veins and arteries in the penis are very fragile.
Doctors recommend that the problem be treated as soon as possible, as erectile dysfunction can be the first sign of vascular problems that can lead to heart attacks, for example.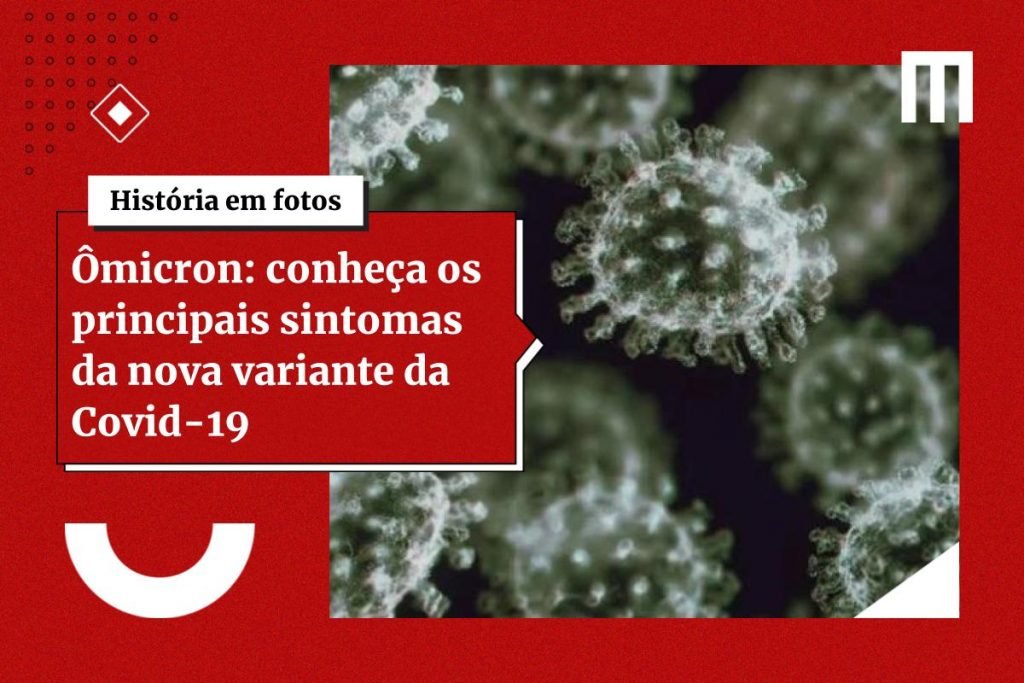 3 Cards_Gallery_of_Photos (4)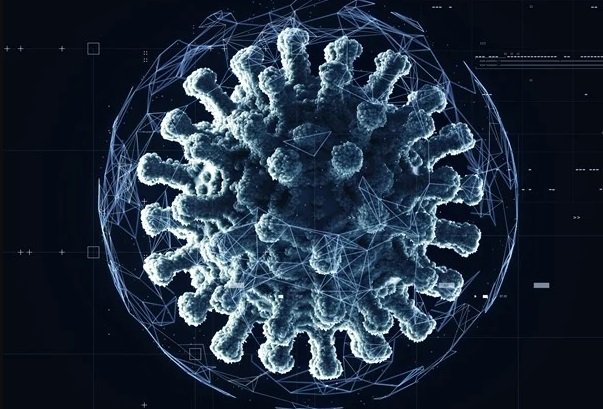 ***omicron-main-symptoms-1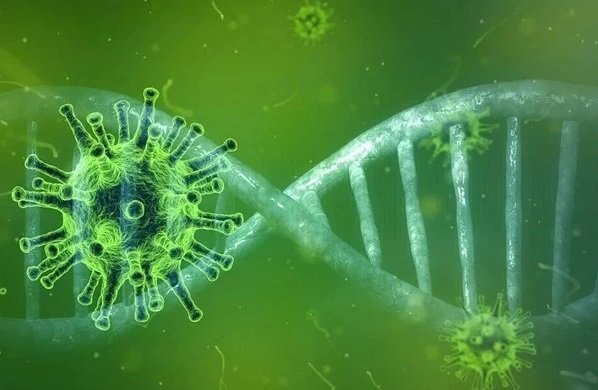 ***omicron-main-symptoms-2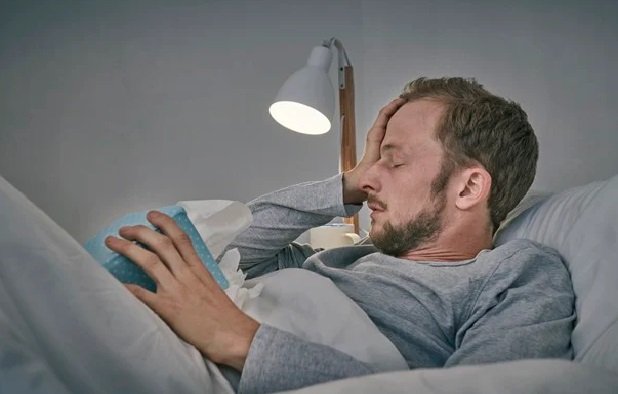 ***omicron-main-symptoms-3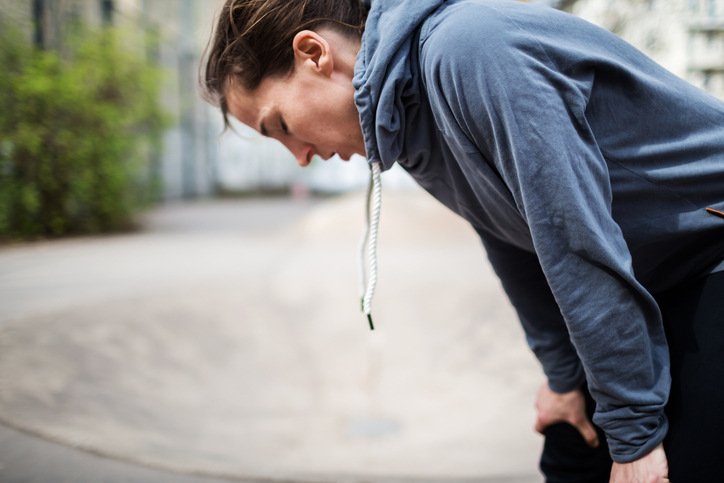 ***omicron-main-symptoms-3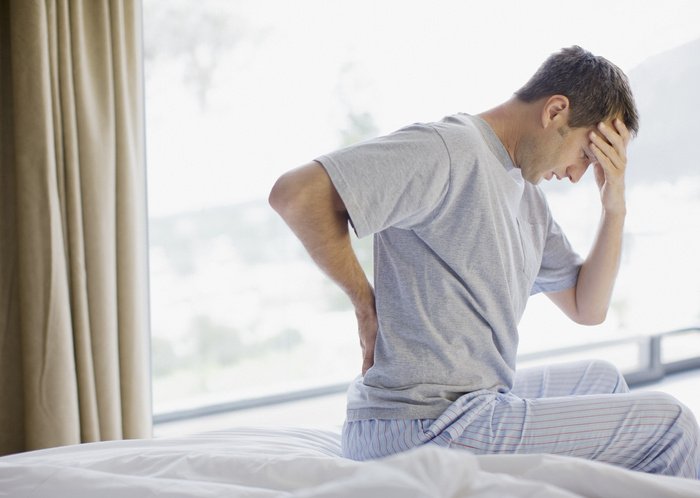 ***omicron-main-symptoms-3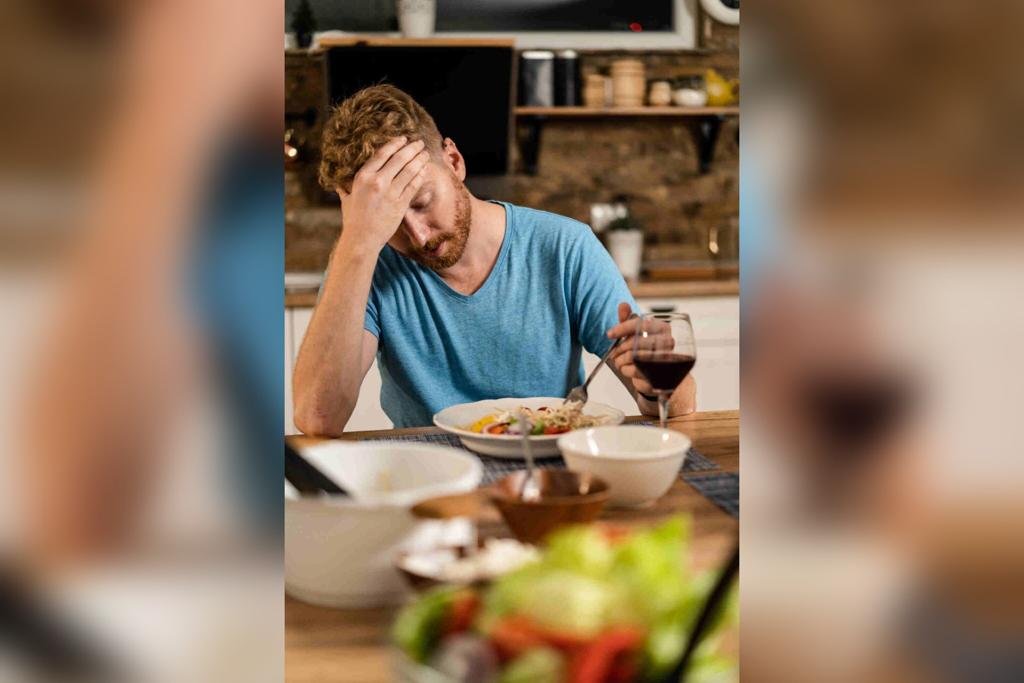 ***omicron-main-symptoms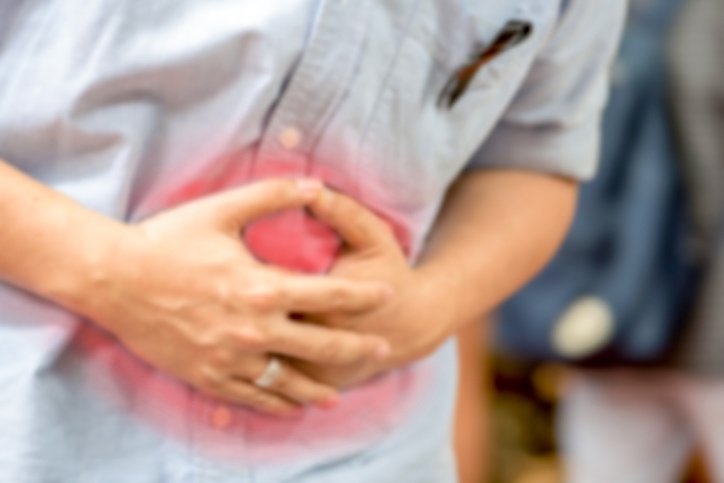 ***omicron-main-symptoms-3
0
In an interview with The New York Times, professor at the University of California at San Diego, T. Mike Hsieh, explains that the penile artery is one-tenth the size of the coronary artery, and if there is a clot or vascular problem, it will appear first on the penis.
"When I see a patient with erectile dysfunction, he doesn't just leave here with a prescription for Viagra. He receives a recommendation to see a primary care physician or cardiologist. You need to make sure your cholesterol is under control, your blood sugar too, and discuss changes in lifestyle, diet and weight management," says Hsieh.
Without treatment, impotence can cause more serious problems. It is possible that the area is covered by fibrous scar tissue, which makes erection very painful and more difficult to treat. Another concern is inflammation of the testicles. "If you're having problems, don't wait. Most of the time, we manage to recover the sex life of the patients", says the doctor.