Health
Chinese president stands firm with 'zero covid' strategy, despite the economic cost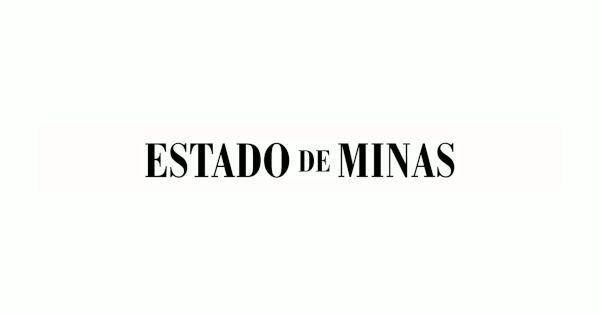 The "zero covid" policy, which implies confinement and massive testing of the population, is costly for the economy, experts warned this Friday (6), after President Xi Jinping made a request to proceed with this way in China.
According to official figures, the strict anti-covid policy has allowed China to limit the number of deaths since the beginning of the pandemic to just over 5,000.
For a month, the 25 million inhabitants of Shanghai have been under lockdown due to an epidemic outbreak and the inhabitants of Beijing may face the same fate.
These confinements penalize the economy and if tests are carried out every 48 hours across the country – as some cities already do – it could cost China up to 2.3% growth this year, according to Nomura bank.
However, President Xi Jinping called on Thursday (5) to proceed with the "zero covid" policy and "clearly fight" everything that "questions" this strategy, according to the Xinhua agency.
The Chinese communist power is satisfied with its health strategy, proof of the superiority of its political system, compared to the millions of deaths that the pandemic left in the rest of the world.
NOMURA HOLDINGS