Health
Covid-19 transmission rate grows again in the Federal District – News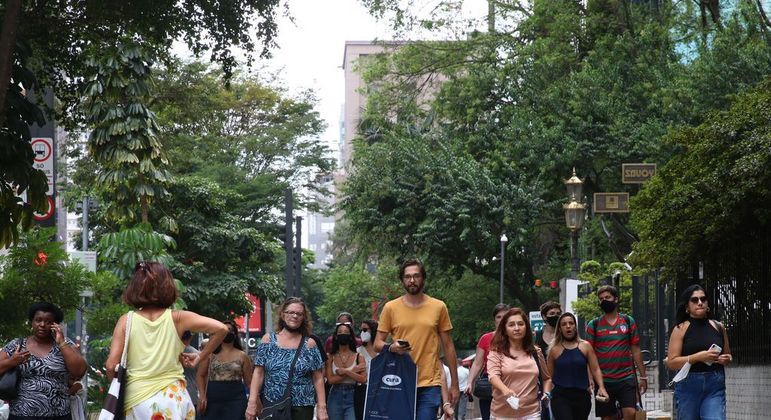 The transmission rate of Covid-19 increased again in the Federal District. According to the disease bulletin released by the DF Health Department this Friday (6), the value is 1.01, which means that every 100 people transmit to 101.
A rate above 1 indicates that the pandemic is in progress. Data from the secretariat pointed out that there are 139 new cases of infection with the coronavirus and there are no records of deaths in the last 24 hours.
On April 18, Governor Ibaneis Rocha (MDB) revoked the state of public health calamity in the DF. The mask was no longer mandatory in closed places in the federal capital on March 3.
At the time, the governor said "the advance in vaccination against Covid-19 and the drop in the number of cases were essential for the measure"
Of the vaccinated population, 90.14% took the first dose of the immunizer against Covid-19 and 83.74% took the second or single dose, according to the latest data from the vaccinometer of the Secretary of Health. In addition, about 900,000 people can now look for the posts to take the third dose.
Immunization of people over 60 with the fourth dose began this Friday. The interval between the third and fourth dose is 4 months.