Health
Curitiba City Hall fires municipal employees who refused to take Covid-19 vaccine | Paraná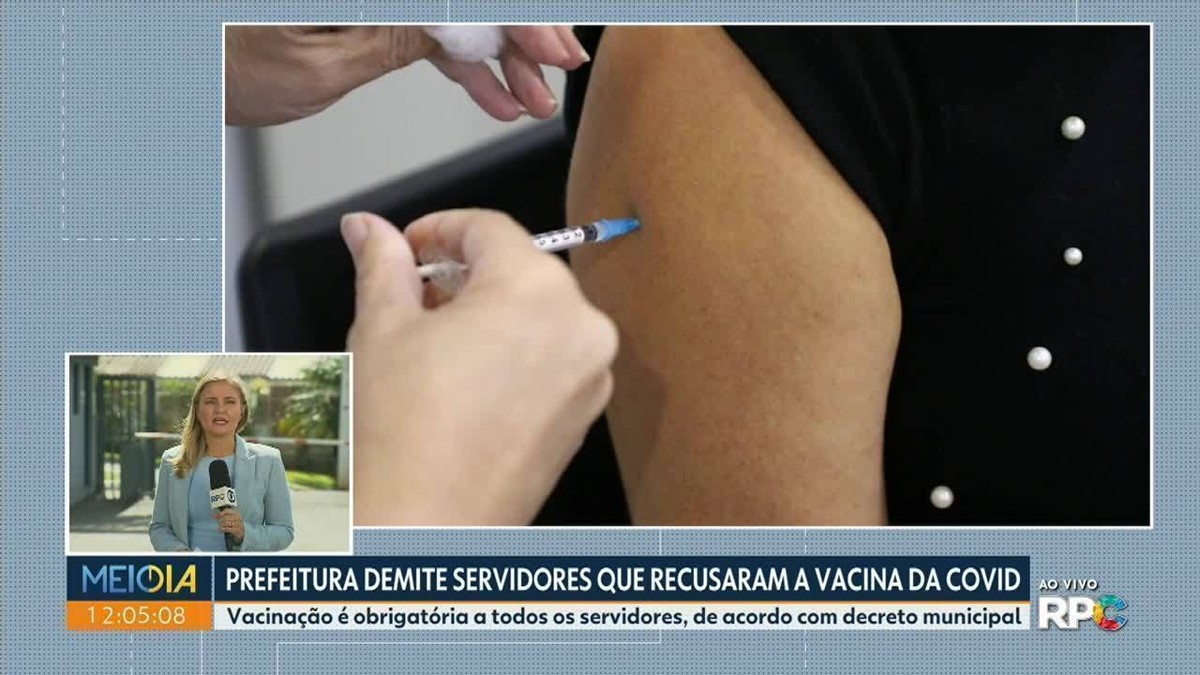 Curitiba Prefecture fired municipal servers who refused, without just cause, the vaccine against Covid-19.
Among the employees who were fired after refusing to receive the vaccine against the disease, is a nurse and a doctor.
The nurse's dismissal was published in the official gazette on May 2nd, and the doctor's two days later, on May 4th.
In addition to them, a community agent had his contract terminated for just cause, on March 7.
CORONA VIRUS IN PARANÁ: See the main news
VACCINATION IN THE CAPITAL: See who can be vaccinated at this stage and what to do
Curitiba City Hall fires municipal employees who refused to take Covid vaccine – Photo: Geraldo Bubniak/AEN
A decree, published in August 2021, made it mandatory for all municipal public servants to be fully vaccinated against the new coronavirus, as a measure to face the pandemic.
The prefecture informed that the server can be exempted from vaccination, if there is medical justification, supported by a certificate and confirmed by medical expertise.
However, according to the municipality, anyone who refuses to receive vaccination, without just cause, commits a health infraction, which may result in the application of administrative measures, including those of a disciplinary nature provided for by law.
"The disciplinary administrative process is conducted by the Disciplinary Administrative Process Commission of the Municipal Attorney General's Office, for investigation, observing the contradictory, the full defense and due legal process", informed the city hall.
VIDEOS: Most watched g1 PR