Business
Dollar operates higher and reaches R$ 5.11 again | Economy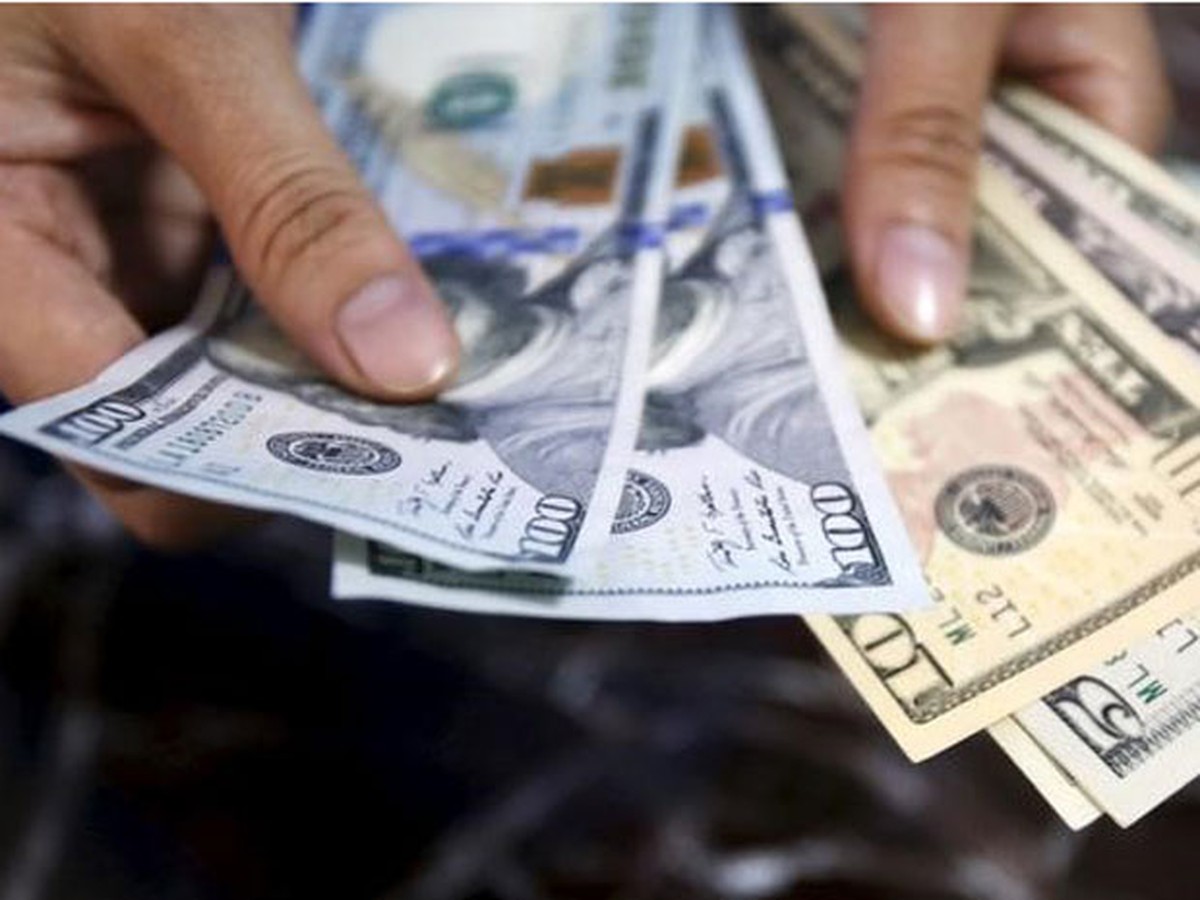 The dollar maintains its upward trajectory this Friday (6th), reinforced by the employment report in the United States, which reinforced the perception that the Central Bank there may carry out new interest rate hikes in the coming months.
At 3:15 pm, the US currency rose 1.16%, quoted at R$5.0749. At the maximum of the day so far, it reached R$ 5.1146. See more quotes.
On Thursday, the dollar closed up 2.38%, at R$ 5.0166. As a result, it started to accumulate a high of 1.50% in the month. In the year, however, it still has a fall of 10.01% in the year against the real.
Investors react to interest rate hikes in the US again, but this time stock markets close lower
What is messing with the markets?
The dollar has remained stronger against other currencies on fears that interest rates in the United States will have to rise more than expected to contain inflation, a movement with the potential to shake markets across the planet and drain liquidity from emerging countries. like Brazil.
Earlier, the US Department of Labor released the country's employment report for April, which showed the creation of 428,000 new jobs despite rising inflation – reinforcing expectations of further interest rate hikes in the country. .
What is beginning to appear on the list of investors' concerns is the risk of recession, which would be the result of the rapid tightening of global monetary policies, which on the other hand might not be able to stop inflation. The result would be stagflation, a phenomenon that traditionally benefits the dollar.
Here, FGV announced that the General Index of Prices-Internal Availability (IGP-DI) slowed its rise to 0.41% in April, with the cooling of fuel prices and agricultural commodities. With that, the index started to accumulate in the 12 months until April, high of 13.53%.
On Wednesday, the Central Bank raised the Selic rate from 11.75% per annum to 12.75% per annum and indicated an extension of the cycle of high interest rates. With the new high, the Selic reached the highest level in more than five years and Brazil regained the leadership of the world ranking of real interest rates.
Understand what makes the dollar go up or down