News
Finally! Percy Jackson announces series leading trio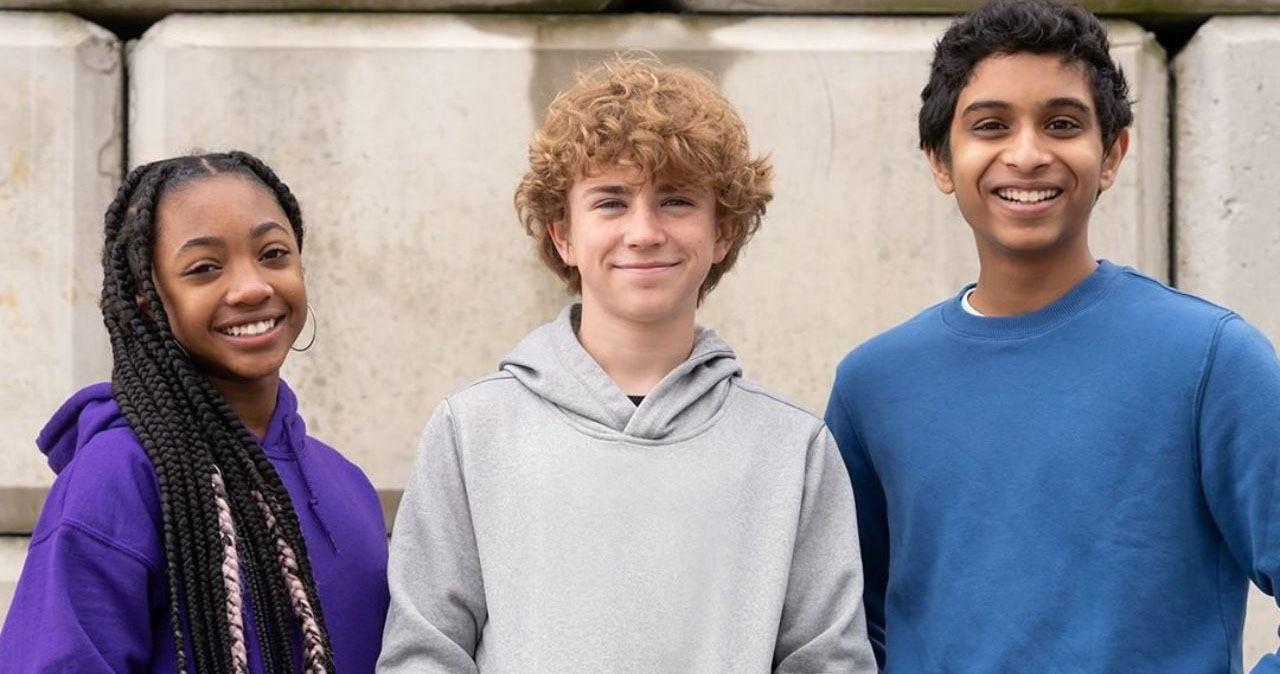 The news that fans of Percy Jackson have been waiting to hear for years has finally arrived. Readers' dreams will come true and we'll finally have three kids playing the roles of Percy, Grover and Annabeth. While Logan Lerman and Alexandra Daddario gained a place in the fan's heart, they were both over 15 years old when the first movie came out and we all know that Percy is basically a child in The Lightning Thief.
After a long time, the Percy Jackson series has completed its golden trio. soon we will have Leah Sava Jeffries (Empire) like Annabeth Chase and Aryan Simhadri (Twelve is Awesome) will be Grover Underwood. The information was released by Variety, shortly after Rick Riordan advertise on your social media.
Since the Percy Jackson series was announced, a lot began to be asked about the cast, after all, fans have always asked for actors who were in the same age group as the characters in the books. Rick Riordan assured that the request would be granted and that this time, he would make the fans proud, who were very critical of the films. When Walker Scobbell (The Adam Project) was confirmed as the title character, the anxiety soared even more, after all, our Percy seems perfect for the role.
The Lightning Thief begins to tell the story of a 12-year-old boy who discovers he is the son of the Greek god Poseidon. Percy Jackson's life is turned upside down when a Minotaur attacks his mother, but nothing could prepare him for Camp Half-Blood and its mythology.
Soon we meet Annabeth, demigod daughter of Athena, the goddess of wisdom, but we all know the importance she brings to Percy's life in the future. To close out the group, Grover, a young half-satyr, half-human, reveals himself as the best friend you could ever have, as well as one of the best protectors in the world.
Percy Jackson and the Lightning Thief will have its pilot episode written by Riordan himself, with the help of Jon Steinberg (Black Sails). James Bobin will direct. The series does not yet have a premiere date.