Sports
Flamengo x Botafogo no Mané has 49,500 of the 55,000 tickets sold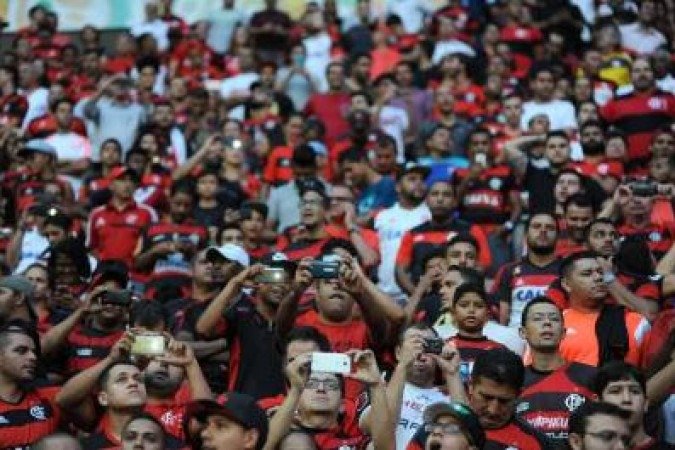 posted on 05/05/2022 16:07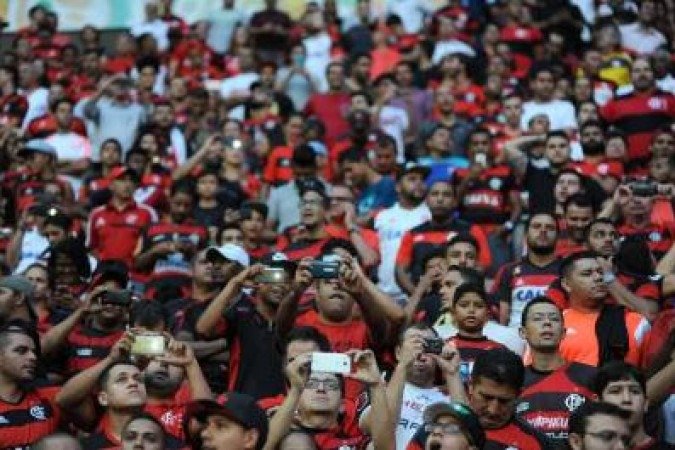 A full house is expected at the Mother's Day matinee – (credit: Gilvan de Souza/Flamengo)
With an average of more than a thousand tickets sold per hour, the classic between Flamengo and Botafogo this Sunday, at 11 am, at the Arena BRB Mané Garrincha, in Brasília, for the fifth round of the Brazilian Championship, is about to have its load of 55 thousand tickets sold out. . That could happen this Thursday. The partial race for a place in the stadium until 1 pm today showed 47,900 tickets purchased. Therefore, there were just over 7 thousand entries for the duel between the Portuguese teams Paulo Sousa and Luis Castro.
The full house trend does not indicate a record break in the history of the stadium opened in 2013. The mark of 69,389 spectators in the 0-0 draw between Brazil and South Africa in the opening of the men's soccer tournament at the Rio 2016 Olympic Games did not will be broken. Much less the bar of 67,011 fans in matches between teams established in the defeat of Flamengo to Coritiba, in 2015, by Série A.
The reason: the widespread riot between the uniformed companies of Gama and Brasiliense, in January, by Candangão, generated a term of conduct adjustment that must be obeyed by the concessionaire responsible for Mané Garrincha. There will be isolation between alvinegros and red-blacks, that is, a mixed sector in the arena is vetoed.
Both teams come from bad results in the Brasileirão. Flamengo hasn't won for two consecutive games in Serie A. They tied with Palmeiras by 0 x 0, at Maracanã, and lost to Athletico-PR, at Arena da Baixada, in Curitiba, by 1 x 0. Of the last five games, won two against Altos-PI (Copa do Brasil) and Universidad Católica (Libertadores).
Botafogo also won two of the last five matches and comes from two draws against Juventude and Atlético-GO. The last triumph was against Ceará. Therefore, the departure of this Mother's Day is fundamental for the pretensions of two teams at the start of the marathon.
Service
Flamengo x Botafogo – 5th round of the Brazilian Championship
Location: Arena BRB Mane Garrincha
When: Sunday (5/8)
Time: at 11 am
Tickets: Lower grandstand: R$ 240 (full) and R$ 120 (half); Rubro Negro lounge sector hospitality: R$ 250 (single price including food and drink); Hospitality sector: R$ 300 (full) and R$ 150 (half); Upper bleachers: R$ 120 (full) and R$ 60 (half).
Outlets:
Website https://www.meubilhete.com/ flamengo-x-botafogo
Flamengo official store (308 South)
Botafogo official store (308 South)
Big Fans (308 South)
Trend sports (304 Southwest)
Sports Globe (Taguatinga Shopping)
Arena BRB Mané Garrincha ticket office