Sports
Gary Payton II has an elbow fracture and Dillon Brooks is suspended for one game | nba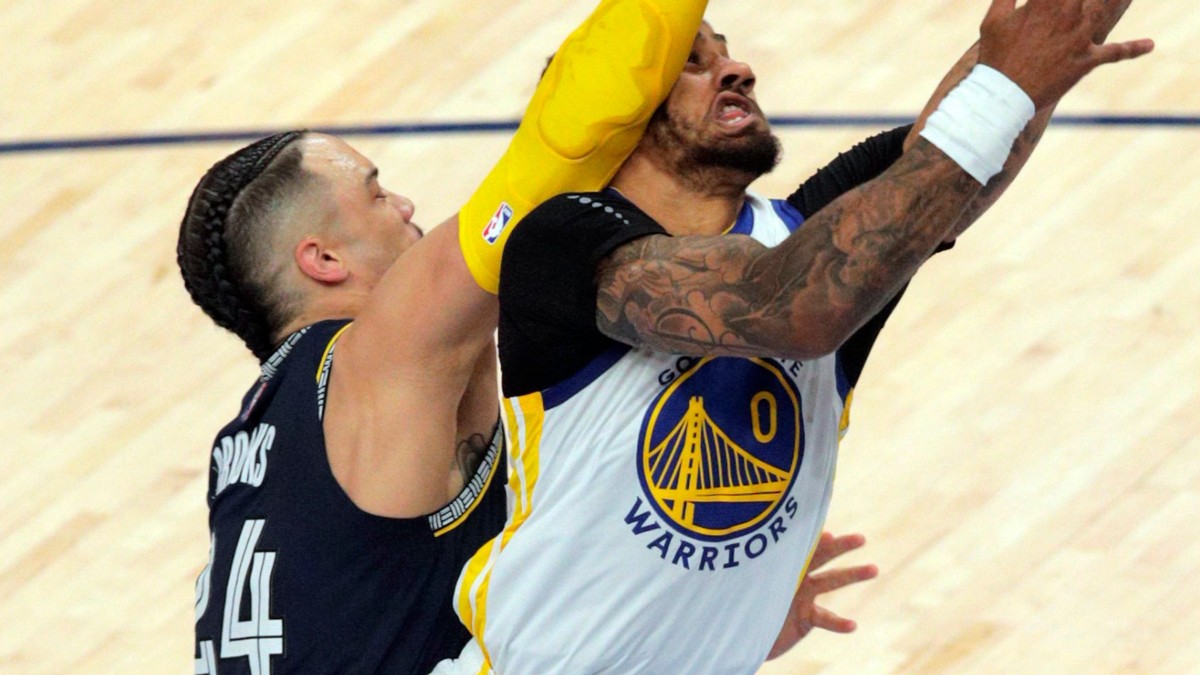 Brooks pushing Gary Payton ll in Game 2 against Golden State – Photo: Reproduction
The Warriors confirmed on Thursday that Payton underwent an MRI that confirmed his elbow fracture. In addition, he also had damage to his ligaments and muscles. According to the team's note, he will be re-evaluated in two weeks.
In the throw, Dillon Brooks aggressively pushed the Warriors point guard preventing the player from converting the basket. Payton went down badly and never returned to the court. Brooks was sent off with a flagrant foul 2 shortly after the judges' evaluation.
In a statement released by the NBA on Thursday, Dillon Brooks was suspended and will not play for Game 3 of the semifinals, this Saturday, in San Francisco. The American league claimed there was "unnecessary and excessive contact" by the winger on Payton.
+ Suns take off in the last quarter, beat the Mavericks and open 2-0
+ Miami Heat beats the Sixers, still without Embiid, and opens 2-0 in the East semifinals
At halftime, Warriors coach Steve Kerr called the play "dirty" and claimed that Brooks "broke the NBA's code" of conduct. In response, Taylor Jenkins, the Grizzles' coach, said it was a tough play and that no one intends to hurt another athlete. He ended up wishing Payton a good recovery.
"The word physical and dirty was thrown around. When I literally talk to my players about being physical, it's about 'Can we stop giving them 23 rebound points per game?' It has nothing to do with the play that happened in Game 2," Jenkins said.
Taylor Jenkins, coach of the Grizzles, in a match against the Warriors – Photo: Getty Images
With the Grizzles winning the final game, the series is tied at 1-1. The next match takes place on Saturday (7), at Golden State's home and will not feature Gary Payton II, Dillon Brooks and Andre Iguodala, who missed the team's last three games in the playoffs because of a disc injury in his neck. The Warriors team confirmed that the guard is making progress and will be re-evaluated in a week.
+ See the playoff table for the 2021/2022 season
Check out the Ponte Aérea podcast that addressed the injury: