Business
Gasoline price rises for the 4th week in a row and sets new record | Economy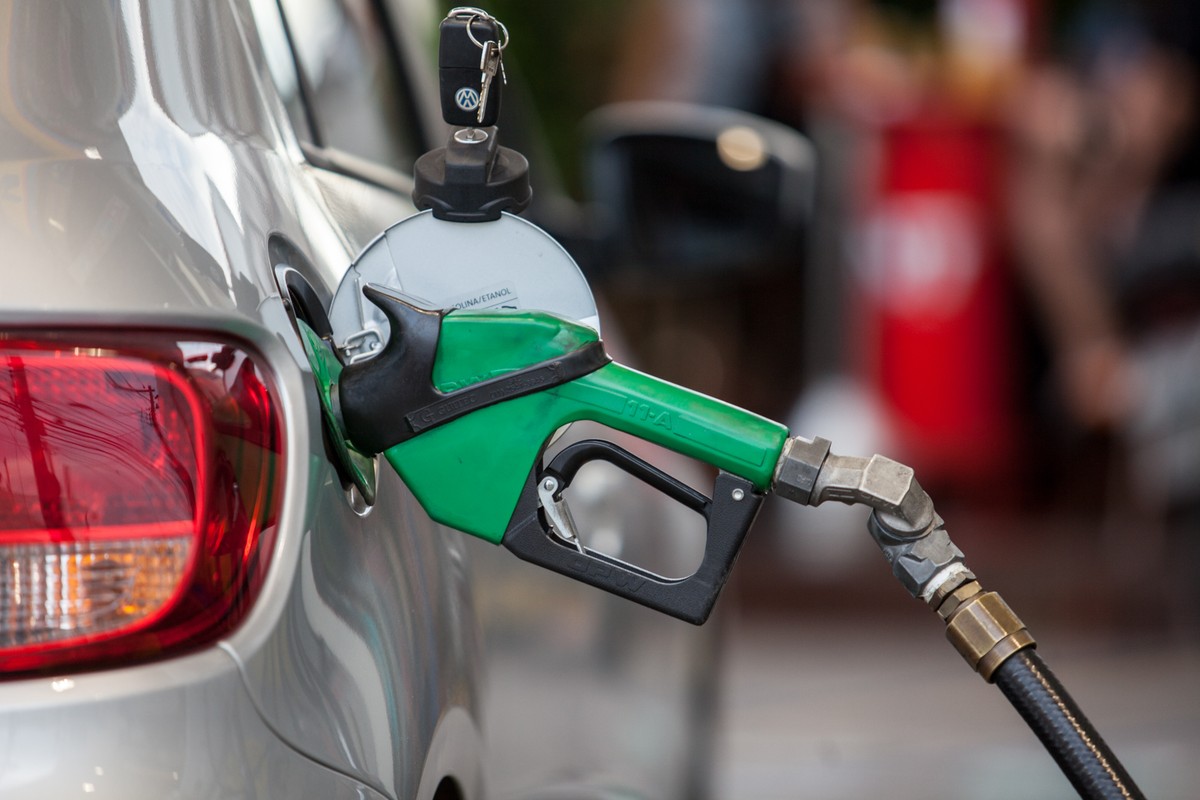 The price of gasoline rose for the fourth week in a row and set a new record at gas stations in the country, according to data from the National Agency of Petroleum, Natural Gas and Biofuels (ANP) released this Friday (6)
The average price of a liter of gasoline was BRL 7,295 this week, which represents an increase in 0.16% compared to the previous survey. This is the highest nominal value paid by consumers since the ANP started doing weekly price surveys in 2004.
The peak until then had been registered in the survey carried out last week, between the 24th and 30th of April, when the price found for a liter of gasoline was R$ 7,283 per liter.
The highest price found in the more than 5 thousand stations surveyed by the ANP was found in Tubarão, Santa Catarina. The price of the liter reached R$ 8,999. The lowest value found was R$ 6,199.
This Friday's ANP balance sheet also pointed to a rise in the price of diesel. This week, the fuel value at gas stations recorded an advance of 0.30%, to R$ 6,630 per liter.
The value of ethanol fell by 1.77%, to R$ 5.441 per liter.
The rise in fuel prices comes amid a sharp rise in international oil prices after Russia invaded Ukraine, impacted by limited supply in the face of world demand for energy.
Since 2016, Petrobras has adopted the so-called PPI (Import Parity Price), after years of practicing controlled prices, especially during the Dilma Rousseff government. Price control was a way of mitigating inflation, but it caused great damage to the oil company.
Under the current pricing policy, prices charged at refineries are guided by fluctuations in the price of a barrel of oil on the international market and the exchange rate.
This Friday, Petrobras' logistics marketing director, Cláudio Mastella, declared that the company expects a "stabilization" of the lag of fuel prices in relation to international prices to define new values ​​in the domestic market.
Petrobras has a profit of R$ 44.561 billion in the first quarter
On Thursday, Petrobras reported that it recorded net income of R$ 44.561 billion in the first quarter. The result was 3,718.4% higher than in the same period last year, when the state-owned company reported gains of R$ 1.167 billion.