Business
International giant buys group that owns Leonardo da Vinci school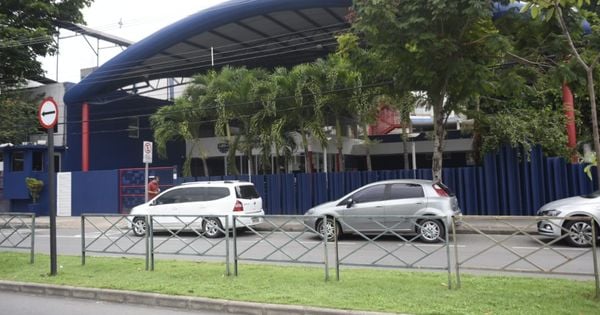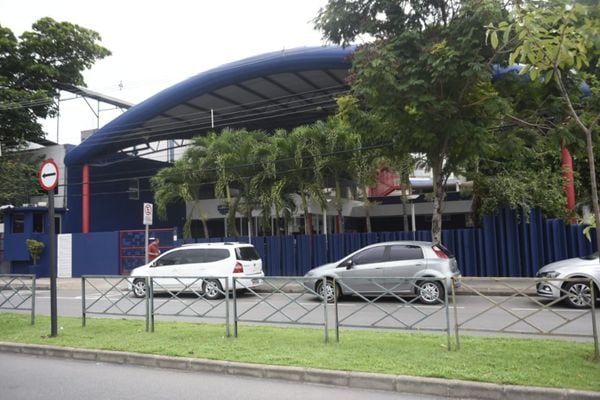 In a statement sent to the parents of students, the Leonardo da Vinci Educational Center confirmed the change of sponsor. "In practice, Da Vinci is no longer part of the Eleva Educação Group and is now fully part of the Inspired Education Group."
This video may interest you
The transaction, according to the institution, was justified by the "conclusion that the best way to prepare our students and educators for the future is to be part of an international ecosystem of schools of excellence."
In a statement, the Leonardo da Vinci Educational Center confirmed a change in sponsor.
Institution is now part of the Inspired Education Group
He added: "This move ensures that the characteristics that make the Da Vinci special are maintained and strengthened, while offering our students new and exciting opportunities for academic and personal development."
Some of these future opportunities were clarified by Inspired's founder and CEO, Nadim M. Nsouli, who said he was impressed with the institution's achievements.
"We are excited to offer Da Vinci students enriching opportunities for international exchange programs, sports events and performing arts activities, as they form special and meaningful connections with other students at Inspired schools around the world. We look forward to working with this vibrant community of students, educators and families to ensure continued excellence in every aspect of the Da Vinci experience."
If you noticed any incorrect information in our content, click the button and let us know, so we can correct it as soon as possible.