Business
Jeep confirms Gladiator pickup for Brazil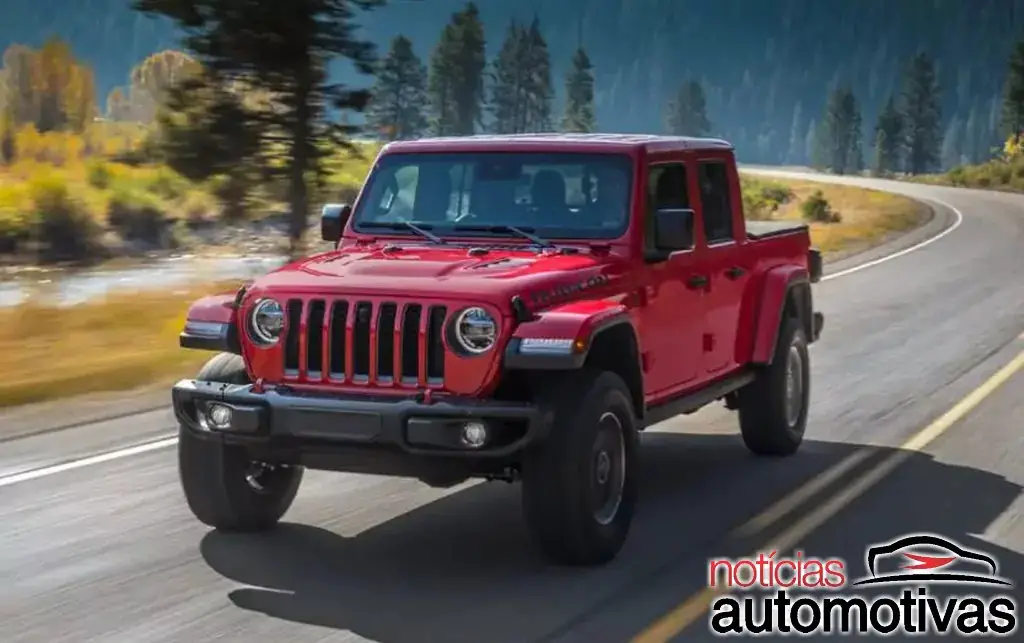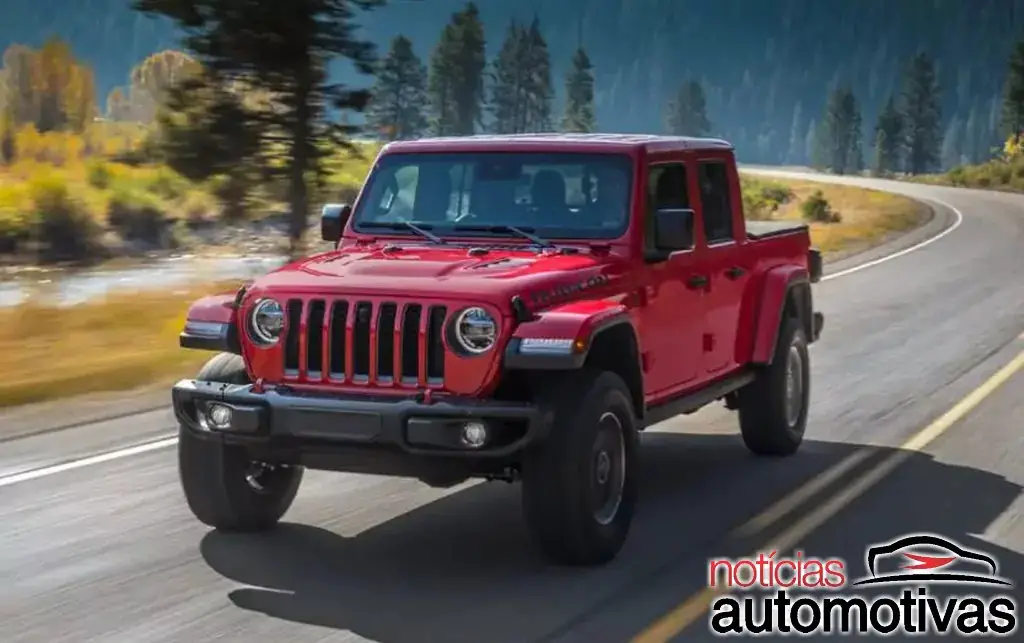 It has already been seen in tests and now truck drivers on duty can rub their hands together, as Jeep has confirmed the arrival of its off-roader model.
Inspired by the classic Jeep Willys Gladiator, the double-cabin pickup will have the largest off-road capacity in the domestic market.
Made in Toledo, Ohio, Gladiator shares the assembly line with the Jeep Wrangler, with which it shares the chassis and many components.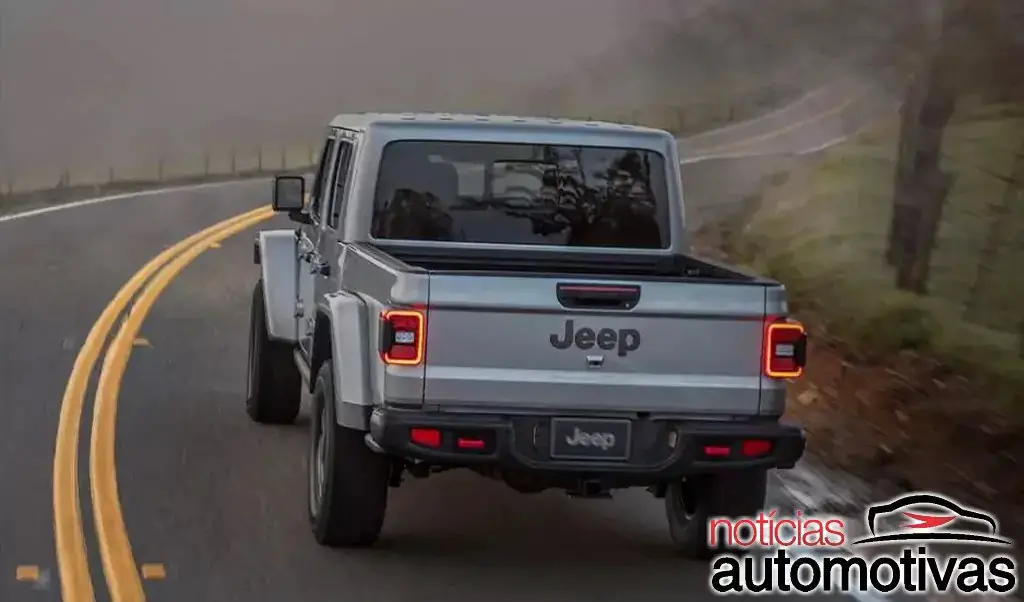 Jeep Gladiator will arrive with interesting solutions, such as removable doors and roof and the folding windshield to provide an incredible experience with nature.
Another novelty is the off-road front camera, which will allow adventurers to face the most complicated challenges.
Part of the Wrangler's JL generation, Gladiator could come with a nice surprise mechanic.
As is well known, Gladiator doesn't share the exact same mechanics as Wrangler.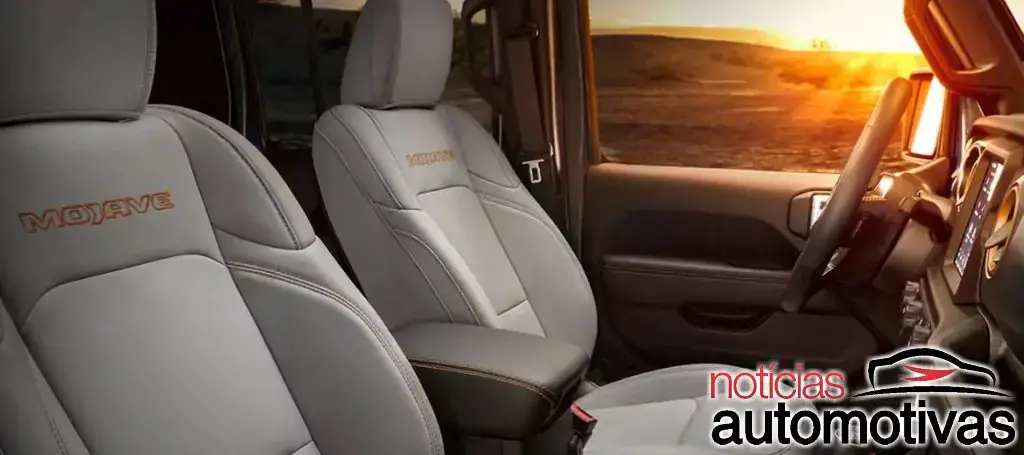 Here, the Jeep jeep has a 279 horsepower Hurricane 2.0 Turbo engine, however, in the states, in addition to the same V6 3.6 Pentastar, Gladiator boasts the V6 3.0 VM Motori diesel.
This one has 264 horsepower and 60.9 kgfm, also having an eight-speed automatic transmission and 4×4 traction with reduced and other features.
Although the Wrangler's footprint is on gasoline, the Gladiator could be a differentiator in proposal, adopting fuel oil in contrast to the Wrangler's gasoline.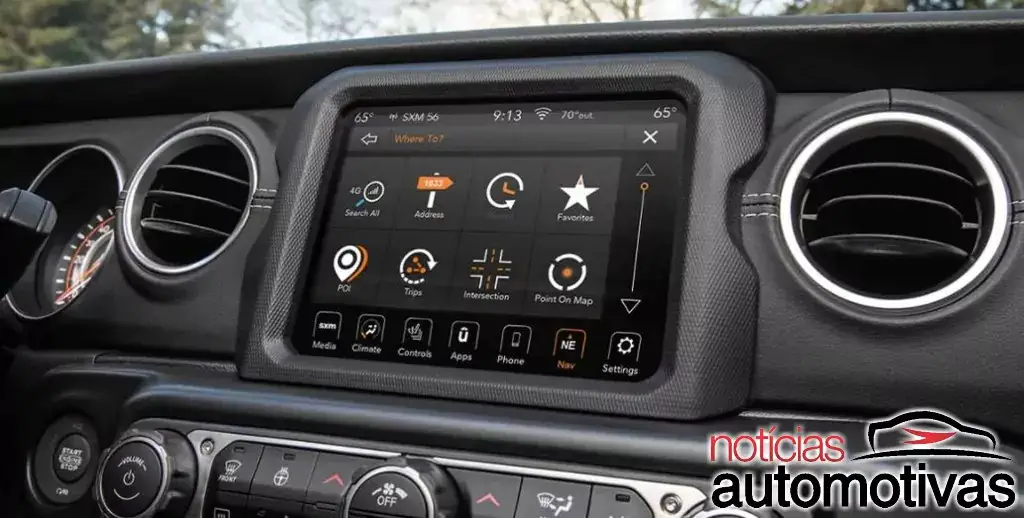 The other option would naturally be the V6 Pentastar, but not as exciting as accelerating a diesel in an environment where autonomy is important.
With lower consumption, the Gladiator EcoDiesel undoubtedly becomes more attractive, even more so with features such as the disconnection of the stabilizer bars, thus ensuring greater suspension travel in extreme terrain.
Washable, the Jeep Gladiator also has a bucket to carry a lot of stuff and the mechanical and structural robustness to go in forbidden places for common cars and many less capable 4×4s.