News
Johnny Depp's career is not over: Amid the legal dispute against Amber Heard, the actor already has his next job in the cinema – News of the cinema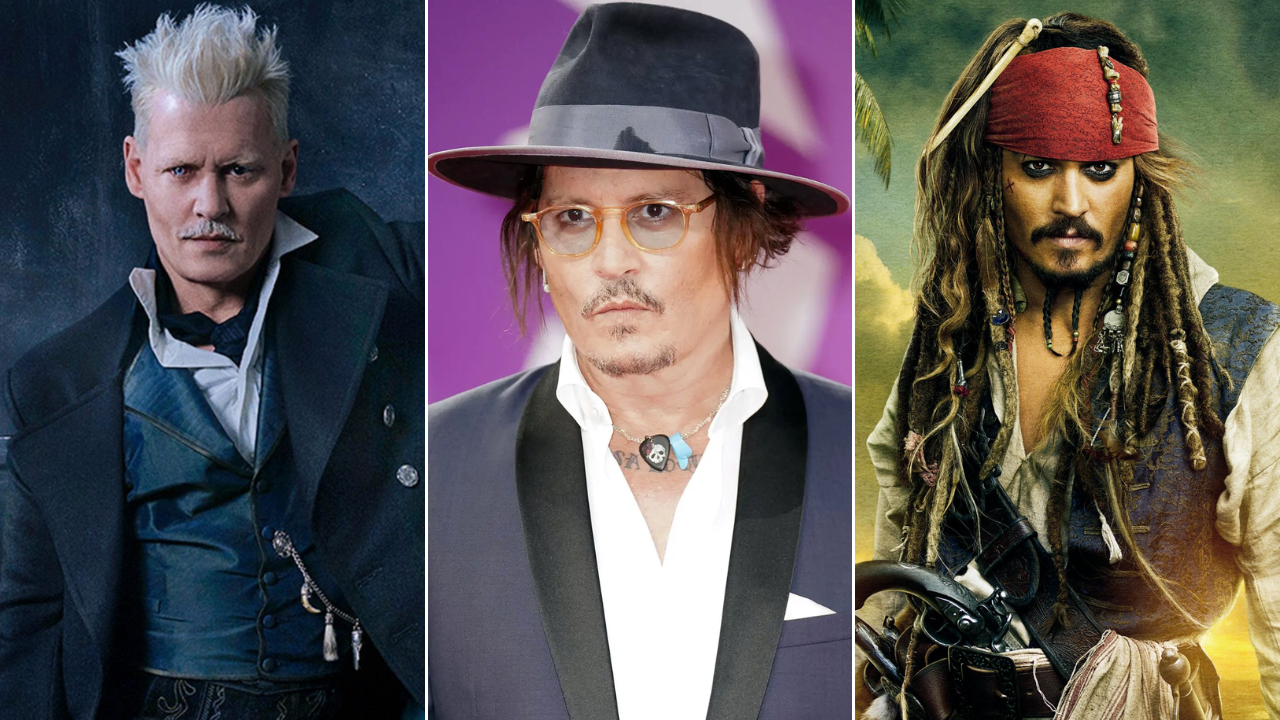 After being fired from the Fantastic Beasts and Pirates of the Caribbean franchises, Depp will play a historical figure in a new French film.
Accused of sexual assault by his ex-wife, the actress Amber Heard, and now suing her for defamation, Johnny Depp had already taken for granted the end of his career in Hollywood. His last work on the big screen was Minamata, released in 2020. Since then, the star has found himself at the center of cancel culture, having been replaced by Mads Mikkelsen in Fantastic Beasts: Dumbledore's Secrets and also away from the Pirates of the Caribbean franchise – which would get a sixth and final film.
However, Depp already has a new film project in the pipeline: Jeanne Du Barry, which will be released for pre-sales during the Cannes Film Festival 2022, which takes place between March 17th and 28th. Starring and directed by Maïwenn, the French period drama will tell the story of Jeanne Bécu, a poor woman who manages to rise socially at court and becomes the lover of King Louis XV (popularly known as Louis the Well-Beloved).
Fantastic Beasts 3: Why did Johnny Depp earn a millionaire paycheck even though he wasn't in the movie?
Louis Garrel, Pierre Richard and Noémie Lvovsky are also quoted to participate in the work. Filming will take place at the Palace of Versailles and should begin in the middle of this year (summer in the northern hemisphere). So, there is no release date yet.
UNDERSTAND THE LEGAL DISPUTE BETWEEN JOHNNY DEPP AND AMBER HEARD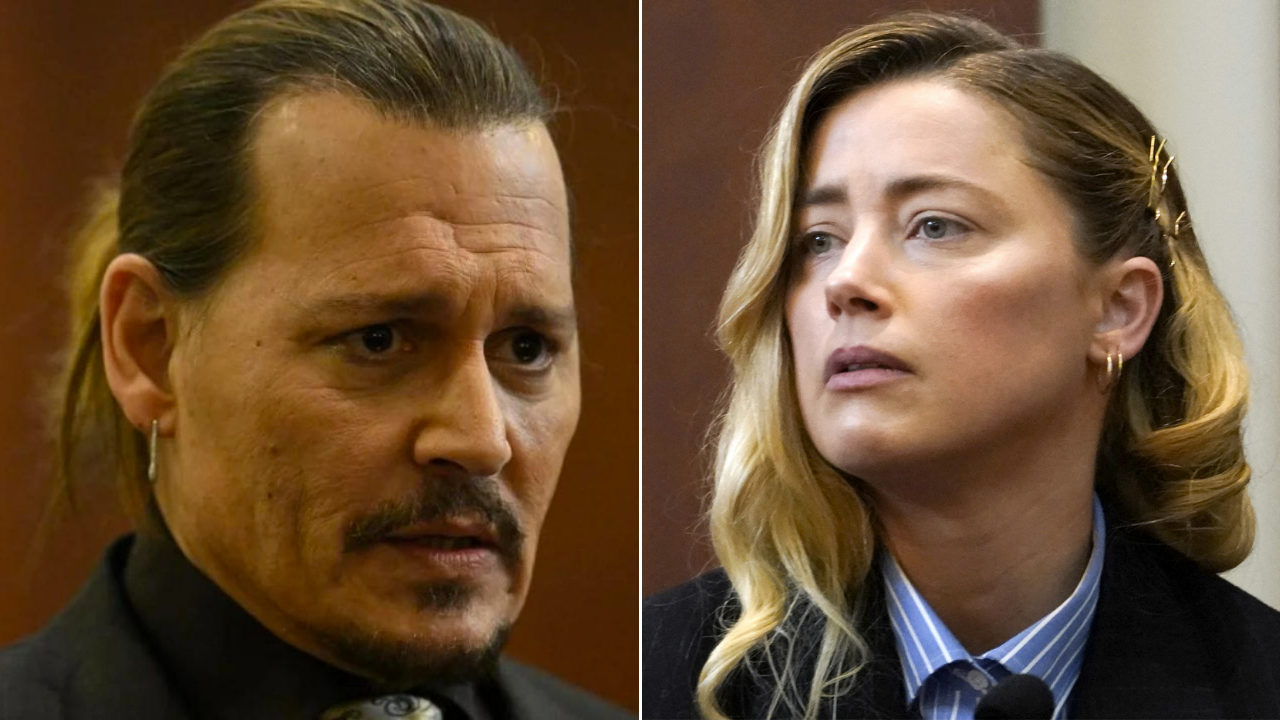 For those unfamiliar with the controversy, Depp and Heard were married for two years and decided to separate in 2017. After the breakup, the Aquaman star revealed a series of photos of her face with injuries caused by her ex-husband. At the time, she withdrew from suing him for domestic violence and signed a divorce settlement that provided for the payment of $7 million by the actor.
But it didn't take long for Depp to file a lawsuit against Heard over an article she published in the The Washington Post, in December 2018. Although she didn't mention her name, Depp believes the text damaged not only her reputation, but her work as well. For him, that would have cost him the role of Jack Sparrow in pirates of the caribbean 6 and that of Gellert Grindelwald in the third part of the Fantastic Beasts saga.
'Johnny Depp is very overrated', says Succession actor who turned down a role in Pirates of the Caribbean
It is worth remembering that the trial began on April 11, with Depp seeking $50 million in moral damages. Heard, in turn, filed a lawsuit against him in the amount of $100 million.