News
Monaco's Grand Prix and Glamor Inspires Chanel's Cruise Collection – Marie Claire Magazine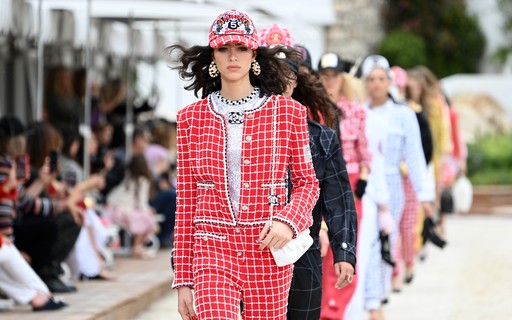 The day dawned grayer than expected. At Monte Carlo Beach, a hotel designed on the edge of the Cote d'Azur, celebrities sought refuge from the coming rain (but waited for the parade to take place), in bungalows originally designed to protect themselves from the sun. In the front row – oops, under the first umbrellas – the actresses Tilda Swinton and Kristen Stewart went unnoticed. The protagonists there were the sea, the lifebuoys and the deck that invaded the French Riviera.
A Chanel bath: Nº1 is the most complete beauty line in the brand's history
The Grand Prix universe and the effervescent life of Monaco served as the starting point for the Cruise 2022/23 collection by Chanel. the creative director Virginie Viard translated the universe of Formula 1 pits into overalls, accessories and prints that refer to the starting flag. The glamor of the parties has found the race: how about a jumpsuit all embroidered with sequins? And the glittering atmosphere of the Casino de Monte Carlo appeared in a golden look topped off with a bag in a slot machine version.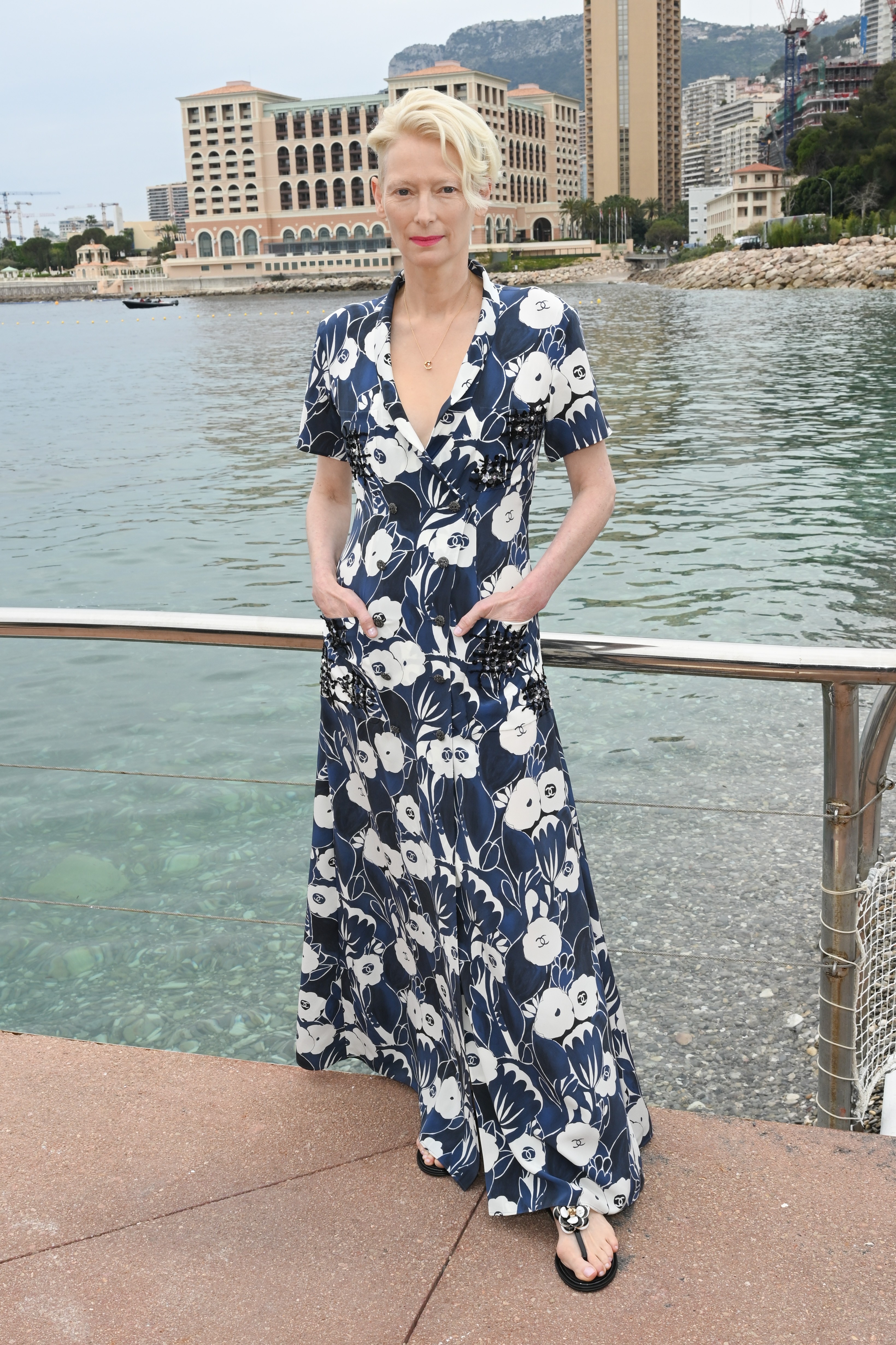 "It's not just a sporty atmosphere. It has tweed and silk-lined jumpsuits. Lots of sequins and embroidered flowers adorning chemises with thin stripes and high collars – a nod to Karl [Lagerfeld] –, a dark blue sequined dress and backless top worn over baggy pants," explains Virginie.
Inspired by Monte Carlo ballet and ballet dancers' pointe shoes, the black satin shoes feature rhinestone buckles. On the catwalk there were also bags in the shape of a tennis racket that, of course, were already a hit.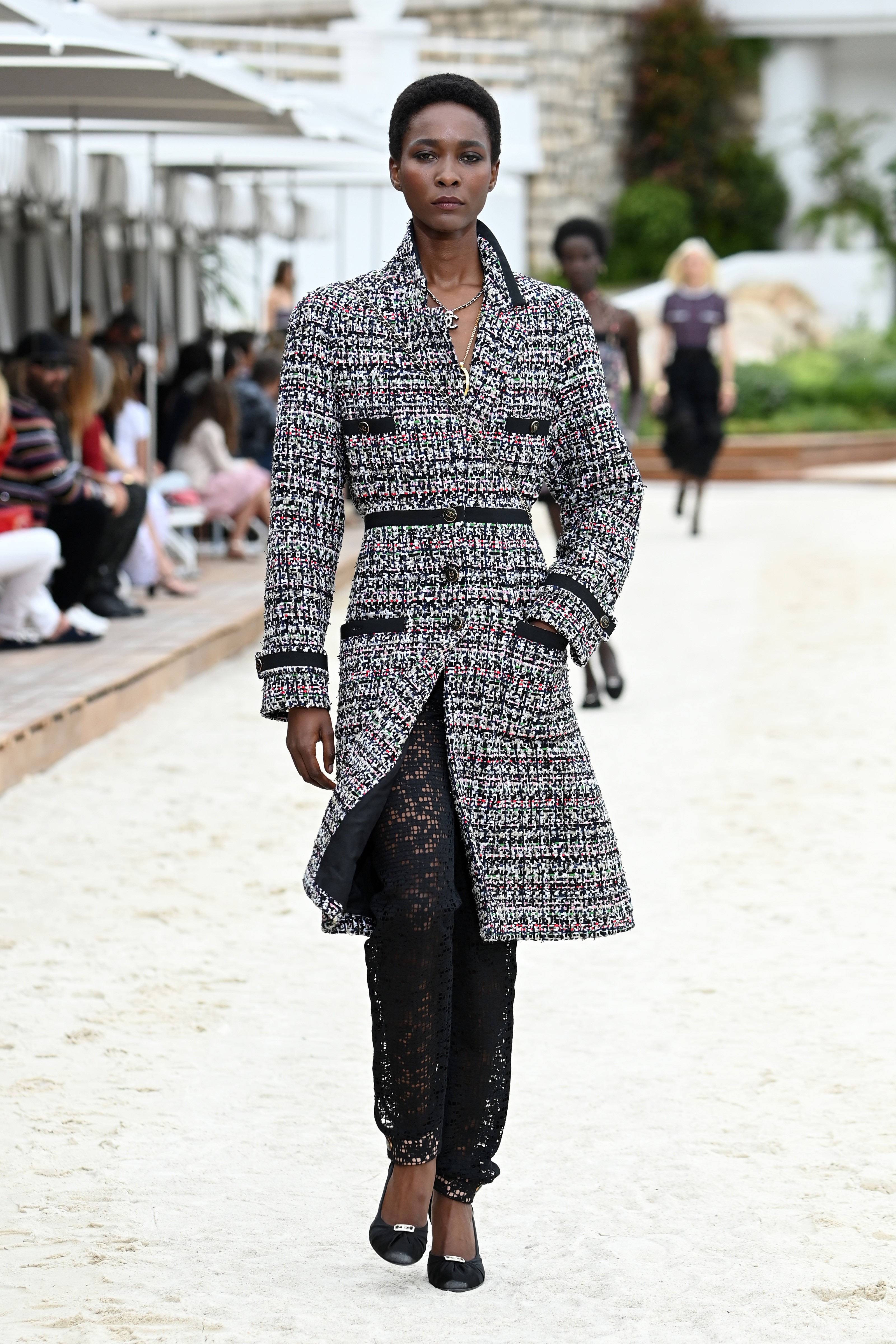 Sparkly bathing suits became asymmetrical black skirts and draped dresses. "The first time I saw Caroline was on the beach in Monaco. She was wearing a black draped dress, tights and high heels," recalls Virginie. THE Princess Caroline of Monaco was in the audience of Cruise, as was his daughter Charlotte Casiraghiwho is a Chanel ambassador.
Monaco was chosen as the setting for being a place dear to Gabrielle Chanel, who discovered and fell in love with the Principality and its surroundings in 1910, and, many decades later, fate also fell in the love of creative directors Karl Lagerfeld and Virginie. Gabrielle frequented the Principality a lot during the 1920s and 1930s, in the company of friends, who used to drive or take the famous Train Bleu, a night train that went from Paris to the Côte d'Azur.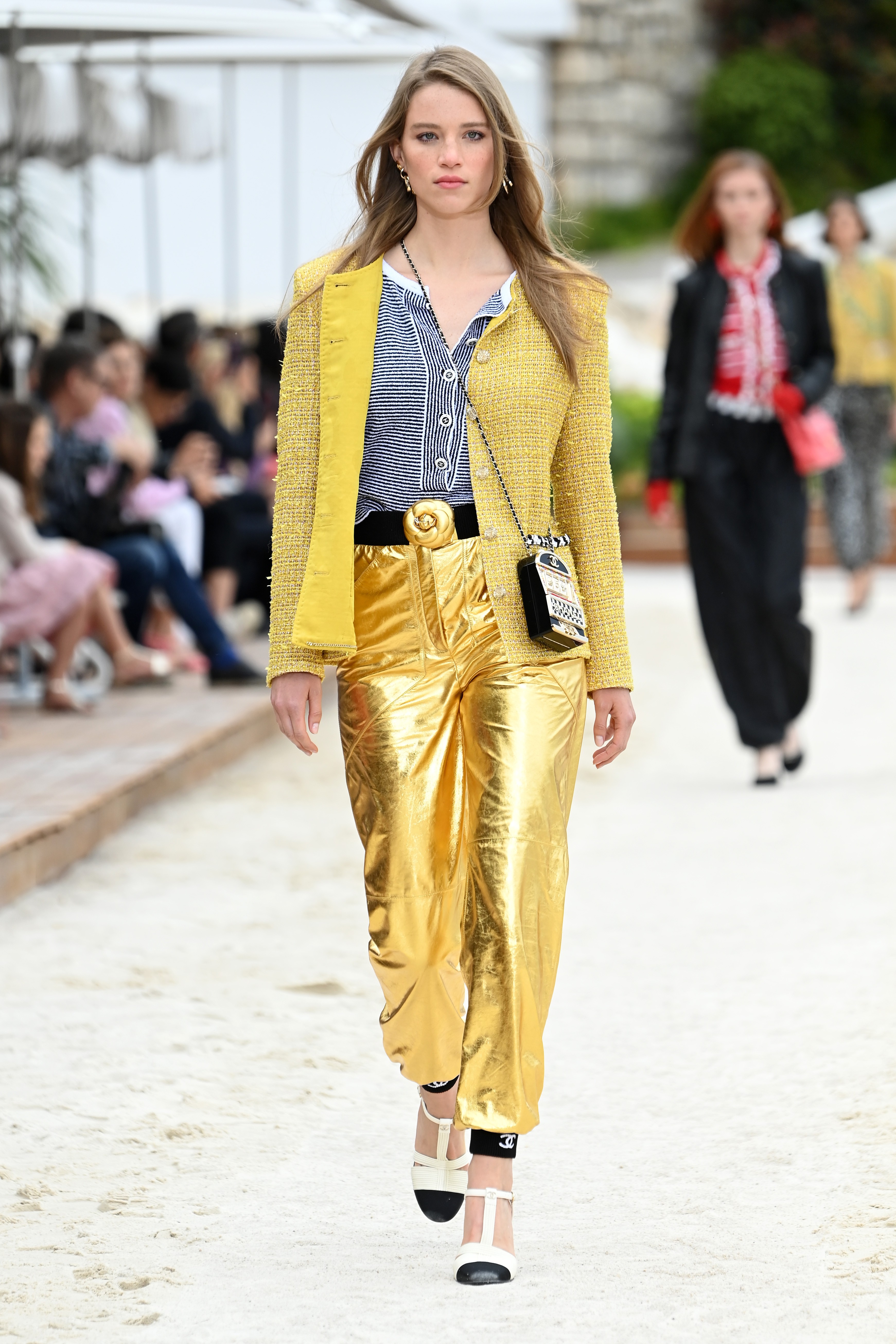 The founder of the brand liked to frequent the effervescent social life of the Principality and to stay at the Hôtel de Paris, in Monte Carlo, in fact one of the few addresses in the region where Chanel perfumes were sold.