News
Olivia Rodrigo defends the legalization of abortion during concert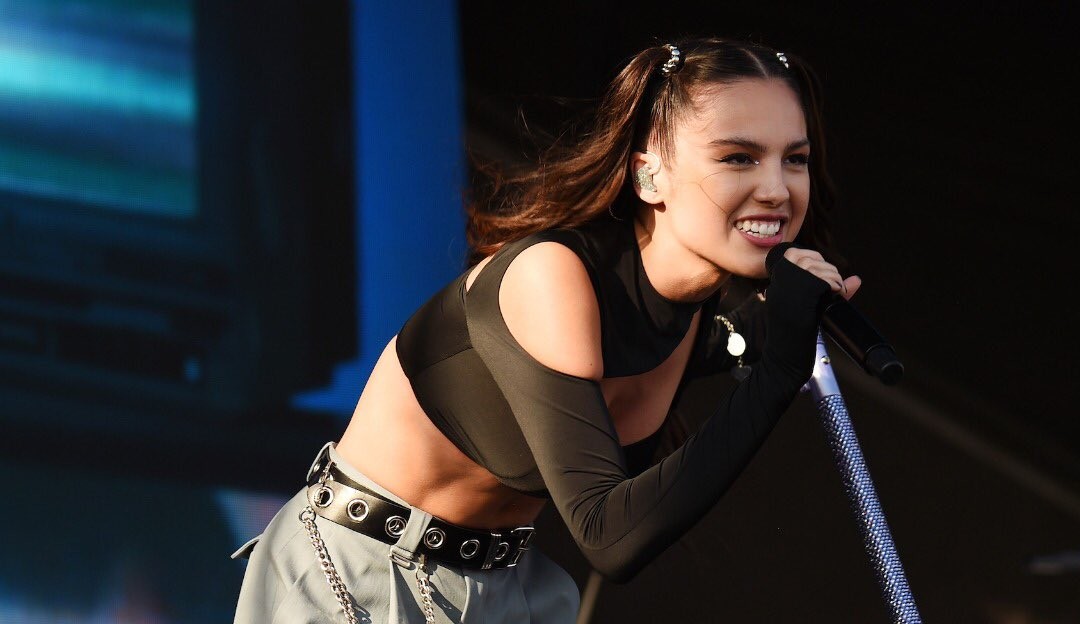 American singer-songwriter Olivia Rodrigo took a break from her show in Washington last night to speak out against a leaked bill, suggesting that the US Supreme Court is about to overturn the country's right to legal abortion.
"As we are in DC, I couldn't pass up the opportunity to talk about how heartbroken I am about the Supreme Court's possible decision to overturn Roe v. Wade", said the 19-year-old, earning applause from fans. Olivia was referring to the landmark 1973 decision that recognized the constitutional right to abortion on American soil.
"Our bodies should never be in the hands of politicians," she continued. "I hope we can raise our voices to protect our right to have a safe abortion, which is a right that so many people before us have worked so hard to achieve. It's very important."
---
Olivia Rodrigo pauses her DC show to talk SCOTUS draft opinion pic.twitter.com/sF52bIjlSQ

— Isabel Dobrin (@isabeldobrin) May 5, 2022
---
Olivia Rodrigo joins the voices of several musicians who have championed the right to safe and legal abortion for everyone in the US.
Singer-songwriter Halsey wrote a lengthy message sharing her dismay and vocalizing support for access to abortion.
"I cannot emphasize enough the implications of this moment in history," wrote Halsey on Instagram. "This is a cruel attack on our fundamental right to choose if and when to have a child. I felt that way before becoming a mother and I feel even more now after having my son."
Phoebe Bridgers shared her personal experience having an abortion last year.
"I had an abortion in October of last year while on tour," she tweeted. "I went to planned parenthood, where they gave me the abortion pill. It was easy. Everyone deserves that kind of access.
Other public figures have commented on the possible decision of the US Supreme Court, among them are Kerry Washington, Mark Ruffalo, Shonda Rhimes, Olivia Munn, Yvette Nicole Brown, Padma Lakshmi, Ana Navarro and Cher.
This isn't the first time Olivia has used her voice to speak out on political issues. In July 2021, at the height of her fame, the teen pop sensation visited the White House and encouraged young people to get vaccinated against COVID-19.
The artist's latest statements came a month after she received the awards for Pop Vocal Album, Pop Solo Performance and Best New Artist at the 64th Annual Grammy Awards.
Featured Photo: Olivia Rodrigo. Playback/Twitter.