Business
Petrobras (PETR4) will pay R$3.71 per share in dividends; see dates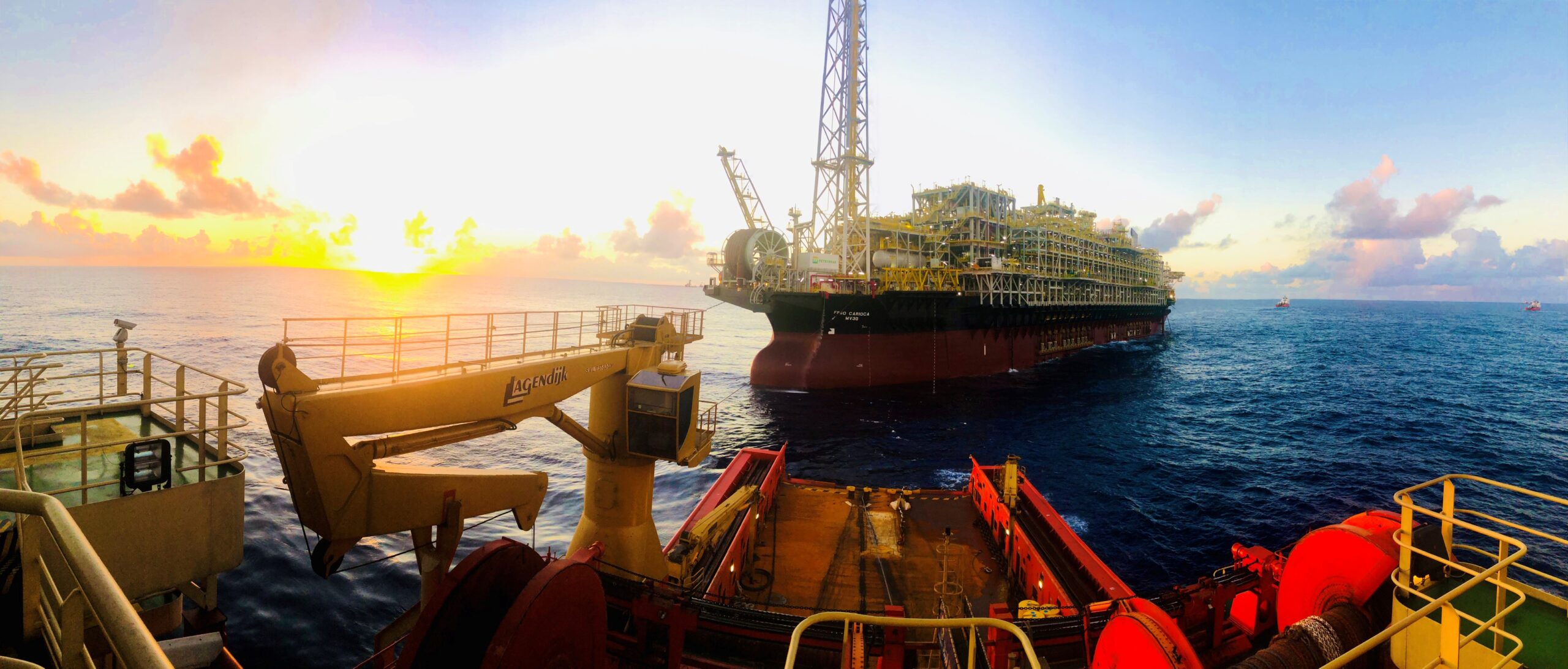 Business
THE Petrobras (PETR4) announced this Thursday (5th) that the Board of Directors has approved the payment of dividends in the amount of R$3.715490 per outstanding preferred and common share.

According to the material fact of the company, the payment will be divided into two installmentsthis way:
The first installment, of R$1.857745 per preferred and common share, will be paid on June 20, 2022;
The second installment, also in the amount of R$1.857745 per preferred and common share, will be paid on July 20, 2022.
Only investors with Petrobras shares on May 23 they will be entitled to receive the proceeds. As of May 24, shares will be traded without the right to dividends.
To the Petrobras ADRstraded on the New York Stock Exchange, the cut-off date will be May 24, 2022 and will be paid on June 27 and July 27, 2022.
According to a document filed with the Securities and Exchange Commission (CVM), of the approved amount, R$ 3.138754 per share refers to the anticipation of the remuneration to shareholders for the year 2022 and will be declared based on the balance sheet of March 31, 2022 ( interim dividends).

The remainder, equivalent to R$ 0.576736 per share, will be paid to the profit retention reserve account included in the balance sheet for the fiscal year 2021 (interim dividends).
Finally, Petrobras explains that the earnings proposal is in line with the Shareholder Remuneration Policy. This provides that, in case of gross debt of less than US$ 65 billion, Petrobras will be able to distribute to its shareholders 60% of the difference between operating cash flow and acquisitions of fixed and intangible assets (investments).

Petrobras dividends
Value per share: BRL 3.715490
Cut-off date: May 23
Payment date: 06/20 and 07/20
Yield (dividend yield): 24.35%
Price
In today's trading session, the price of preferred shares of Petrobras fell 0.19%, quoted at R$ 32.01. In the year, the paper accumulates a high of 10.04%.