Business
Peugeot Partner Rapid will arrive in the body of Fiorino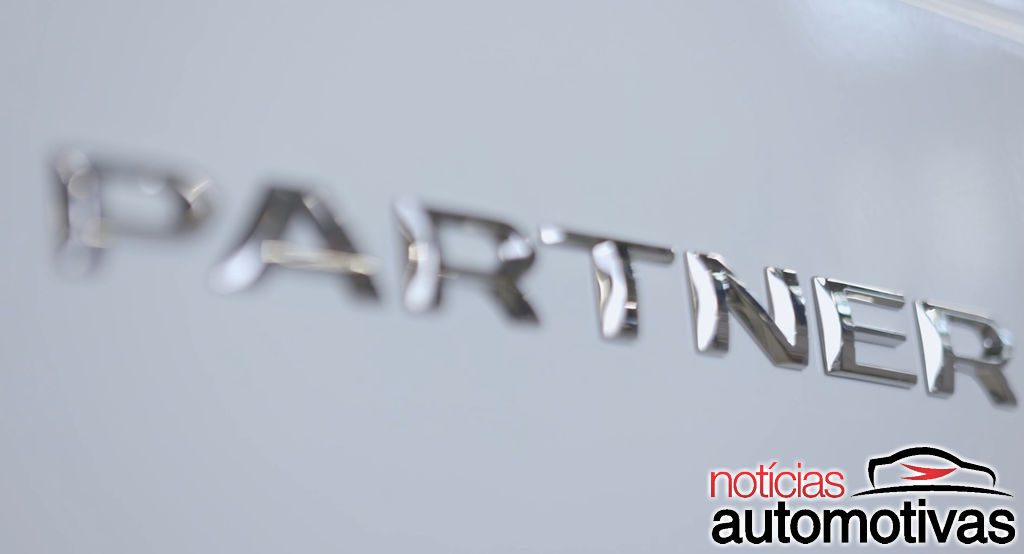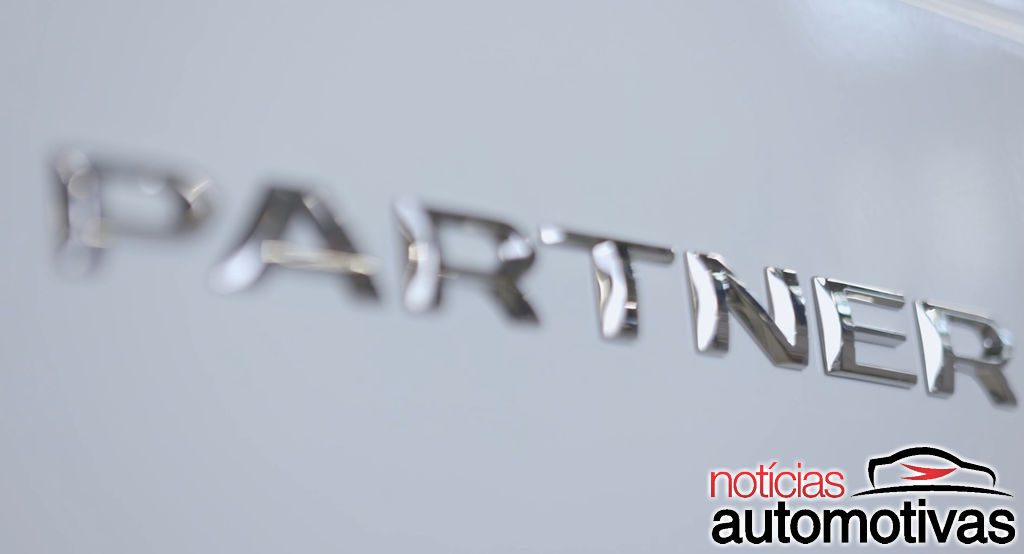 Stellantis announced that Peugeot will return with the Partner model, but in another form. Now the light commercial of the French brand will be called Partner Rapid and will be produced in Betim-MG.
In fact, Peugeot's new VUL (Light Utility Vehicles) will be a version of the Fiat Fiorino, as revealed through a video.
The initiative is yet another action by Stellantis to expand the synergy between the companies from the FCA and PSA in Brazil.
For Peugeot it will be a good opportunity, after all, the old Partner was still stuck in the 90s…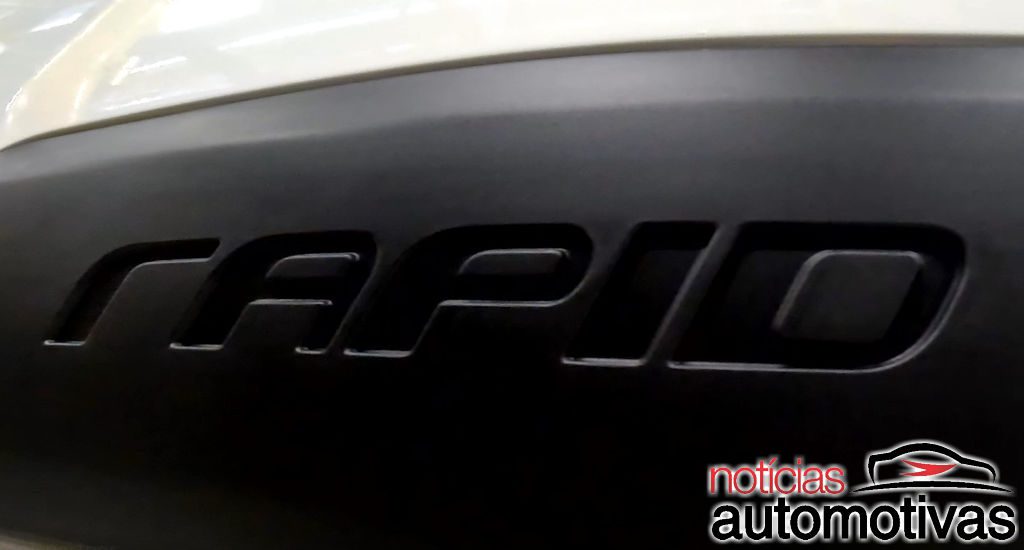 However, this will still have the return of the French to the Italian, with the arrival of the Fiat Scudo, derived from the Peugeot Expert and with CKD assembly in Uruguay.
In the European market, the partnership between Fiat and Peugeot Citroën goes back a long way and here we saw it in the Ducato, Boxer and Jumper vans.
So, nothing strange for those who already know this Italian-French relationship.
Felipe Daemon, Head of Brand Peugeot in South America, says:
"THE Peugeot Partner Rapid is endowed with technological developments on the same level as the passenger car range. It arrives to be the ideal partner and meet the mobility needs of all professionals, whether large fleet owners or self-employed who opt for a versatile and efficient vehicle for their activities".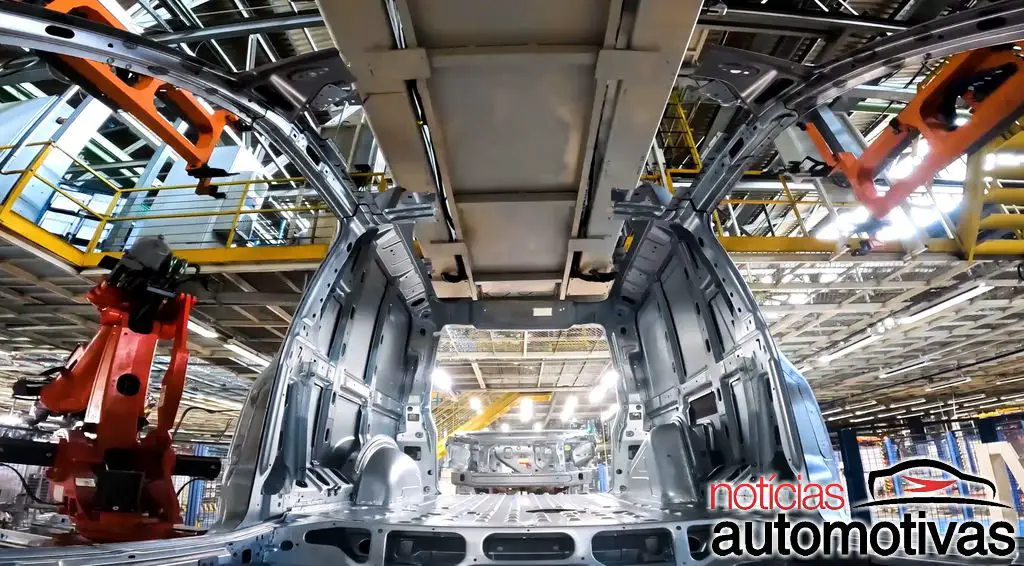 His arrival will expand Fiorino's production and Stellantis' dominance in light commercials. About the van, Peugeot didn't mention anything at the technical level, but probably the engine will be the same Fire 1.4 8V, although the Firefly 1.3 can be used.
With a focus on urban deliveries and services, the Peugeot Partner Rapid is a van that will also be accompanied by a Citroën Berlingo Rapid or something like that, further expanding the group's synergy.
In a segment that continues to sell well in Brazil, Stellantis will now only multiply sales without having to bring something really new to the market.