News
Quiz: Build a Romance and We'll Show You a Spicy Movie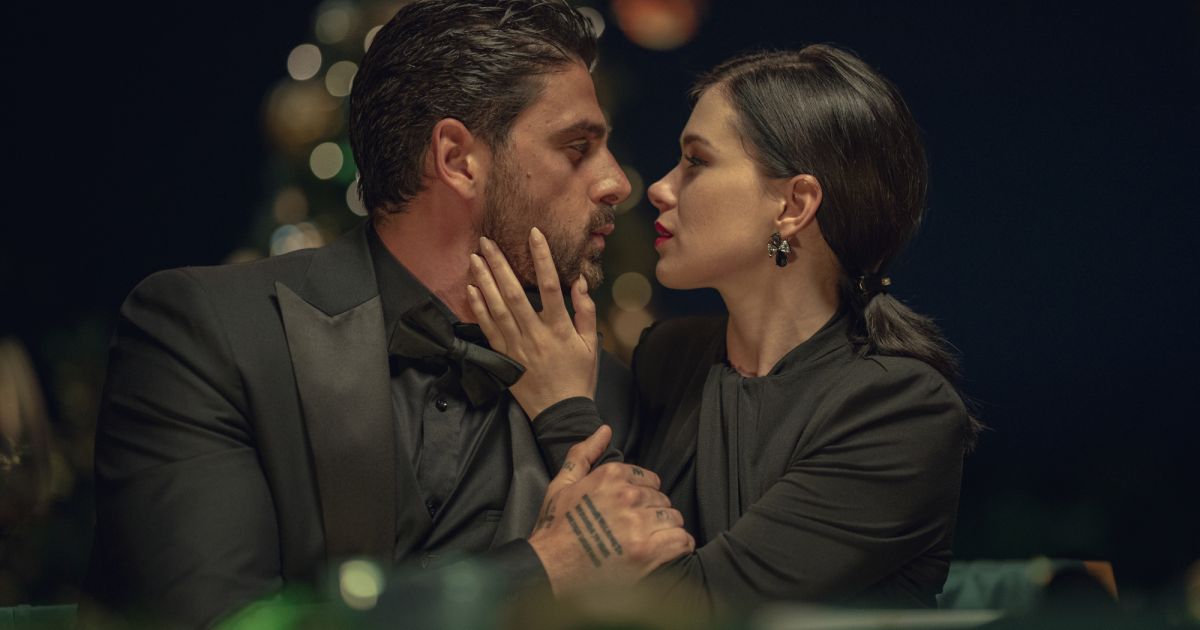 "365 Days: Today" is the hot new movie from Netflix. The feature that premiered last Wednesday (27) may not have pleased the critics so much, but it certainly aroused feelings in the lower parts of viewers. Maybe, this kind of romance doesn't always have the best screenplays or Oscar-worthy performances and direction, and even so, it can be a great company for cold and lonely days…
As there are audiences of all tastes, we are sure that you will enjoy some of the indications of the quiz. For that, just create your perfect romance and we'll give you a spicy movie for you to watch right now. Then you thank us for the suggestion! After all, there are days when we just aren't in the mood to watch a title with a lot of head, or with complex stories and deep plots. We just want to see something spicy and hot with half-assed characters that will entertain us for that period.
"365 days"
In "365 Days", Laura (Anna-Maria Sieklucka) is a sales director who embarks on a trip to Sicily to save her relationship. There, she meets massive (Michele Morrone), a member of the Sicilian Mafia, who kidnaps her and gives her 365 days to fall in love with him.
The Polish film was very successful when it hit the Netflix catalog, as well as its sequel "365 Days: Today". Even though the critics considered the sequel to the film appealing, to the point of giving the viewer a "sex overdose", loyal fans loved the 2nd title and are already looking forward to the 3rd.
"Fifty Shades of grey"
"Fifty Shades" pioneered this new wave of erotic films that has become so well known. The story revolves around the literature student Anastasia Steele (Dakota Johnson), 21, interviewing the billionaire Christian gray (Jamie Dornan) as a favor to his roommate.
The two begin to take an interest in each other, and even though Anastasia is not as sexually experienced, she ventures into the pleasures of sadomasochism, becoming the subject of the enigmatic Grey's submission. The trilogy featured a powerful soundtrack and won over a large audience.
"After"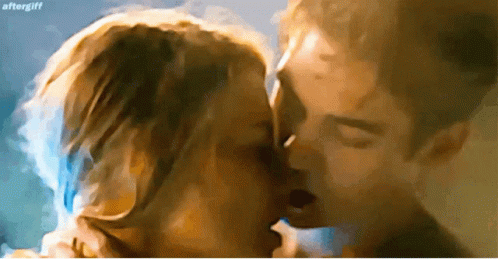 In the adaptation of the fanfic inspired by Harry Styles, Tessa (Josephine Langford) has a simple life, great grades in school, friends and a boyfriend. But all her life plans change when she meets hardin (Hero Fiennes Tiffin), a man full of secrets and very attractive. The 4th title in the long-running series is scheduled to hit theaters in August this year.
"King Cobra"
Moving away from heterosexual narratives so far, we also have a spicy film for the LGBTQIAP+ audience. "King Cobra" tells the story of Sean Paul Lockhartalso known as Brent Corrigan (Garret Clayton), a young man who ends up turning to the world of porn thanks to his agent, Stephen (Christian Slater). Just as Corrigan starts to succeed, another producer (James Franco) and friend of his (Keegan Allen) look for him to steal him from Stephen.