Health
Rio enters the third month with very low risk for covid-19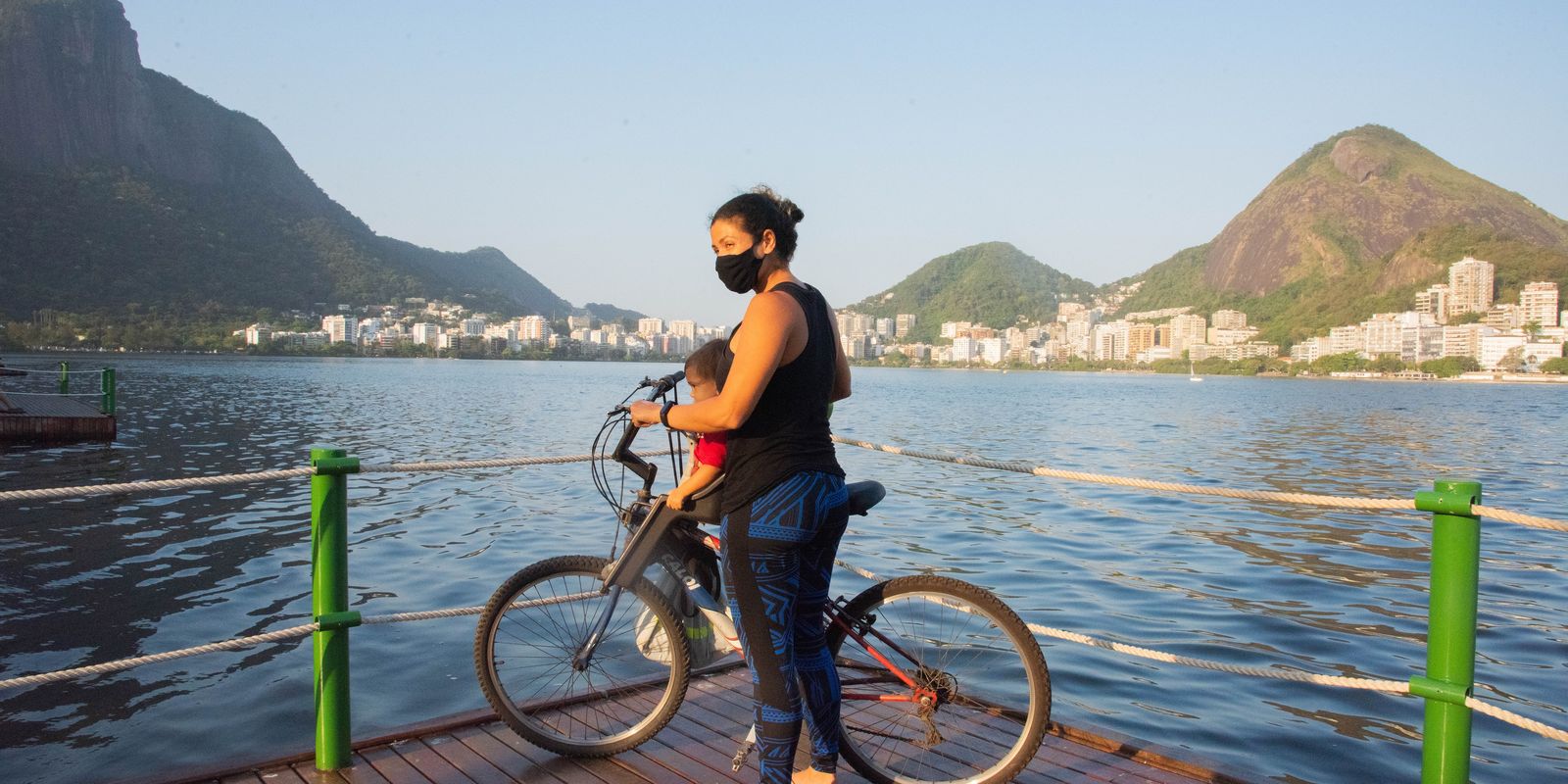 The state of Rio de Janeiro remains in the green flag, with very low risk for covid-19. This is what the Covid-19 Risk Map shows, released weekly, every Friday. The analysis compares the seventeenth epidemiological week (ES 17), from April 24 to 30, with the fifteenth week (ES 15), from April 10 to 16.
According to the State Department of Health, this week's map shows that four of the state's nine health regions are in the green flag, which indicates very low risk for the disease. They are: Baía de Ilha Grande, Baixada Litorânea, Metropolitana I, which encompasses the capital and Baixada Fluminense and Metropolitana II, which covers the municipalities of Itaboraí, Maricá, Niterói, Rio Bonito, São Gonçalo, Silva Jardim and Tanguá and represents 12 % of the population of the entire state of Rio. The regions of the Middle Paraíba, Center South, Serrana, Northwest and North remain in yellow flag, with low risk for the disease.
The Secretary of State for Health, Alexandre Chieppe, said that "the scenario of covid-19 in the state enters the third month with very low risk for the disease. Even so, we cannot relax and neglect vaccination. We need the population that has not yet completed the vaccination schedule to return to health centers to receive immunization".
In the period, the number of hospitalizations dropped by 62%, from 37 hospitalizations to 14 in the last two weeks. Deaths also reduced by 57.1%, from 14 to six deaths in the last 14 days.
The indicators showed that, in the period from April 27 to May 4, the positivity rate for the new coronavirus SARS-CoV-2, which causes covid-19, in RT-PCR tests was 3%. This Thursday (5), the occupancy rate of beds for covid-19 was at 20% for the Intensive Care Unit (ICU) and 18% for the ward.
drop in service
The moving average of visits for cases of flu syndrome in Emergency Care Units (UPAs), in the period from April 28 to May 4, was 321 patients per day, indicating a drop of 15.9% in the last 14 days. In the same period, the average number of requests for hospitalization was eight requests, which indicates a reduction of 24%, and the average waiting list for hospitalization was eight people, representing a drop of 66% in the last two weeks.