Business
TIM intends to buy regional internet providers (ISPs)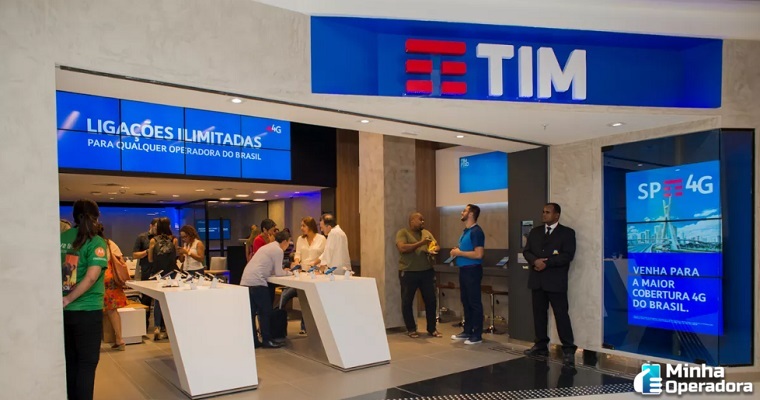 During an event of market analysts held this Wednesday (4), the CEO of TIM, Alberto Griselli, revealed that the operator plans to buy regional internet providers (ISPs). However, he claims that there will not be an "active search" for deals. That is, the company will wait for the opportunity to appear for such action.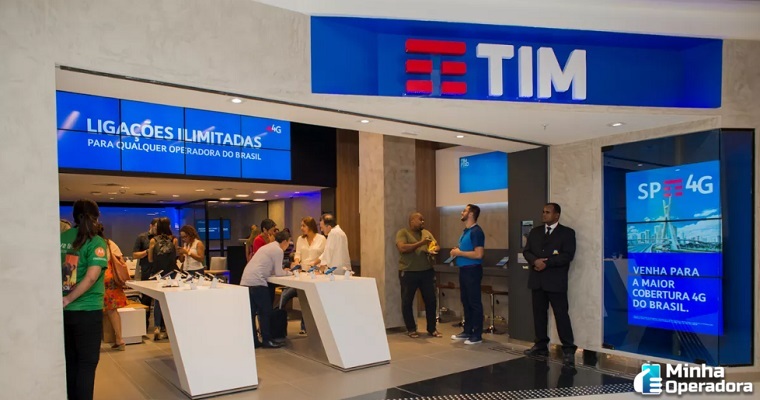 Griselli said that in recent years, the operator has observed these markets from a distance, but without the intention of acting as a buyer, since providers asked for high values ​​for their companies. He cited the example of operators Brisanet, Desktop and Unifique, which went public on B3 in July 2021 and had a market value per customer of R$6,000 to R$7,000. "Too high, unthinkable," noted Griselli, to buy assets at this price per customer.
As there was a rationalization, today, this market value of companies per customer fell from R$ 2 thousand to R$ 2.5 thousand. "For this amount, TIM is starting to pay more attention to these opportunities", he stated.
According to the executive, there is a large space for ISPs to consolidate in the coming years. The Brazilian fixed broadband market for ISPs is dominated by two companies, and another eight have a market share between 4% and 2%. TIM itself, with its TIM Live, has a 3% share.
Griselli said that the purchase of an ISP will be considered after it has been analyzed and demonstrates that it will be complementary, bring synergies and open up "avenues for generating value". However, he said that this is a secondary strategy to the primary plan, which is the extraction of synergies from the purchase of Oi Móvel's assets and the implementation of 5G, which are TIM's top priorities.
TIM Live
During the event, TIM executives talked about the projections and goals for the fixed broadband service to grow until 2027. According to them, the segment will grow 1.4%, attracting 10 million new customers. In parallel, the operator will expand two to three times its current size, which has about 700 thousand subscribers, according to data from Anatel.
The plan is to migrate the FTTC customer base to FTTH, where revenue per user is higher and churn is lower. Griselli said that the operator will create convergent packages, with a joint subscription for mobile telephony and broadband.
It is part of TIM's plan to activate the network in cities where the service is not yet available. With this, it is expected to add 10 million homes capable of contracting services via optical fiber by 2027. This expansion will occur mainly with I-Systems, which currently has 6 million homes passed (HPs).