Health
Uberaba registers death by COVID again after a month – Gerais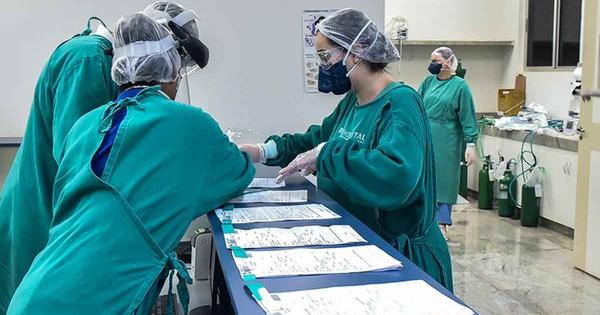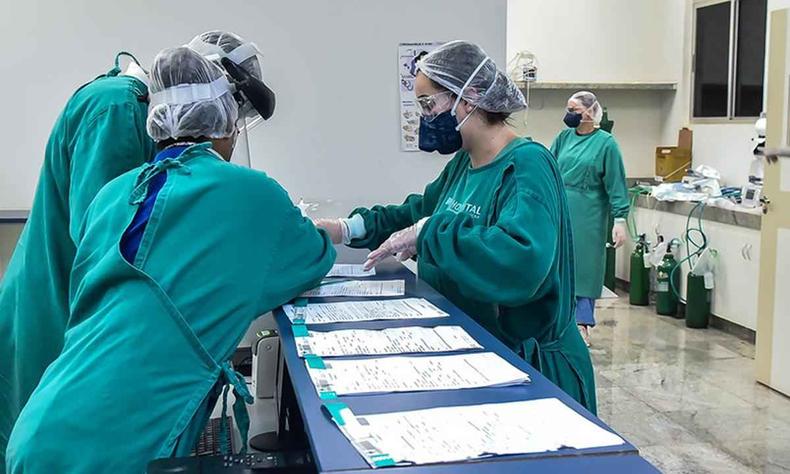 uberaba re-registered death caused by COVID-19 after a month. The epidemiological bulletin released this Wednesday night (4/5) reported the death of a 83 years old. Until then, the last death caused by the disease in the municipality of Tringulo Mineiro had occurred on April 5th.
The COVID-19 bulletin in Uberaba brought another alarming data: the considerable increase in the number of new infections The indicator jumped from 20 to 30, in the previous days, to 144, in the last 24 hours.
On the other hand, the last month in the city saw a reduction of about 50% in new positive cases of the disease. While March had 2,086 registrations, April closed with 1,182.
The number of deaths from coronavirus in Uberaba also dropped: from 20 in March to three in April.
According to this Wednesday's update, 11 people are hospitalized in COVID beds in Uberaba: seven in the ICU and four in the infirmary.
With 340,000 inhabitants, Uberaba applied a total of 708,740 doses of the vaccine against COVID-19.
Since the beginning of the pandemic, in February 2020, 82,975 cases of the disease have been registered in the city: 80,757 people have recovered and 1,533 have died.
Half the population is overdue for the 3rd dose
As in April, the municipality's challenge in May continues to try to convince about 50% of people over 18 years of age that they are overdue for the third dose of the vaccine.
(see the table below for complete data
).