Health
US limits use of Janssen Covid vaccine due to clot risk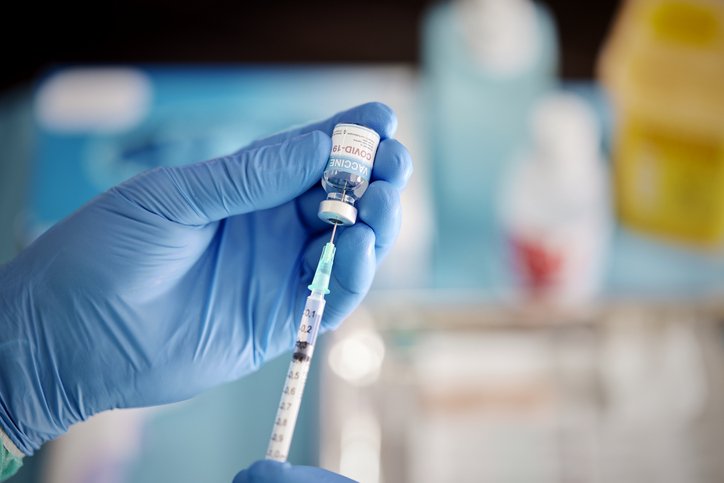 The FDA, an agency equivalent to Anvisa in the United States, decided, on Thursday (5/5), to restrict the use of Janssen's vaccine against Covid-19 in the country. According to the agency, the decision was made because of the risk of a rare blood clotting syndrome – now, the vaccine will only be available when the other two formulas approved in the country (Moderna and Pfizer) are not in stock, or if the patient prefers take it for some reason.
The US government also updated the immunizer package insert, including warnings about the risk of thrombosis and thrombosis syndrome with thrombocytopenia. The occurrences are considered rare, but they can be responsible for serious health problems.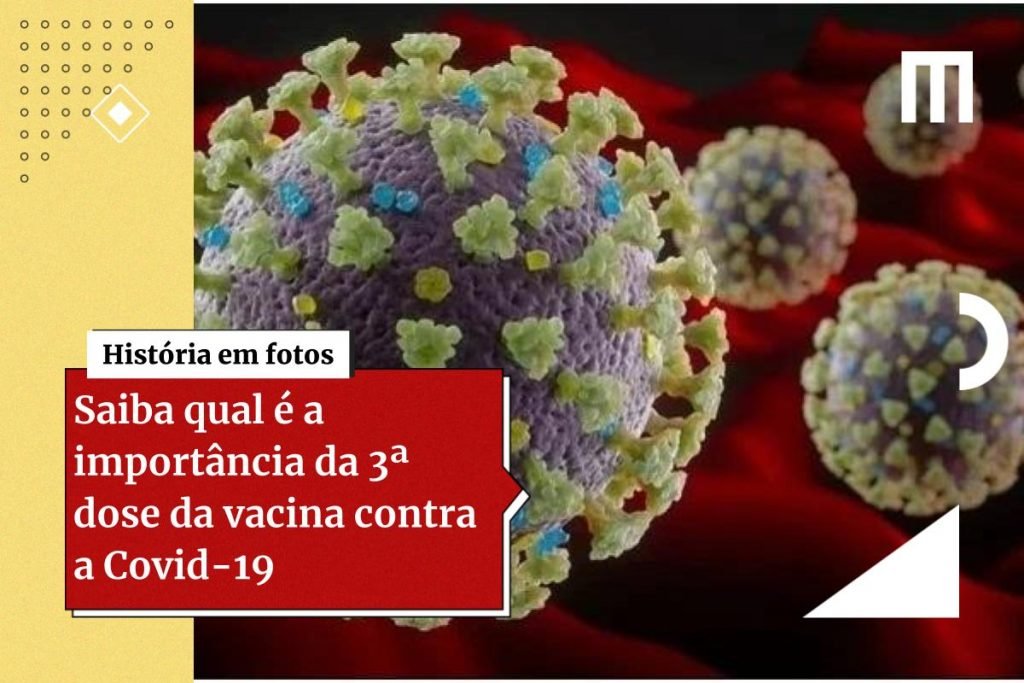 Copy of 3 Cards_Gallery_of_Photos (14)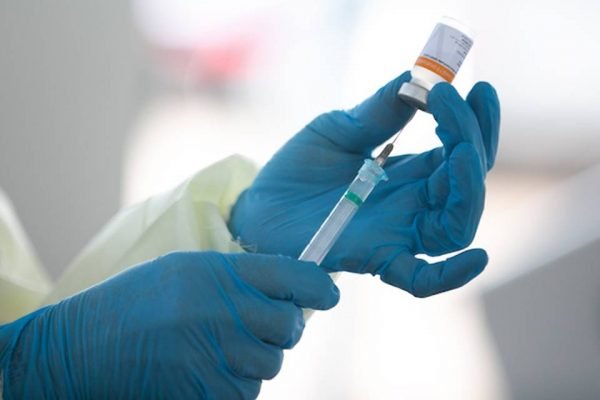 ***Children's vaccination against Covid-19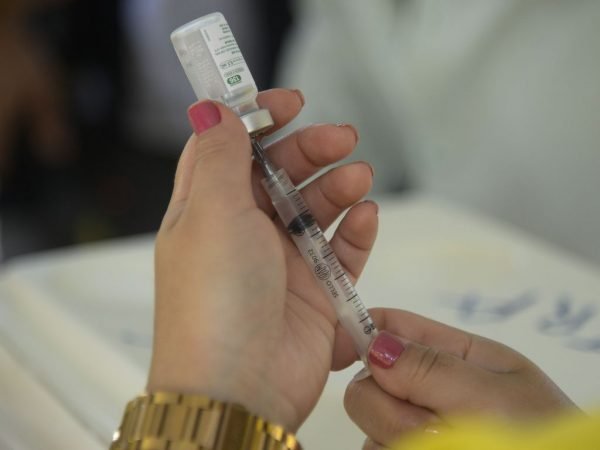 ***Vaccination against Influenza Influenza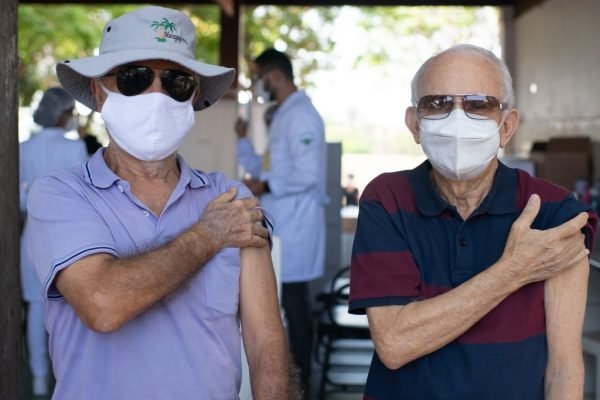 ***DF begins to immunize 12-year-olds and reinforces vaccine for 80-year-olds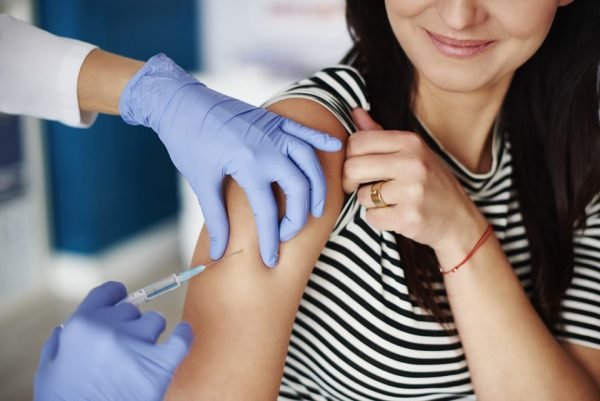 ***adult vaccine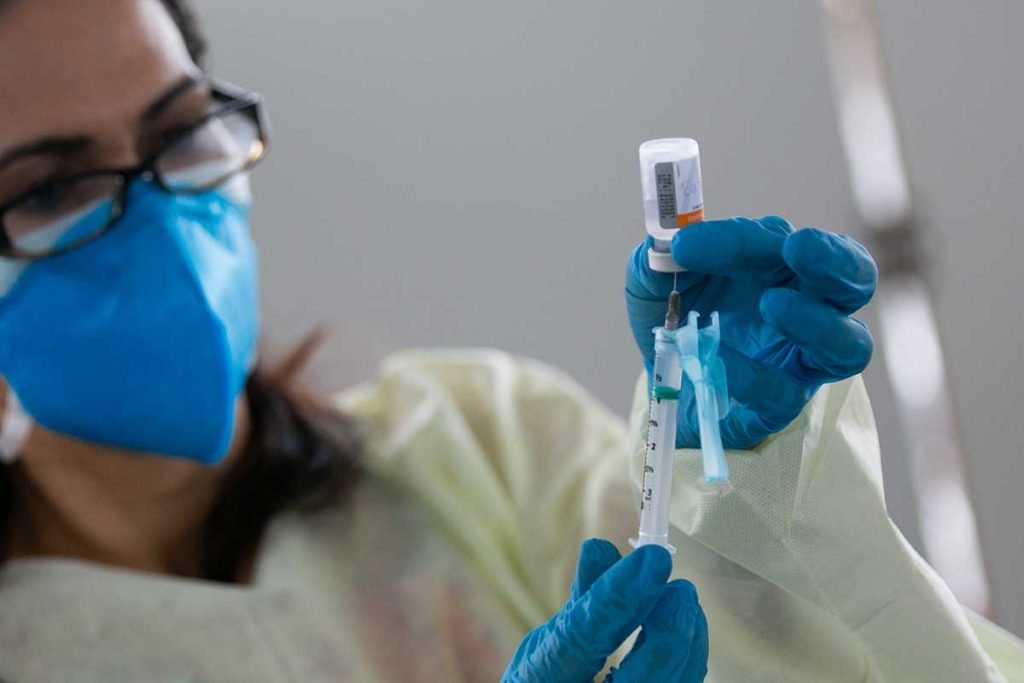 *** Vaccine against covid _ Coronavac _ butantan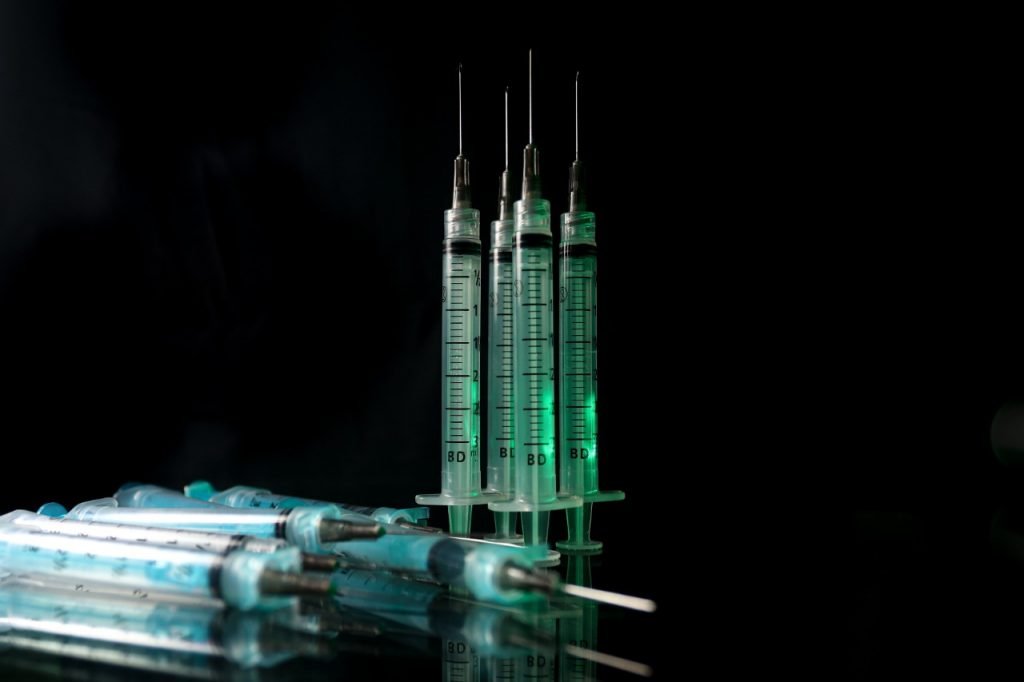 ***covid vaccine Increase in the number of covid-19 and Influenza cases in Brazil 6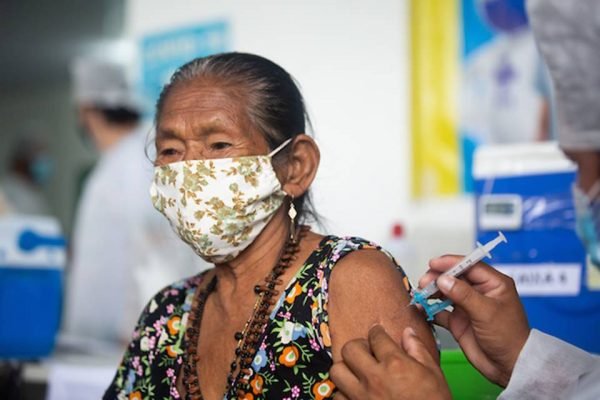 ***Ticuna village _ indigenous people are vaccinated against covid-19 in the amazon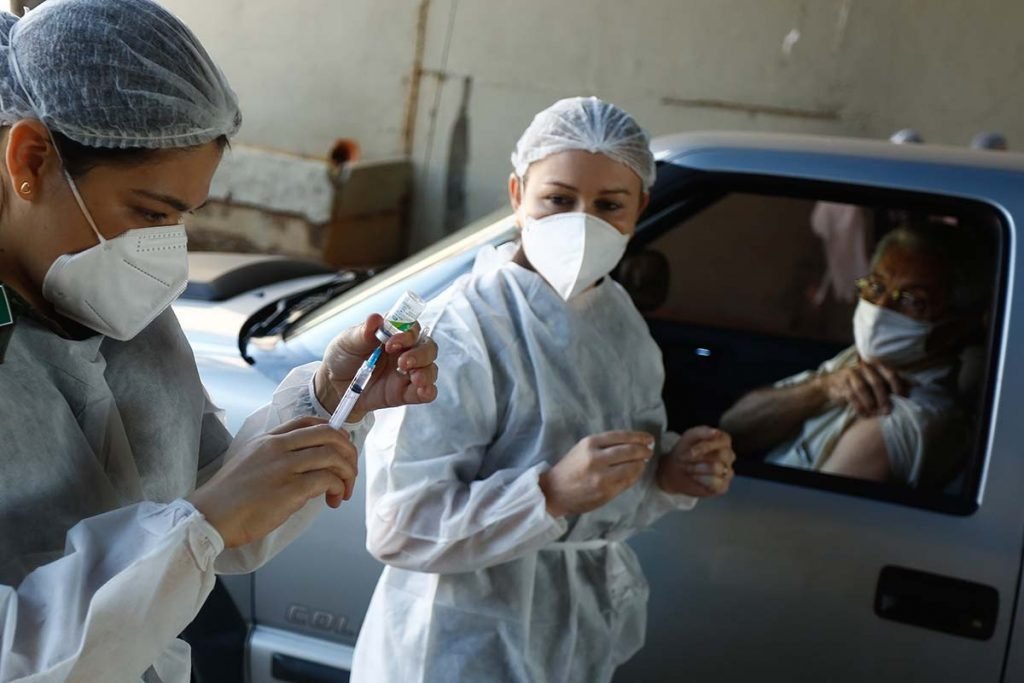 ***With low demand, vaccination against H1N1 in Goiânia focuses on i
0
Janssen's vaccine, which is the immunizing arm of Johnson & Johnson, has not been widely used in high-income countries. The immunizer has already been the center of several controversies: in addition to blood clots, production problems and even an accidental and wrong mix of ingredients by a manufacturer have already been recorded.