Health
Vaccine against covid-19 in private clinics should cost R$ 280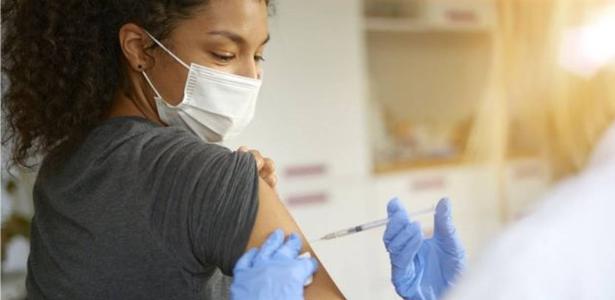 With the end of the health emergency in Brazil, clinics and private companies will be able to purchase vaccines against covid-19 without the need to donate to the Unified Health System (SUS). The value of the dose should vary between R$ 280 and R$ 350 reais, said the president of the Brazilian Association of Vaccine Clinics (ABCVAC), Geraldo Barbosa, in an interview with Eldorado Radio. The free offer in the public network, for application of the 1st dose or booster injections, continues.
"The maximum factory price – that is, the maximum price that the manufacturer can sell to suppliers – is already defined: R$ 150. But the price for the consumer will depend on several factors such as logistics, tax incidence and operational costs" , says. The ordinance that determined the end of the Public Health Emergency of National Importance (Espin) comes into force on the 22nd, and according to Barbosa, the expectation is that, from that date, the clinics will be able to offer the immunizing agent.
AstraZeneca, according to him, is already preparing the first doses for delivery to private clinics in May. "In principle, (the vaccine offered) will be that of AstraZeneca because it already has the definitive registration and the company has already opened negotiations with the private market, but in the future other manufacturers may be offered. arouse interest in other manufacturers to supply the immunizing agent", explains the association's president.
Barbosa also says that the vaccine will not be available to everyone. "It will not be a vaccine of spontaneous demand for all. It will have an individual technical criterion", he emphasizes, informing that it will be necessary to have a medical prescription to acquire the dose. He also informs that there will be a system for meeting the data on vaccination between the SUS and private clinics.
So far, four different brands of vaccine have been applied in Brazil, all offered free of charge by the SUS: Coronavac, AstraZeneca/Fiocruz, Pfizer and Janssen.