Business
Volvo XC40 Recharge Plus has an engine for R$ 309,950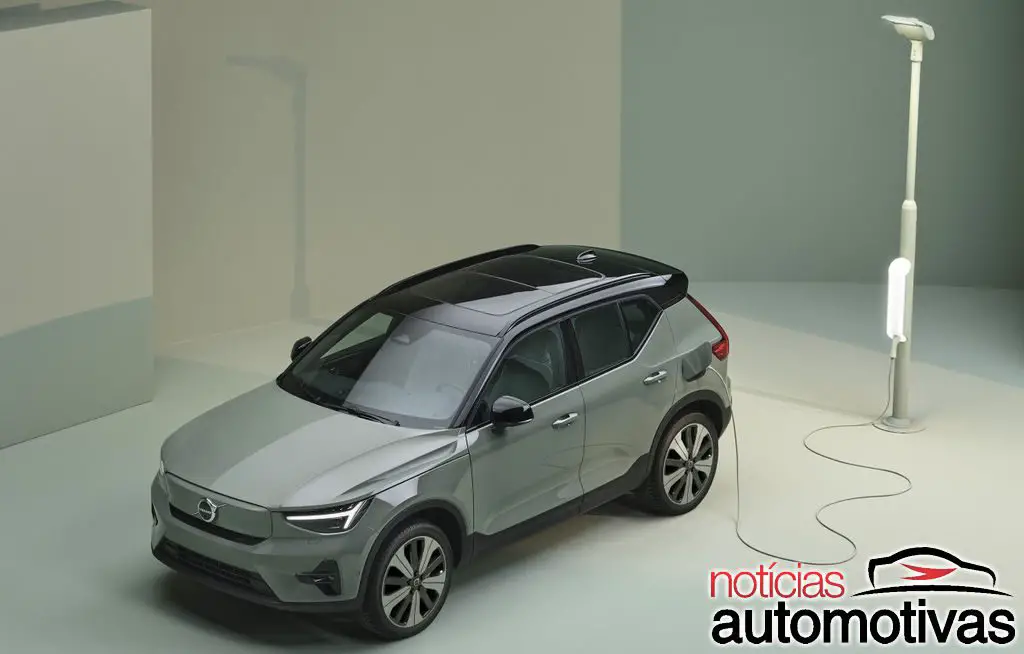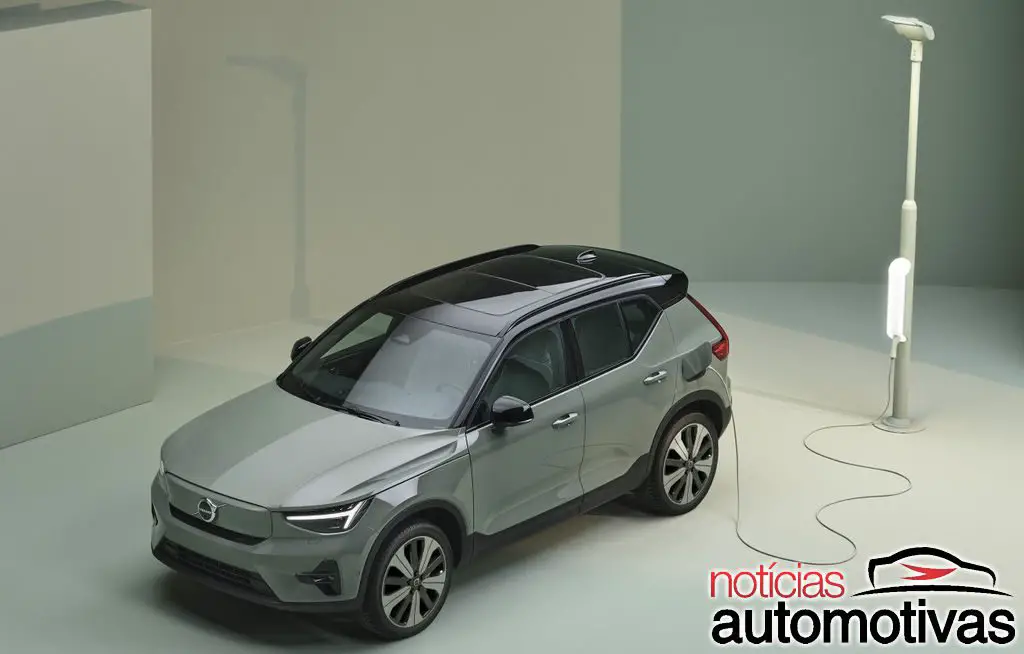 Seeking to expand sales of the XC40, which were already much higher here, Volvo brings the model with only one electric motor and a suggested price of R$ 309,950.
Called Volvo XC40 Recharge Plus, the model arrives with an electric motor of 231 horsepower and 33.5 kgfm, being mounted at the front.
With a 69 kWh battery, the XC40 Recharge Plus has a range of around 420 km in the WLTP cycle.
João Oliveira, General Director of Operations and Innovation at Volvo Car Brasil, says: "For us, this is a reality that is already present. Not only do we believe in it, but we invest and don't stop".
Oliveira adds: "The new version of the XC40 arrives to bring electrification in a more accessible price range and this expands the range of consumers who will be able to have access to a 100% electric Volvo model in Brazil".
With an updated look based on the C40, the Volvo XC40 Recharge Plus arrives R$90,000 cheaper than the XC40 Recharge, which costs R$399,950.
It has two electric motors with 408 horsepower and 67 kgfm, delivering 418 km of autonomy with its 78 kWh batteries.
The Volvo XC40 Recharge Plus features a redesigned front bumper, new, more fluid-shaped headlights and unique alloy wheels.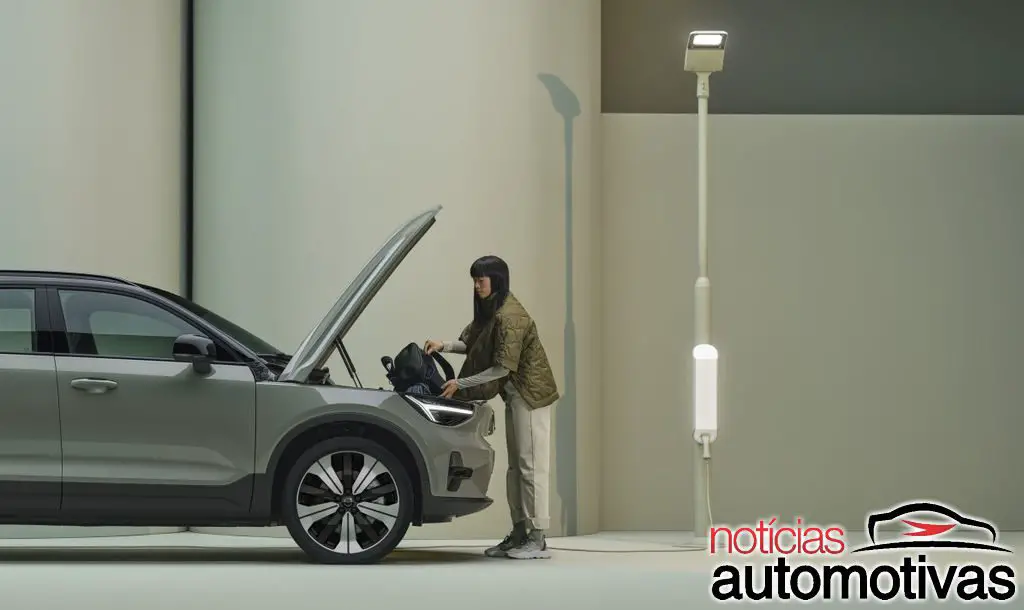 According to Volvo, the XC40 Recharge Plus features a leather-free interior, but adds topographic textured finishes with three-dimensional elements inspired by Abisko National Park in northern Sweden.
The environment also has the new Fjord Blue color to enhance the ecological proposal, inspired by Scandinavian glaciers.
The multimedia is Google Automotive Services, with an Android operating system, updated via OTA, as we have already mentioned in the evaluation of the XC40 Recharge.
André Bassetto, Product and After-Sales Director, comments on the multimedia: "We seek to give customers the same experience they are used to on their phones, but adapted for hands-free interaction while driving. Among the features is voice command, as well as access to an ecosystem of native apps in the car via Google Play."