Sports
Atlético-MG has increase in bank loans, but reduces debts with WRV and Ronaldinho | athletic-mg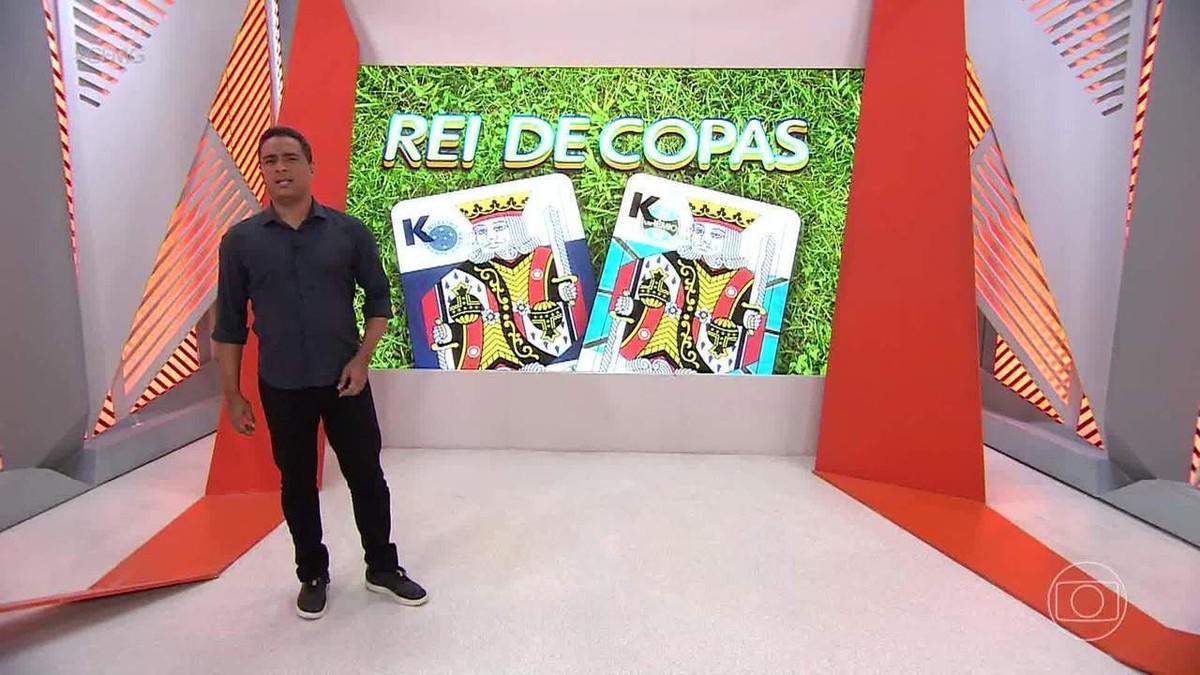 Atlético-MG's latest financial statement brings the club's x-ray in 2021, off the field. Galo made important payments, had a club record in revenue (R$ 757 million), but still needs to control that onerous debt. The club's total loans and financing amounted to R$579 million.
Almost BRL 100 million in increases over the 2020 total loan (BRL 478 million). Some financial institutions appeared in 2021, and did not exist in the 2020 balance sheet as creditors of Galo: Banco Pactual, Banco XP, Banco ABC, Banco Indusval.
Of the BRL 579 million in loans at the end of 2021, a good part is "non-current", that is, with medium/long term maturities: BRL 389.4 million.
Galo Business Day, Atlético-MG's financial event — Photo: Bruno Sousa/Atlético-MG
This scenario of debts with banks is what jumps out urgency in the club to discuss the sale of Diamond Mall. Galo owns 49.9% of the shopping center, currently valued at R$ 363 million. A money that, if the sale is approved by the Board, will be used to pay onerous debts, which today represent 38% of the club's gross debt at the end of 2021: R$ 1.47 billion.
The cost of onerous debt in 2021 was BRL 87 million.
– This is the most critical point of our club's structure. We cannot continue, year after year, bringing this cost into our presentation – highlighted Paulo Braz, CFO, regarding the interest on Galo's onerous debt.
In April 2022, Atlético joined PERSE, a special tax transaction for the events area. R$115 million were paid in 145 installments, with a discount of R$51 million. In addition, Galo took from "cash pressure" R$ 77 million in agreements with Ricardo Guimarães and BH Supermercados.
Atlético's loans and financing in the balance sheet of 2021 — Photo: Reproduction
"Bora de Brasileirão! The biggest offer of games for a price that gives game. Sign the Premiere!"
>>Want to turn your football knowledge into cash prizes at each round of the Brasileirão? Access Cartola Express!
Atlético has been living with two important legal agreements for some time. He ended discussions with WRV Empreendimentos and with Ronaldinho Gaúcho. The ace, through Planet Invest, charged unpaid amounts of image rights. At the beginning of 2022, Galo still had BRL 3.6 million to pay to the former number 10 shirt, with BRL 1.5 million paid off last year.
With WRV, a situation back in 2000, R$ 11.6 million is still missing from the agreement reached, but at the end of 2011, the club had R$ 12 million already paid to the ex-partner. In total, therefore, Atlético paid R$13.5 million to WRV and R10 last season.
In the 2021 balance sheet, however, Atlético points to growth in debt with "other suppliers" – from R$9.3 million to R$32.7 million.
Planet Invest (R10) and WRV on Galo's 2021 balance sheet — Photo: Reproduction
Watch: all about Atlético on ge, Globo and sportv
The ge Atlético podcast is available on the following platforms:
🎧 Spotify – click here to listen!
🎧 Google Podcasts – click here to listen!
🎧 Apple Podcasts – click here to listen!
🎧 Pocket Casts – click here to listen!
▶️ Hit play!
Galo na Veia – Atlético-MG Membership Program — Photo: Disclosure