Business
Basic basket value increases in 17 capitals surveyed by Dieese | Globo newspaper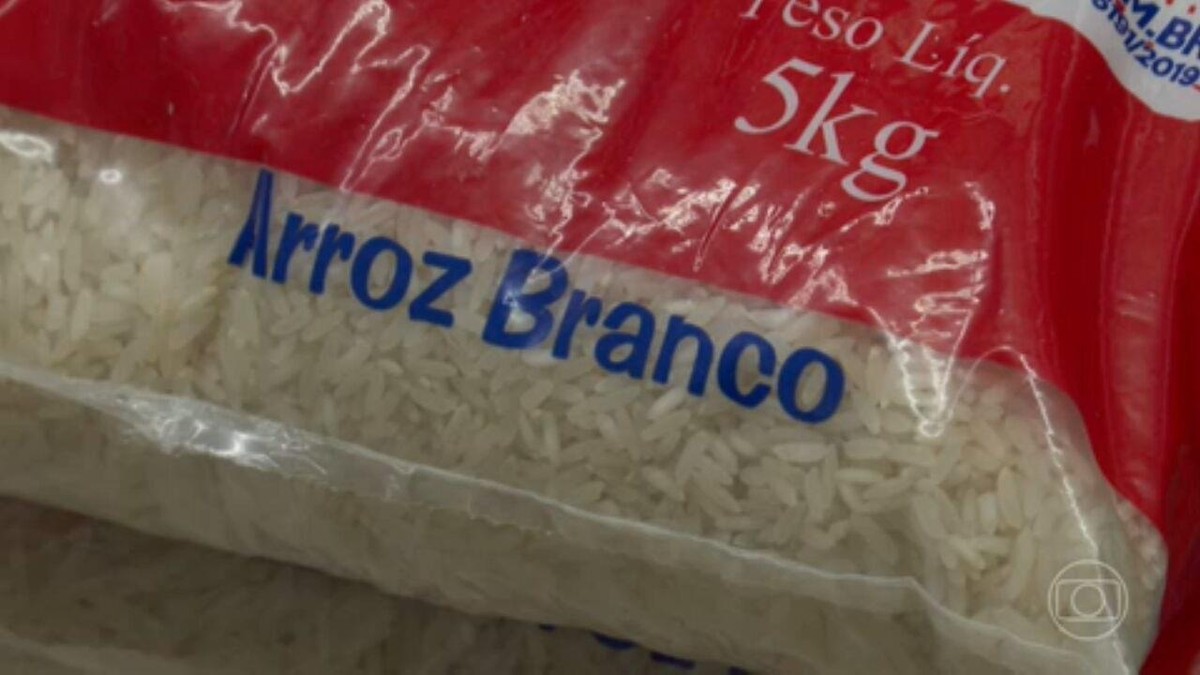 A study by Dieese (Inter-Union Department of Statistics and Socioeconomic Studies) shows that the basic food basket increased in all 17 capitals surveyed by the entity. In Sao Pauloof the 13 items of the basic basket, 12 registered high.
Potatoes and tomatoes were the products that increased the most, in relation to March. Followed by whole milk and soy oil. And it is in the capital of São Paulo where more is paid for the products in the basket — at least R$ 804 — corresponding to 71% of the minimum wage.
In 5 years, real lost 30% of its purchasing power
Cart emptied: g1 shows the drop in purchasing power of BRL 200 in two years
That is, after spending this amount, only R$408 is left for the São Paulo native who earns a salary to spend the rest of the month.
The rise in prices comes from afar. In the last 12 months, while the previous IPCA accumulated a high of 12%, the inflation of the basic food basket rose much more. Campo Grande accumulates the biggest increase: almost 30%. Followed by São Paulo, Curitiba, Brasília and Salvador — all up more than 25%.
Basic food basket value increases in 17 capitals surveyed by Dieese — Photo: Reproduction
Patricia costa, a researcher at Dieese, explains that the uncontrolled increase is linked, above all, to the supply of food in the Brazilian market.
"I would say this is one of the big questions since the beginning of the pandemic. Brazil has broken export records for both soybeans, corn, beef, meanwhile, internally, you have a lower supply, what encourages this is the exchange rate at the level it is at, which favors exports." , explains.