Sports
Chelsea confirms deal with new owners; see details and purchase prices | international football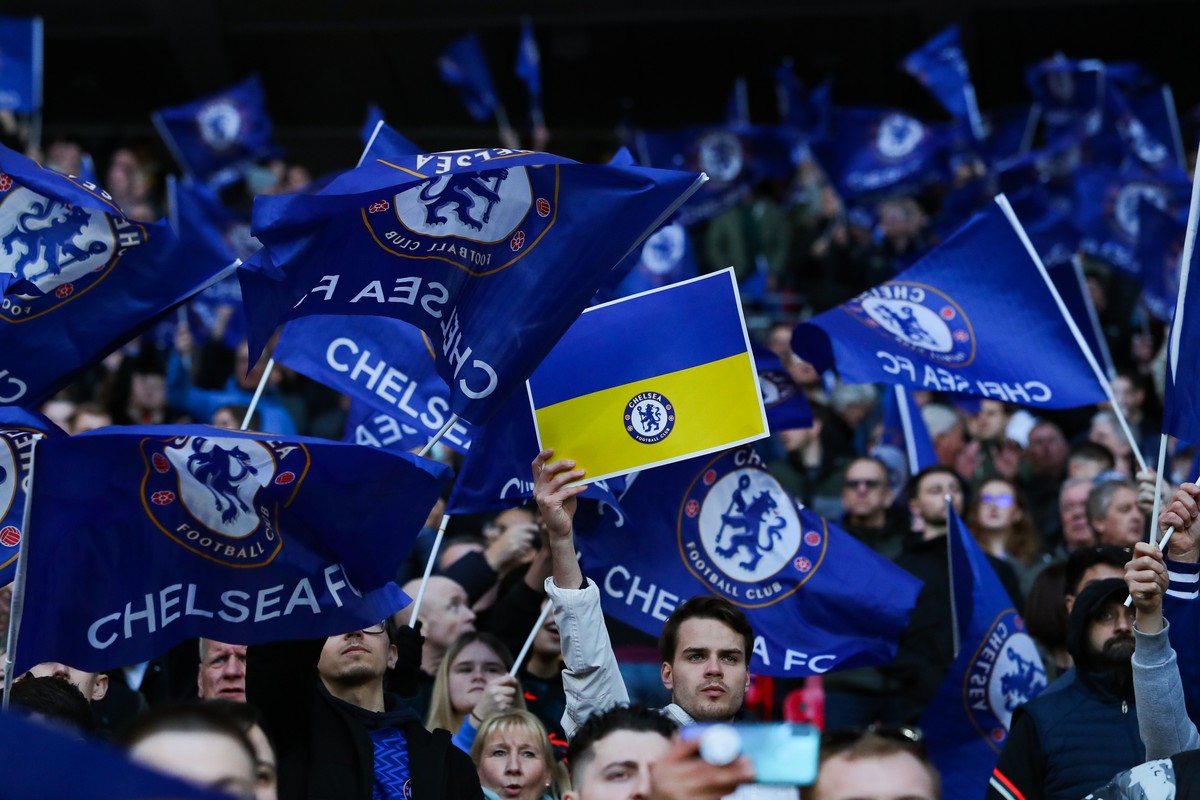 In an official statement published on its website, Chelsea confirmed the agreement with the consortium led by American businessman Todd Boehly, which will take control of the club. In all, the deal will come out for 4.25 billion pounds (about R$ 26.6 billion, at the current price).
American businessman signs contract to be the new owner of Chelsea
In the deal, the consortium will pay 2.5 billion pounds (R$ 15.6 billion) to acquire the shares of Chelsea. This amount will be deposited into a UK bank account, which will be frozen. This amount will be donated to charitable causes, as announced by former Chelsea owner Roman Abramovich. The deposit, however, still needs to be approved by the British government.
Chelsea fans at Stamford Bridge Stadium (Photo: James Gill/Getty Images)
In addition to this amount, the consortium has committed to invest 1.75 billion pounds (R$ 10.9 billion) in Chelsea. The plan includes investments in the Stamford Bridge stadium, the youth divisions, the women's football team, as well as funding from the Chelsea Foundation.
According to Chelsea, the sale of the club should be completed by the end of May, pending all necessary approvals.
Meet the new Chelsea owners
Boehly is a co-owner of two sports franchises in the United States: the NBA's Los Angeles Lakers and the MLB's Los Angeles Dodgers. In addition to him, names such as screenwriter Jonathan Goldstein and Swiss Hansjörg Wyss are part of the consortium. Most of the shares, however, will be held by the US financial company Clearlake Capital.
Once the purchase is made official, Chelsea will be freed from a series of punishments they received in February, when Russia's invasion of Ukraine broke out. Considered one of Abramovich's assets, the club was banned from buying and selling players, as well as renewing contracts.
Approval of the transaction will be subject to a Premier League process. The English league will test with all members of the consortium. Only then will Chelsea be able to apply for a new government license to complete the deal.