Business
Chilean Cencosud buys Giga supermarket chain for BRL 500 million – 05/06/2022 – Mercado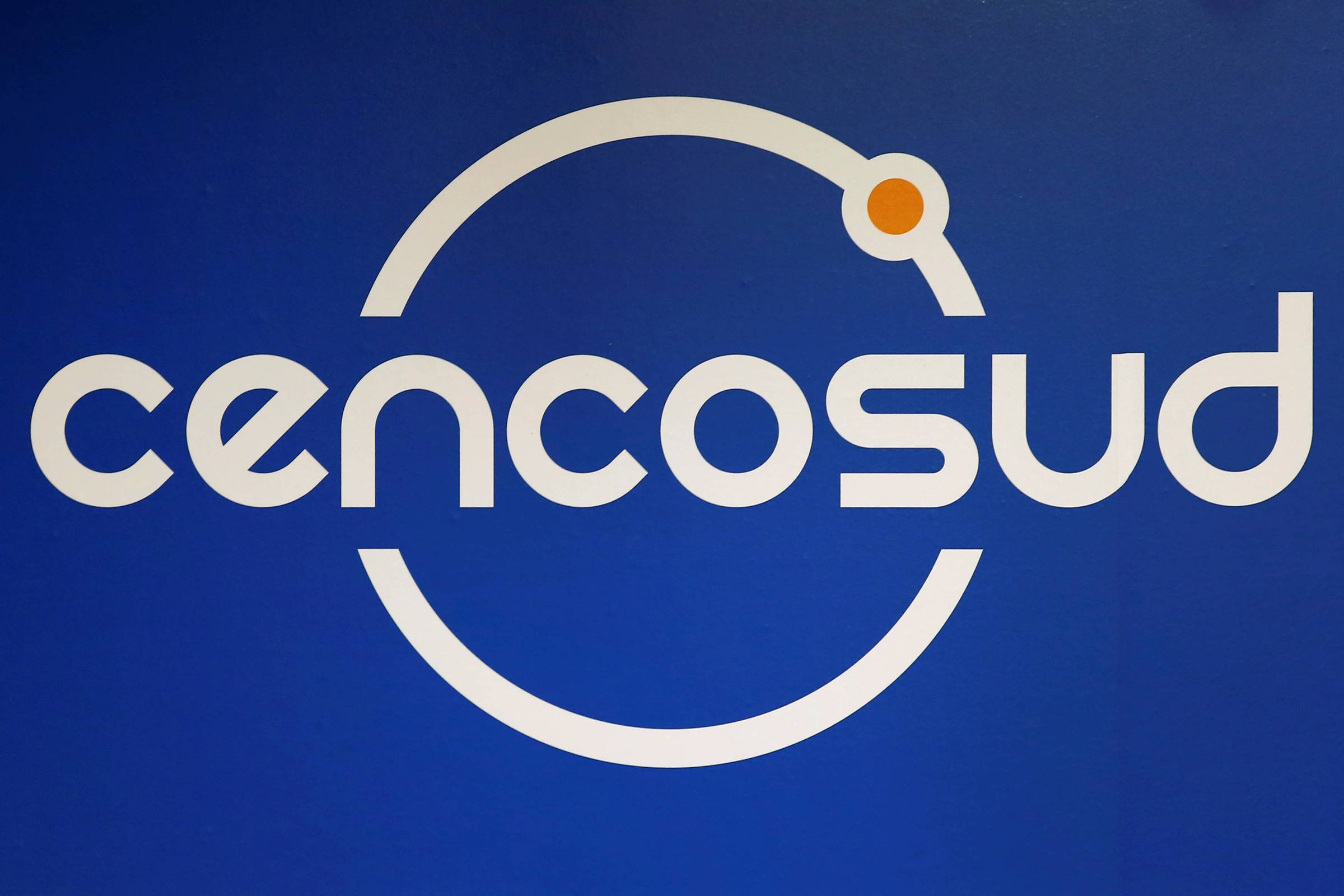 Chilean retailer Cencosud said this Friday (6th) that it has signed an agreement worth around US$ 100 million (R$ 507 million) to acquire the Brazilian supermarket chain Giga.
Founded in 2009, Giga has ten stores in the metropolitan region of São Paulo and a distribution center.
"The purchase price of BRL 500 million may be adjusted based on Giga's current working capital on the date the transaction becomes effective," Cencosud said in a statement.
"With this transaction, Cencosud enters the largest market in Brazil and South America, directly with the fastest growing format in Brazil and the most resistant to recessive macroeconomic contexts", he added.
Completion of the purchase is subject to the fulfillment of certain conditions, including obtaining approval from Cade.
your subscription can be worth even more
Do you already know the advantages of being a Folha subscriber? In addition to having access to reports and columns, you have exclusive newsletters (find out here). You can also download our free app from the Apple Store or Google Play to receive alerts on the top news of the day. Your subscription helps us to do independent and quality journalism. Thank you!
your subscription is worth a lot
More than 180 reports and analyzes published each day. A team of more than 200 columnists and bloggers. A professional journalism that supervises the public power, conveys useful and inspiring news, counterpoints the intolerance of social networks and draws a clear line between truth and lie. How much does it cost to help produce this content?
SUBSCRIBE FOR 3 MONTHS FOR BRL 1.90