Health
COVID, flu and measles: BH having vaccination Saturday – Gerais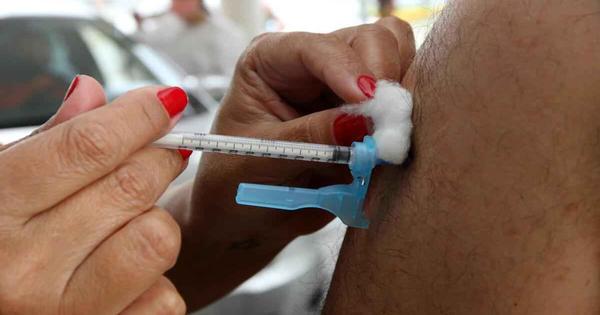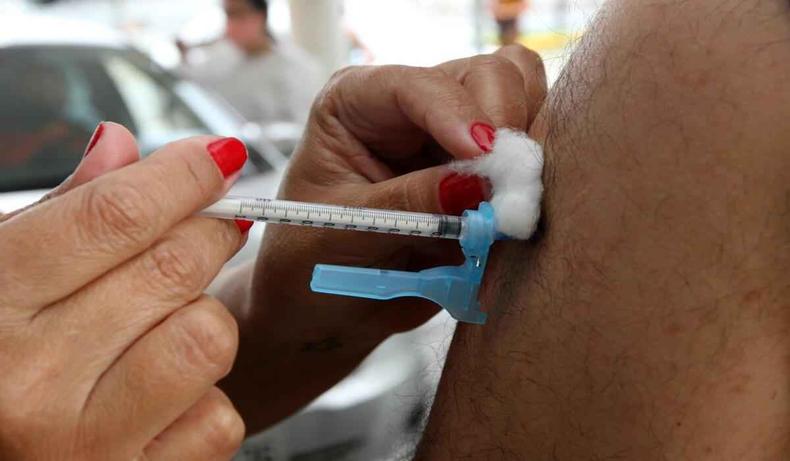 Those who still don't have all their vaccines up to date will have the opportunity this Saturday (7th) to protect themselves from COVID-19, the flu and measles. Belo Horizonte City Hall will open vaccination points in eight malls. Applications begin at 10 am, with varying finish times.
Vaccination points will be opened at Via Shopping (Barreiro), Ponteio Lar Shopping (Center-South), Shopping Cidade (Center-South), Boulevard Shopping (East), Center Minas (Northeast), Minas Shopping (Northeast), Shopping Del Rey (Northwest) and Shopping Estao BH (Venda Nova). See the full address of the venues below, as well as the closing times for each one.
Priority groups and age groups that have already been summoned can be vaccinated against COVID-19. All age groups were called for the three doses, as long as 4 months had passed since the last application. For seniors aged 60 and over, the fourth dose is now available. Those who are going to be vaccinated need to take the vaccine card, identity document and CPF.
For the flu, the elderly aged 60 years or older, health workers, children aged 6 months to 5 years old, pregnant women and women with purple fever, indigenous peoples, teachers, people with comorbidities and people with permanent disabilities, security forces, rescue and armed forces, truck drivers and public transport and road workers. J
Along with the vaccination card and identity document, I must bring a document or report that attests to belonging to one of the aforementioned groups.
In addition to shopping malls, seniors can be vaccinated against the flu from 8 am to 12 pm at Arajo and Droga Clara drugstores.
As for measles, children aged 6 months to 5 years old and health workers can be vaccinated. The measles vaccine is contraindicated for pregnant women, children under 6 months of age, people with a history of anaphylaxis and immunosuppressed people.
vaccination points
Via Shopping (Barreiro) – Open from 10 am to 7 pm. Address: Avenida Afonso Vaz de Melo, 640. 2nd Floor Ala A. Neighborhood: Barreiro
Ponteio Lar Shopping (Center-South) – Open from 10 am to 5 pm. Address: BR-356, 2500. Book Club, L1 floor. Neighborhood: Santa Lucia
Shopping Cidade (Center-South) – Open from 10 am to 5 pm. Address: Rua dos Tupis, 33. GG floor, next to the cinema. Neighborhood: Center
Boulevard Shopping (East) – Open from 10 am to 7 pm. Address: Avenida dos Andradas, 3000. 2nd Floor. Neighborhood: Santa Efignia
Center Minas (Northeast) – Open from 10 am to 6 pm. Address: Avenida Pastor Anselmo Silvestre, 1495. 1st Floor. Neighborhood: Unio
*Intern under supervision>