Business
Fleury has a record in 1st quarter profit and bills R$ 1.17 billion | Economy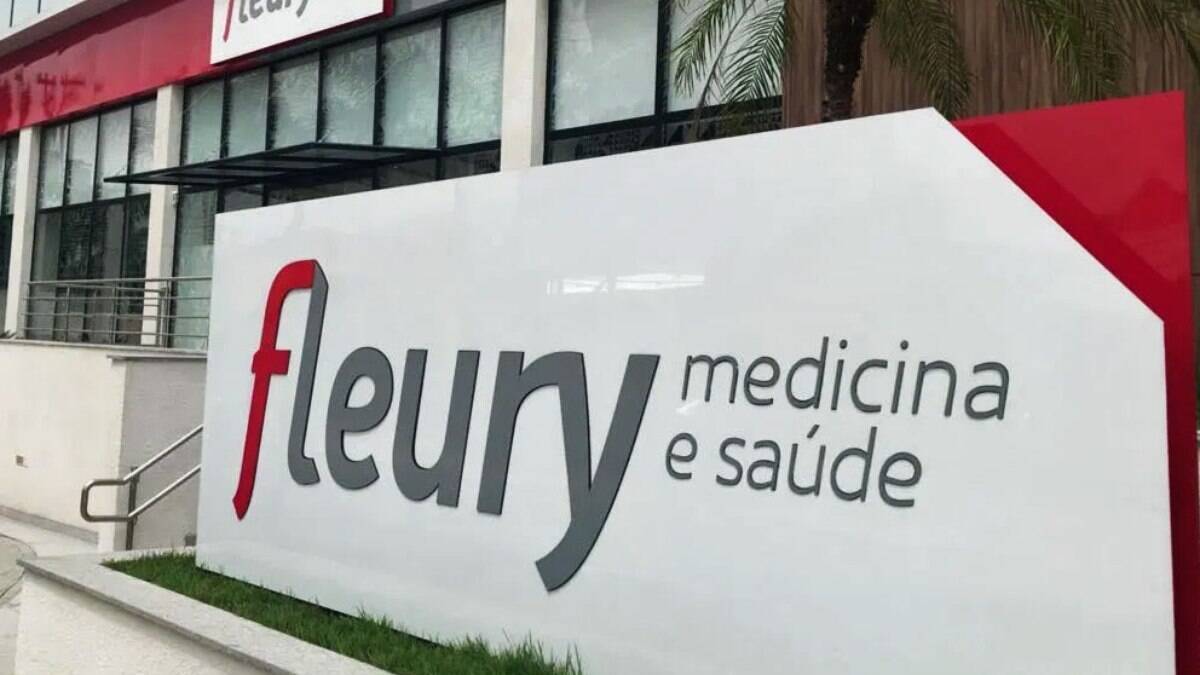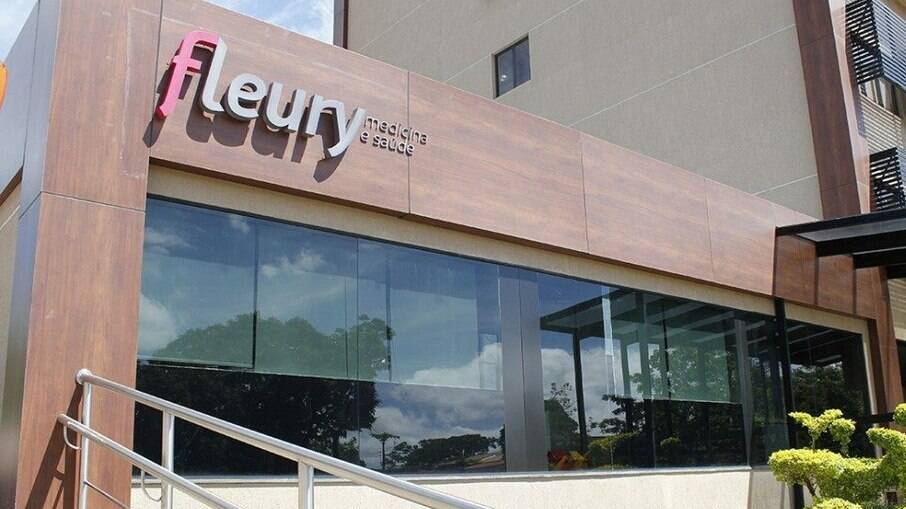 Grupo Fleury announced, this Thursday (5), that it earned R$ 1.17 billion in the first quarter, a record revenue for the period.
The result represents a growth of 21.7% compared to the first quarter of 2020 and reflects the diversification of the diagnostic medicine group's business, which also informed the purchase of Saha Hospital, specialized in immunobiological drug infusions and low complexity surgeries.
Join the Brasil Econômico channel on Telegram and stay on top of all the news of the day
The hospital has two care units in the Metropolitan Region of São Paulo.
The acquisition, for R$ 120 million, is the fourteenth in five years, totaling R$ 1.6 billion, and reinforces the group's positioning in the infusion sector and in day hospital services.
With units in the Bela Vista neighborhood, in downtown São Paulo, and in Osasco, Saha has a structure of five operating rooms, 30 beds and in addition to an area for infusions of medicines. And it earned BRL 156 million in 2021.
The group also completes the purchase of the Marcelo Magalhães Laboratory, in Recife, which has 13 units in the Metropolitan Region of the capital of Pernambuco. With this acquisition, the group reaches 30 units in the region. In addition to São Paulo and Pernambuco, the group is present in Rio de Janeiro, Espírito Santo, Bahia, Rio Grande do Norte and Maranhão.
"Our acquisitions are aimed at strengthening diagnostic medicine and expanding care within the patient's journey", emphasizes the CEO of Grupo Fleury, Jeane Tsutsui,
José Fillipo, Financial Vice President of Fleury, says that the acquisitions had a significant influence on the group's revenue, but draws attention to the fact that, removing the effect of Covid tests, they represented 9.7% of revenue in the first quarter of 2021 and 6.2%, in the same period this year, growth in the period would be even higher at 26.3%.
Grupo Fleury includes the brands Fleury Medicina e Saúde, a+ Medicina Diagnóstica, Weinmann Laboratório, Serdil, Clínica Felippe Mattoso, Labs a+, Lafe, Diagnoson a+, Diagmax, Instituto de Radiologia de Natal, CPC and Inlab.
In addition to diagnostic medicine, the company has advanced in personalized and precision medicine, through its Fleury Genomics and Sommos DNA business arm, and in corporate health and primary care, under the SantéCorp brand and via the Saúde iD platform.