Business
Gasoline price rises for the 4th week in a row and already reaches R$ 8.99 – Economy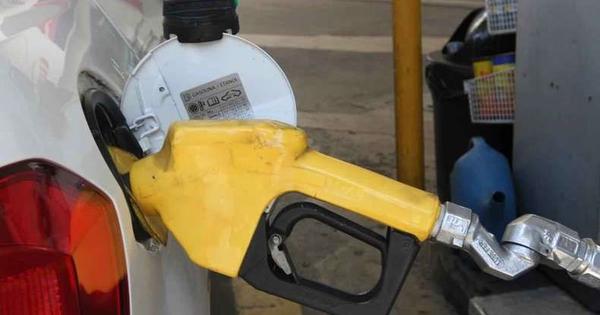 The price of gasoline has once again increased. For the fourth consecutive week there was a readjustment in the pumps and more weight in the consumer's pocket. According to the National Petroleum Agency (ANP), the result is 0.2% higher than that recorded last week and the highest since the ANP began monitoring weekly, in May 2004.
Throughout Brazil, the most expensive liter of gasoline was registered in the city of Tubaro (SC), reaching R$ 8.99. The state with the lowest value was Mato Grosso do Sul, R$ 7.89 per liter.
The price of ethanol continues to rise in 19 states, according to the ANP. In seven other states and the Federal District (DF), the price dropped. In the general average, a drop of 1.77% in the week compared to the previous week – from R$ 5.53 to R$ 5.44 per liter.
In a live on social media this Thursday (5/5), President Jair Bolsonaro (PL) criticized Petrobras. He said it is a "crime" and a "rape" for the company to make an "abusive" profit in times of crisis. "I make an appeal: Petrobras, don't break Brazil," he said.
In the first quarter of this year alone, the oil company earned R$ 44.561 billion, a value 3,718.4% higher than the profit in the same period last year.
"I cannot understand, Petrobras during the pandemic crisis and the war abroad, Petrobras earning horrors. Petrobras' profit is greater than the crisis. This is a crime, inadmissible", said Bolsonaro.